​
3rd International Food Innovation Conference
21 June 2023


Further information will be published in a timely manner. 


Ticket sales are expected to start on January 1st, 2023.
Thank you for your understanding.

Speakers
The list of speakers will follow shortly.
Programme
The programme will follow shortly.
Information
Date
21 June 2023

Language
English
Programme changes
The programme is subject to change. Should an event not take place, the participation fee will be refunded. Further claims are ruled out.
If you are unable to attend, please let us have your cancellation in writing. The fee will be reimbursed on cancellation thirty or more days before the event. After this term and until five full working days prior to the event we will charge 75% of the fee. In the event of later cancellations we will charge the full participation fee. Substitute participants welcome.
GDI Gottlieb Duttweiler Institute
Langhaldenstrasse 21
8803 Rüschlikon
Switzerland
Fees
The price overview will follow shortly.

List of Participants
Further information will be published in a timely manner
About the International Food Innovation Conference
The International Food Innovation Conference is a yearly gathering on the future of nutrition. It covers technological and societal changes in the ecosystem of food. It aims to put current trends into a high-level context and to develop long-term perspectives for all stakeholders involved.

Under the overarching theme "Building a Sustainable Food System", the full day conference brings together thought leaders, key players and startups. Participants are decision-makers from food and related industries, entrepreneurs, academia and journalists from Swiss and European quality media.



About the International Food Innovation Conference
Die International Food Innovation Conference ist eine jährlich stattfindende Veranstaltung zur Zukunft der Ernährung. Sie umfasst sowohl technologische als auch gesellschaftliche Veränderungen im Ökosystem der Ernährung. Ziel ist es, aktuelle Trends in einen übergeordneten Kontext zu stellen und langfristige Perspektiven für alle beteiligten Akteure zu entwickeln.
Unter dem übergreifenden Thema «Der Aufbau eines nachhaltigen Food-Systems», bringt die ganztägige Konferenz Vordenker, Experten und Startups zusammen. TeilnehmerInnen sind EntscheidungsträgerInnen aus der Lebensmittelindustrie und verwandten Branchen, UnternehmerInnen, AkademikerInnen und JournalistenInnen von Schweizer und europäischen Qualitätsmedien.
1st International Food Innovation Conference

Farms, Labs and Beyond: Fixing a Broken Food System

Vorherig
Nächste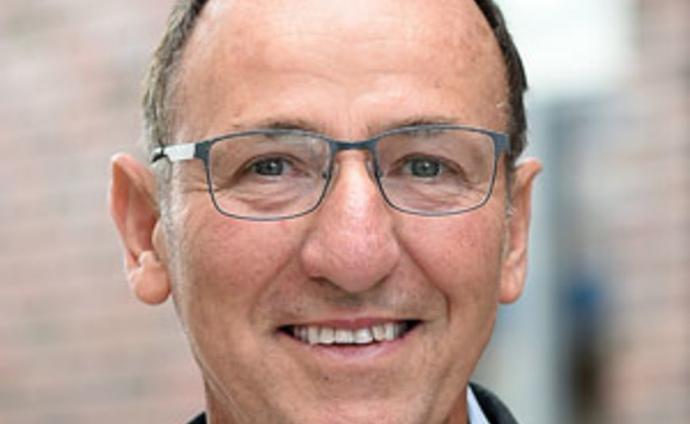 Urs Niggli
Ehemaliger Direktor des Forschungsinstituts für biologischen Landbau (FiBL) in Frick, Schweiz. Urs Niggli ist ein Schweizer Agrarwissenschaftler und ein Vorreiter der Bio-Landwirtschaft. Unter Niggli ist das FiBL zu einer weltweit führenden Biolandbau-Forschungseinrichtung geworden. Niggli ist zudem Gründer von agroecology.science, einem Beratungsunternehmen für Nachhaltigkeit und biologische Landwirtschaft.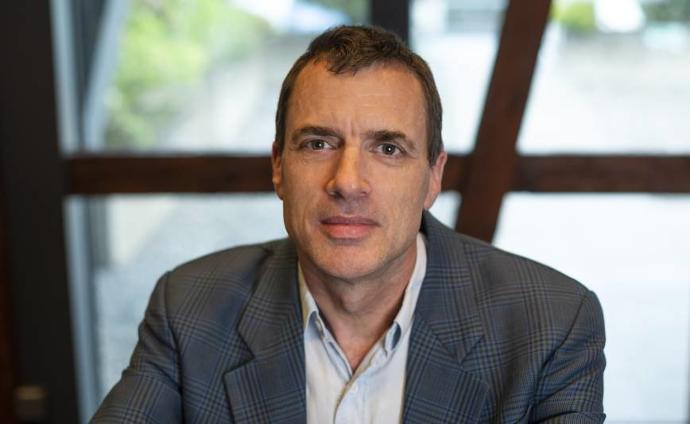 Matthew Robin
CEO of ELSA-Mifroma, a group of six food companies in Migros Industry. Robin has pioneered Migros strategy, investments and activities in the cultured meat area. Educated in England as a chemical engineer, he pursued a career in Switzerland and the USA in the pharmaceutical manufacturing and medtech area, before moving to the food sector.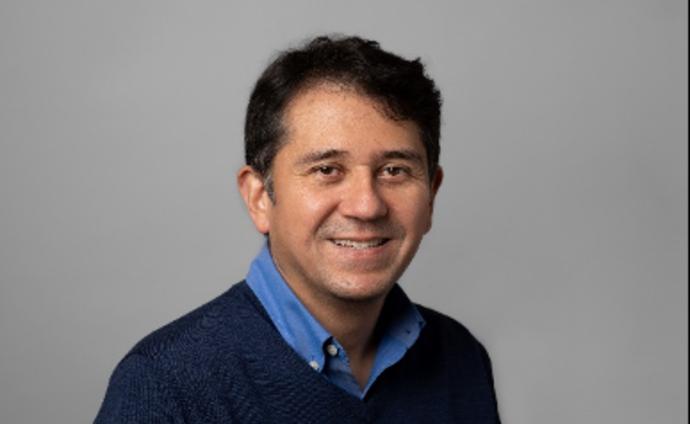 Lee Howell
Ausserordentlicher Gastprofessor an der Universität Genf, wo er zwei neue Kurse über die vierte industrielle Revolution und über disruptive Technologien unterrichtet. Howell ist zudem Lehrbeauftragter an der Universität St. Gallen. Er ist Mitglied des Vorstands der EAT Foundation, einer wissenschaftsbasierten globalen Plattform für die Transformation des Lebensmittelsystems. Von 2009 bis 2021 war Howell als Geschäftsführer des Weltwirtschaftsforums für dessen Jahrestagung in Davos verantwortlich. Er gründet das Villars Institute, das die Zusammenarbeit zwischen den Generationen fördern wird, um den Übergang zu einer Netto-Null-Wirtschaft zu beschleunigen und die Gesundheit unseres Planeten wiederherzustellen.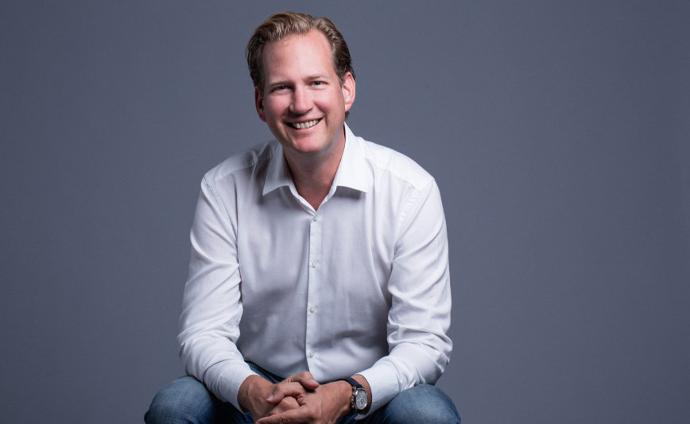 Björn Witte
Geschäftsführer & CEO, Blue Horizon. Die Firma investiert in ein neues nachhaltiges Nahrungsmittelsystem mit einem durchgängigen Ansatz, der über alternative Proteine hinausgeht – angefangen bei besseren Anbaumethoden bis hin zu nachhaltiger Verpackung und intelligenterem Vertrieb. Witte ist der strategische Denker und Macher von Blue Horizon, der als Unternehmer auf den internationalen Märkten die Lebensmittelindustrie verändert hat.
Date & Time
Wednesday
June 21, 2023
9:00 AM
5:00 PM
Europe/Zurich
Location
GDI Gottlieb Duttweiler Institute
Langhaldenstrasse 21
8803 Rüschlikon
Switzerland
Get the direction
ContaCt
GDI Gottlieb Duttweiler Institute, Aline Baumann