How will you sell your products in five, 10, 20 years' time? Which technological and social megatrends are changing your industry? And how can you make sure you're keeping pace?
As a think tank, we provide bespoke commissioned studies that offer practical ways to boost your level of innovation. We analyse the social and economic megatrends that are changing your industry and show how you can incorporate them in your strategy for the future.


REACHING YOUR GOAL TOGETHER
A commissioned study is a project shaped by a sense of partnership: we work with you to define the questions and goals. This ensures your study is perfectly tailored to your needs.
When working on commissioned studies, the GDI, Switzerland's oldest independent think tank, pursues an interdisciplinary approach and combines methods and findings from the natural, economic and social sciences. Our authors are able to draw on international networks with well-respected research partners.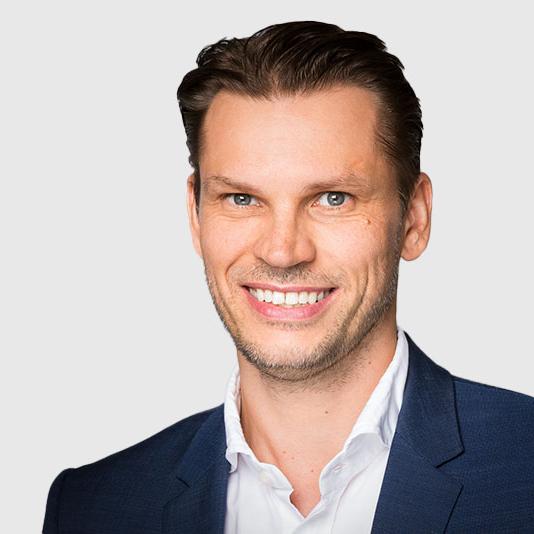 Dr. Johannes C. Bauer
Head of Think Tank, Member of the Executive Board
Future research
Future research tries to make and name phenomena that are not (yet) visible to the majority of people.

Book a speaker
Our researchers are internationally sought-after speakers and lecture regularly.

Our conferences
The GDI organizes conferences on trends in trade, consumption and society.