"Going Shopping" is Dead: How to Restore Meaning and Fun in Retail

New GDI retail study out now.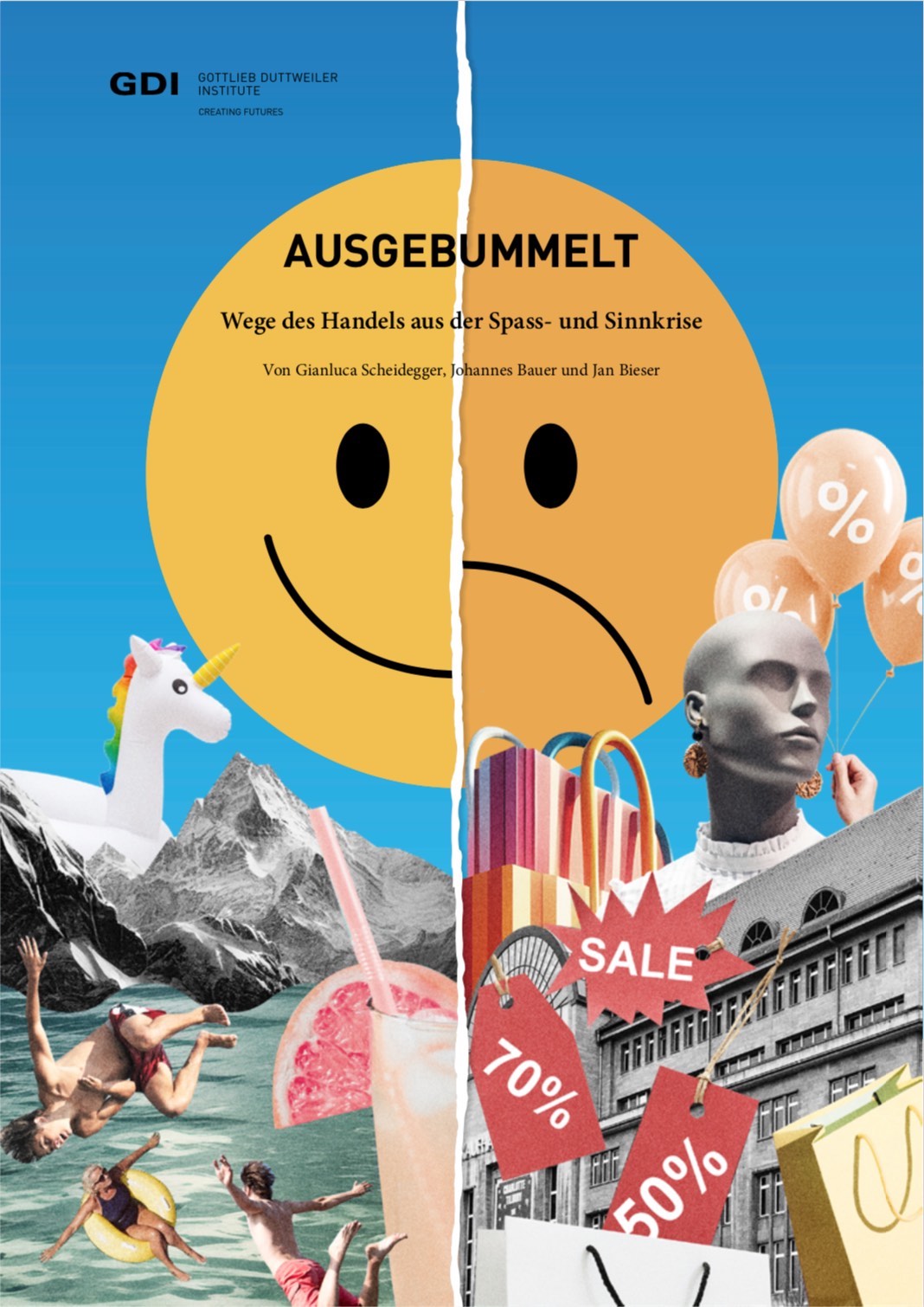 The GDI explores the future to inspire and empower organisations to shape their industry.

We author future studies, host conferences, develop innovation strategies and unleash leadership potential for successful transformations. As an event location, we bring people together. Our focus is always on the questions of tomorrow, which we answer today.
Always one step ahead of the latest trends. Keep up to date with what's happening globally with our trend updates.
Ihr Dynamic Snippet wird hier angezeigt... Diese Meldung wird angezeigt, weil Sie weder einen Filter noch eine Vorlage zur Verwendung bereitgestellt haben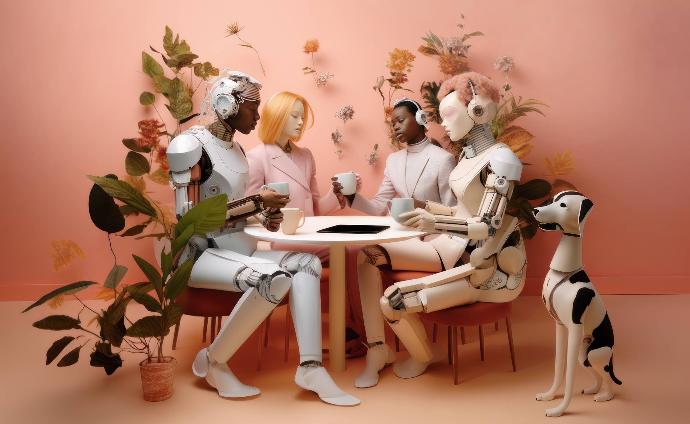 AI Buddy: Redefining Social Relationships
20th European Trend Day



13 March 2024

While we already know a fair amount about what AI will do in the future and where it will soon surpass us, we know little about what AI will do to us as humans as we increasingly interact with it, be this at work, in our personal lives, during our education, when shopping, on our travels or during play.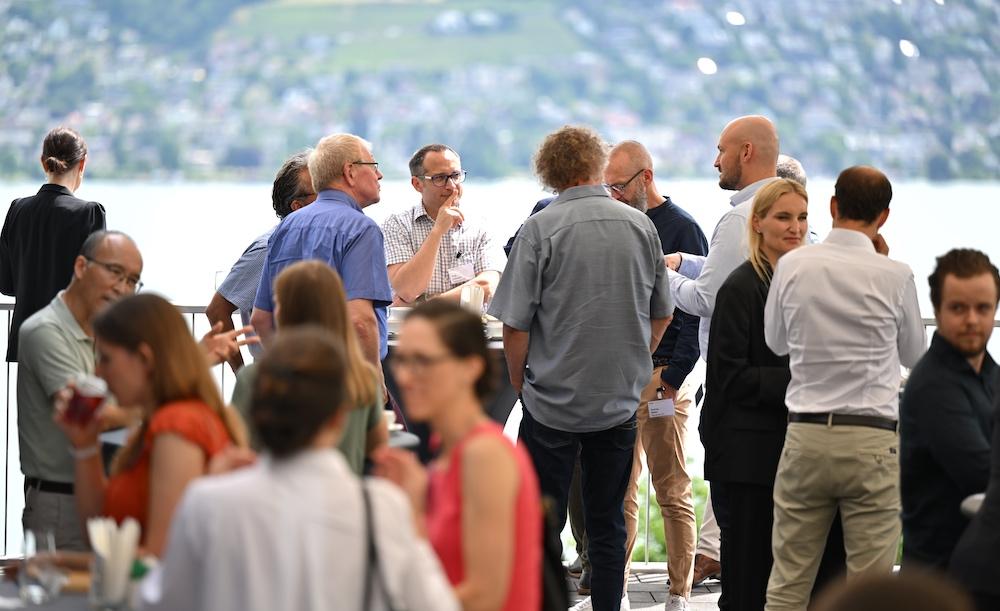 4th International Food Innovation Conference


19 June 2024

The International Food Innovation Conference is a yearly gathering on the future of nutrition. It covers technological and societal changes in the ecosystem of food. It aims to put current trends into a high-level context and to develop long-term perspectives for all stakeholders involved.

Stay up-to-date with the GDI newsletter.