​
19th European Trend Day
Biophilia: When Nature Becomes the New Tech
Biophilia: When Nature Becomes the New Tech
...and subdue the earth. We tried that for a long time, consistently and unsuccessfully. Today, we want to become part of nature: we bring the wilderness back to the city and on to our plates, explore the social life of plants and communication of animals. We will grant basic rights to bodies of water and make the earth a co-owner of global companies.
This biophilia, the love of living systems, is becoming increasingly significant. From climate-neutral architecture and green urbanism to materials made from plants and fungi to biosynthetically produced new foods and medicines, nature is becoming a source of inspiration and innovation. In it, we find the basic technologies that are changing the economy and society. We're moving from the digital age to the biological age.
At the 19th European Trend Day, we will show how our understanding of nature and relationship with it is changing. We present new research findings and the most exciting start-ups in the bioeconomy. And we will discuss:
Will we still distinguish between the artificial and the natural in the future?
How does synthetic biology influence our interaction with nature?
Can science enable regenerative economics?
What are the rules of the game, and who are the pioneers of the bio-based economy?
From rewilding to architectural botany: how will our cities change?
The European Trend Day will be held in German and English (with simultaneous translation).

Hashtag: #trendday2023
Speakers
The list of speakers is updated continuously.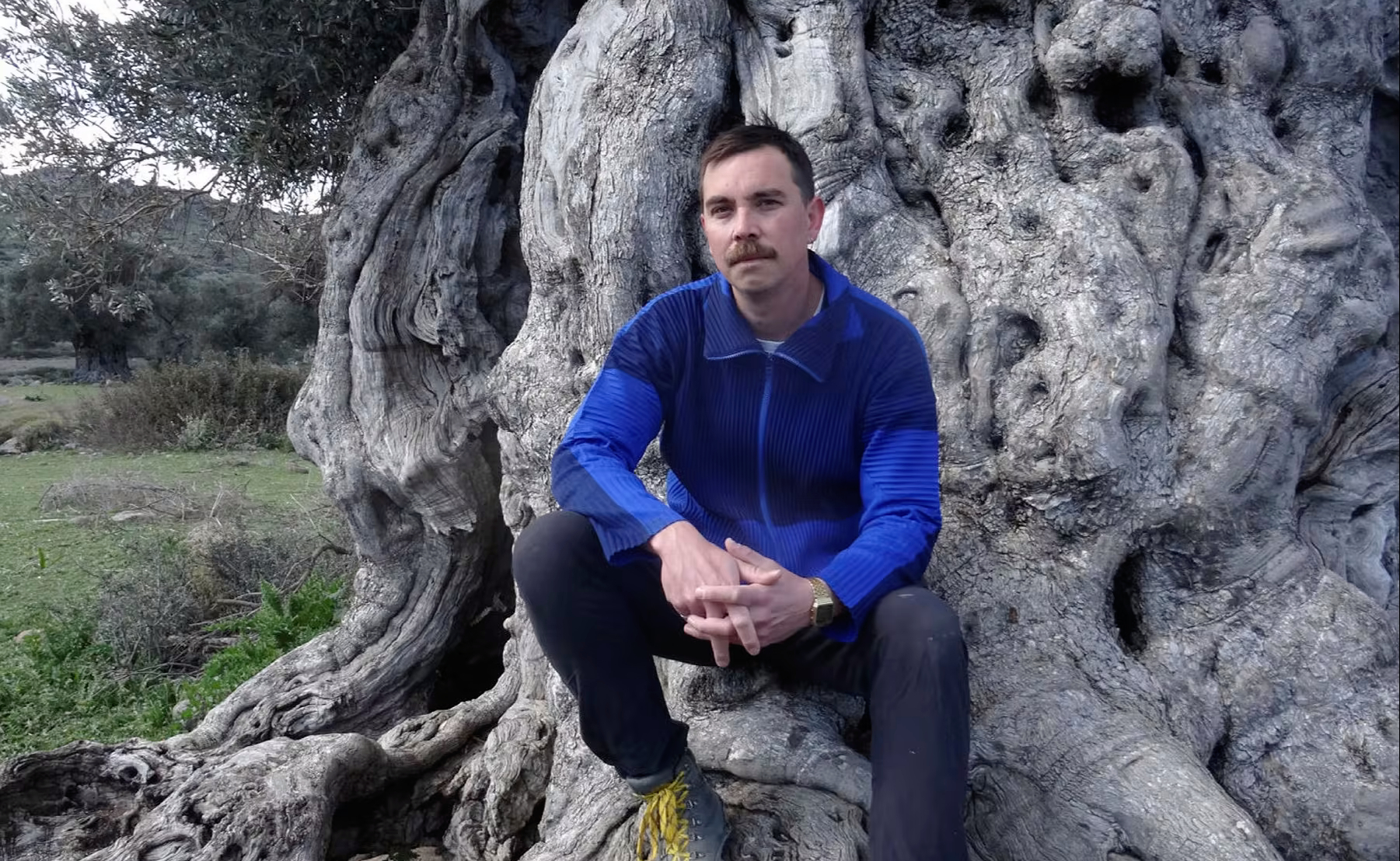 James Bridle

Writer, artist and technologist
Great Britain / Greece
Website

Author of "Ways of Being – Animals, Plants, Machines: The Search for a Planetary Intelligence". Bridle's writing on literature, culture and networks has appeared in magazines and newspapers including "Wired", "The Atlantic", "New Statesman", "The Guardian", and the "Financial Times". He is considered a thought leader and critic of the digital technological future. His artworks have been commissioned by galleries and institutions and exhibited worldwide and on the internet.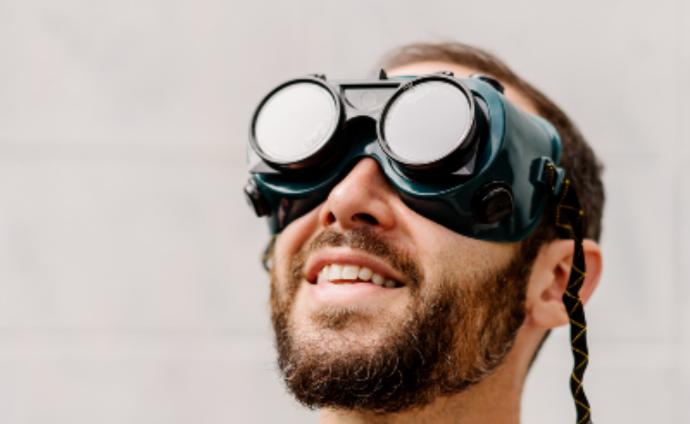 Aza Raskin

Co-founder and President
Earth Species Project
USA
Website

Raskin and the Earth Species Project team are using AI to decode non-human communication with the goal of transforming our relationship with the rest of nature. He is also co-founder of the Center for Humane Technology, co-host for the popular podcast Your Undivided Attention, and a member of the World Economic Forum's Global AI Council. He helped found Mozilla Labs and was a subject and co-creator of the Emmy-award winning documentary "The Social Dilemma".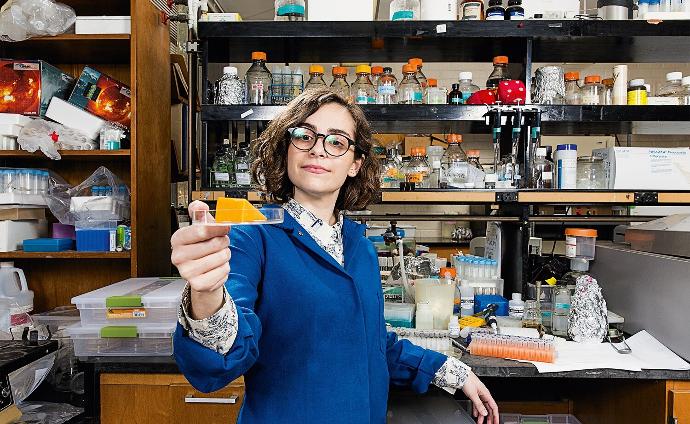 Christina Agapakis

Creative Director
Ginkgo Bioworks
USA
Website

For the past five years, Agapakis has worked as the creative director of Ginkgo Bioworks, a pioneering synthetic biology company based in Boston. The company specialises in the genetic engineering of bacteria for industrial applications. New materials are to be produced with the help of synthetic cells. Gingko Bioworks has been listed on the stock exchange as an «organism company» since 2021.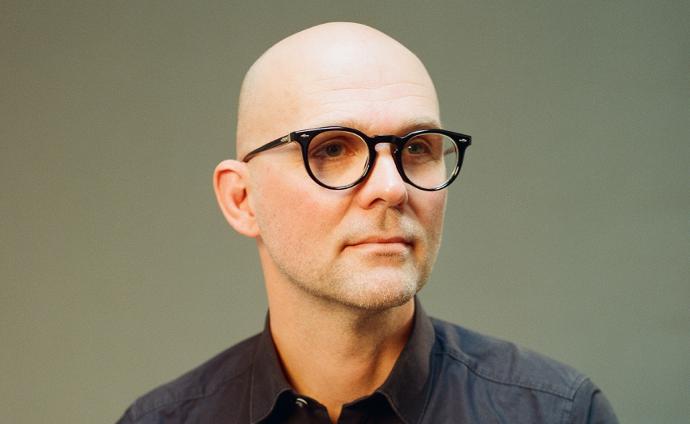 Tobias Rees

Founder and CEO
Transformations of the Human
USA
Website

ToftH is a research institute that combines philosophy, art and tech. The institute conducts philosophical-conceptual research for tech innovation companies, and is also an academy as well as an art producing and exhibiting platform. Its focus is on the difference today makes with respect to yesterday: what about contemporary technology is so new/different that it requires yet to be invented ways of thinking? Previously, Rees was William Dawson Chair at McGill University; Reid Hoffman Professor of Humanities at Parsons; and Director at the Los Angeles based Berggruen Institute.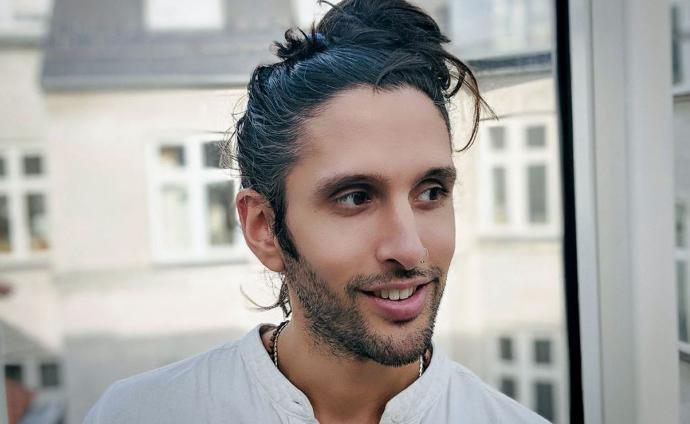 Cyrus Clarke

Co-founder
Grow Your Own Cloud
Great Britain
Website

Grow Your Own Cloud is a green biotech company developing regenerative data solutions through DNA data storage in Plants. The company thus works with data as a material and nature as a technology. As an independent creative and futurist, Clarke consults and develops work for corporate clients, as well as institutions such as the UN and EU. His creative work has been recognised and exhibited internationally, most notably SXSW, and Ars Electronica.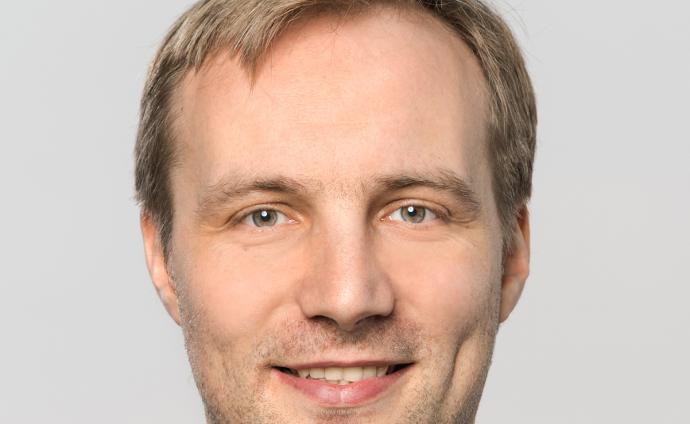 Ferdinand Ludwig

Architect and Professor of Green Technologies in Landscape Architecture
Technical University of Munich
Germany
Website

Ludwig's research focuses on architectural concepts in which plants play a key role. Their functional and creative integration provides answers to the burning ecological questions of our time, such as adapting to climate change. In 2007, Ludwig founded the research area of architectural botany at the University of Stuttgart.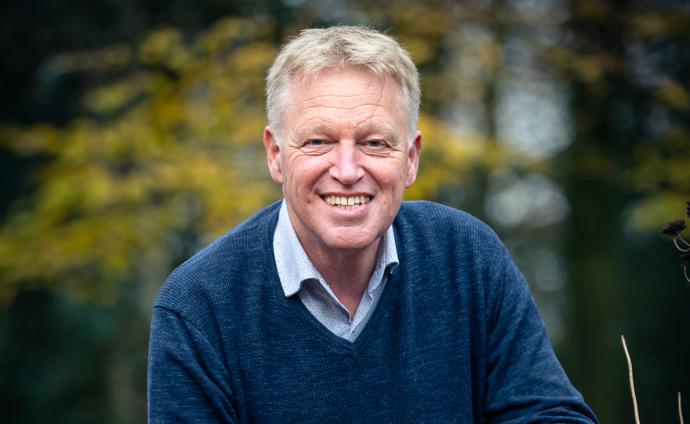 Frans Schepers

Executive Director
Rewilding Europe
Netherlands
Website

During his professional career, which now spans over 30 years, Schepers specialised in rewilding large landscapes (in particular in Africa, Europe and Central Asia), where nature and wildlife can bounce back and where people can enjoy and benefit. From 2000 to 2014, Schepers was responsible for international conservation programmes at WWF Netherlands. Many of the experiences he built up from across the world have been used to design and develop Rewilding Europe.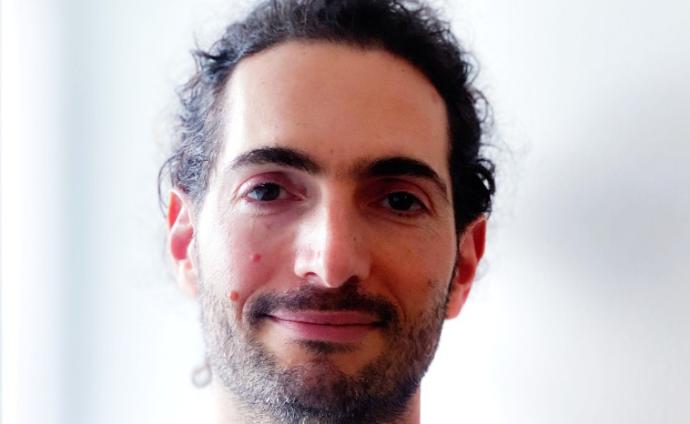 Joshua Kauffman

Founder
Ground Effect
Switzerland
Website

Kauffman invests in planetary health through his animist investment studio Ground Effect. He aims to steer capital and support cultural interventions that shift the worldview around nature. His growing emphasis is on supporting biodiversity, and advocating for the diverse intelligences of the more-than-human world.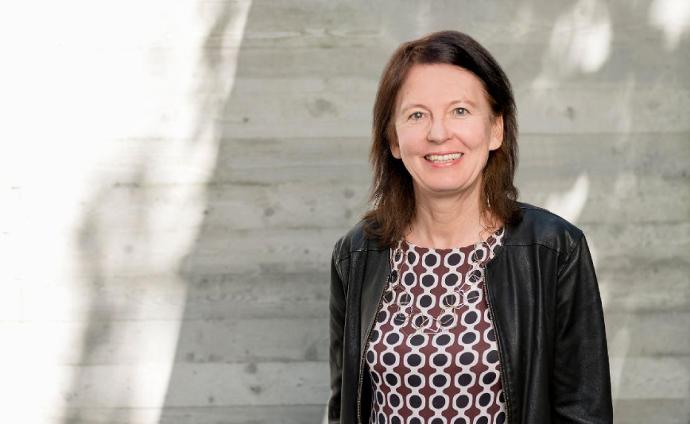 Karin Frick

Principal Researcher
Gottlieb Duttweiler Institute
Switzerland
Website

Karin Frick is Principal Researcher at the Gottlieb Duttweiler Institute. As an economist, she researches trends and countertrends in business, society and consumption. Frick has held various positions in which she worked on future-related topics, innovation and change in people and markets. She was editor-in-chief of the well-known quarterly publication GDI IMPULS and managing director of the Swiss Society for Futures Studies (swissfuture).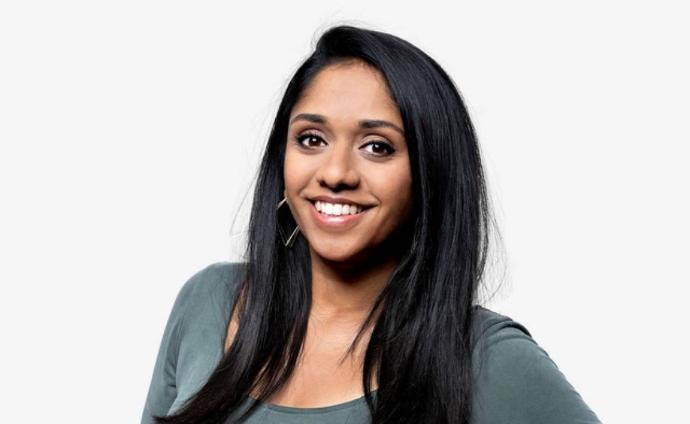 Tama Vakeesan

Host
Switzerland
Website

Tama Vakeesan hosts various programs on Radio SRF1 and is one of the most popular presenters in Switzerland. Her career began at the youth station Joiz, and she gained additional experience at live events, on television, online and on the radio.

Programme
08.30
Welcome coffee
---
09.00
Lukas Jezler, CEO, Gottlieb Duttweiler Institute
Introduction

---
09.15
Tobias Rees, Founder and CEO, Transformations of the Human (ToftH)
The New Age of Biology: Why Nature Becomes the New Tech
James Bridle, artist, technologist, and author of "Ways of Being"
Nature as a Blueprint: Looking Beyond Human Intelligence
What can we learn from animals, plants, and natural systems to rethink society, ecology and technology?
Karin Frick, Principal Researcher, Gottlieb Duttweiler Institute
Biophilia: What Nature Means to Humans​
An analysis of the human-nature relationship and how it is changing.
---
10.45
Break / networking
---
11.15
Joshua Kauffman, Founder, Ground Effect
Investing With Biophilia: What Does Nature Value?
What it means to back ventures that consider the interests of living systems.
Christina Agapakis, Creative Director, Gingko Bioworks
The Future Is Synthetic: Merging Biology and Technology
Synthetic biology seeks to make programming cells as easy as programming computers, to address challenges in health and medicine, food and agriculture, or materials and sustainability. What does the future hold when we design with living things?
Cyrus Clarke, Founder, Grow Your Own Cloud
Reimagining the Cloud: When Trees Become Data Centers
Plants are Planet Earth's true superheroes: They create their own energy, self-replicate, absorb CO2 and provide us with oxygen. They can also store data.
---
12.30
Networking lunch
---
14.00
Speaker will follow shortly
Speaker will follow shortly
Ferdinand Ludwig, Architect and Professor of Green Technologies in Landscape Architecture, Technical University of Munich
Architectural Botany: Building With Living Trees
How technology and nature can be merged to make plants part of architecture.
---
15.30
Break/ networking
---
16.00
Frans Schepers, Executive Director, Rewilding Europe
The Rewilding Movement: Letting Nature Lead
How to scale up the recovery of European landscapes by supporting nature's inherent powers.
Aza Raskin, Co-founder and President, Earth Species Project
Using AI to Communicate with Other Species
Exploring the new advances in technology that offer the potential for two-way communication with other species, and how this might powerfully transform our relationship with the rest of nature.
---
17.00
Networking apéro
Information
Date
08 March 2023
Language
German and English, with simultaneous interpretation
Programme changes
The programme is subject to change. Should an event not take place, the participation fee will be refunded. Further claims are ruled out.
Cancellation
If you are unable to attend, please cancel your registration in writing. The participation fee will be refunded up to thirty days before the event. After that and up to five full working days before the event, we will charge 75%, and for cancellations after that we will charge the full amount. A substitute participant is always welcome.
Hotel reservation
To benefit from special rates at our partner hotels, please mention the code ETD2023 when booking your room.
Hotel Sedartis, Thalwil: info@sedartis.ch
Hotel Belvoir, Rüschlikon: info@hotel-belvoir.ch
Hotel Alex Lake Zürich, Thalwil: reservations@alexlakezurich.com
Arrival
From Zurich Airport
A taxi will take you to the GDI and the partner hotels in around 45 minutes at around CHF 100, depending on traffic. The S-Bahn will take you quickly and conveniently to Zurich and Thalwil station.
From Thalwil train station
A free shuttle bus is available for transfers between Thalwil train station / Hotel Sedartis and the GDI. It waits on the lake side of the station. A member of staff will welcome you on the spot.
Thalwil train station - GDI: 08.00 - 08.45, every 15 minutes
GDI - Thalwil train station: 17.15 - 19.00, every 15 minutes
The Hotel Belvoir is within walking distance of the GDI.
Parking
The parking deck is located a five-minute walk from the GDI at Zürcherstrasse 4, 8803 Rüschlikon. You can obtain a free exit ticket at the GDI.
Fees
Full price: CHF 1200
20 % early bird discount until 31 December 2022: CHF 960
Price for startups: CHF 490 (Request for voucher code: etd(at)gdi.ch)
The conference fee includes all food and beverages. Participants registering less than two weeks before the event can pay by credit card only.

About
The European Trend Day is a gathering on digitisation and society. With a different theme each year, the event discusses technological innovations and their impact on the economy and society. Speakers explore new possibilities of the still unthinkable and unimaginable. Participants are decision-makers from marketing, retail, consulting as well as entrepreneurs, academia and journalists from quality media.
Date & Time
Wednesday
March 8, 2023
9:00 AM
5:00 PM
Europe/Zurich
Location
GDI Gottlieb Duttweiler Institute
Langhaldenstrasse 21
8803 Rüschlikon
Switzerland
Get the direction