How do we form habits? And how do they guide our behavior? Wendy Wood has been studying such questions for decades. In her new book, "Good Habits, Bad Habits: The Science of Making Positive Changes That Stick," she explains how researching habits can help us make lasting positive changes in our behavior.
For example, Wood tells us how to finally get our New Year's resolutions through the year in Episode 123 of the American Psychological Association's "Speaking of Psychology" podcast series. There, the APA presents the most relevant recent research in psychology:
On April 29, 2021, Wood will speak at the GDI conference "Prevention in Transition: Stable Routines in Unstable Times" on "Hacking Habits: How to Accomplish Real Change".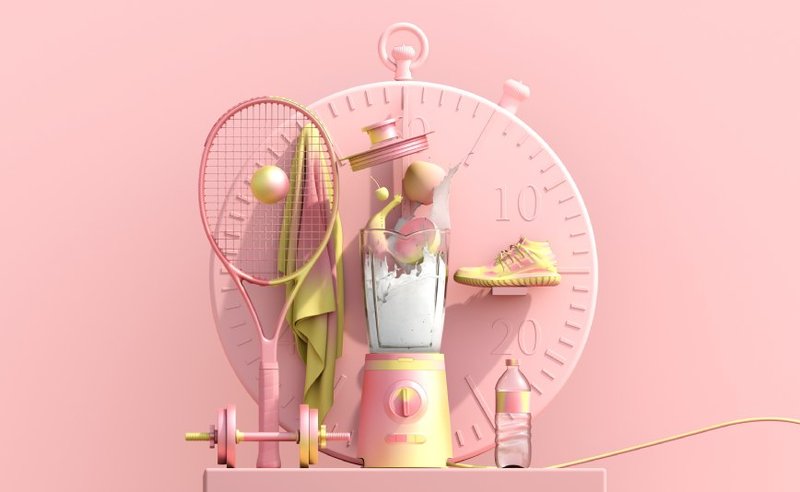 Stable Routines in Unstable Times
Shift in the system: health 24/7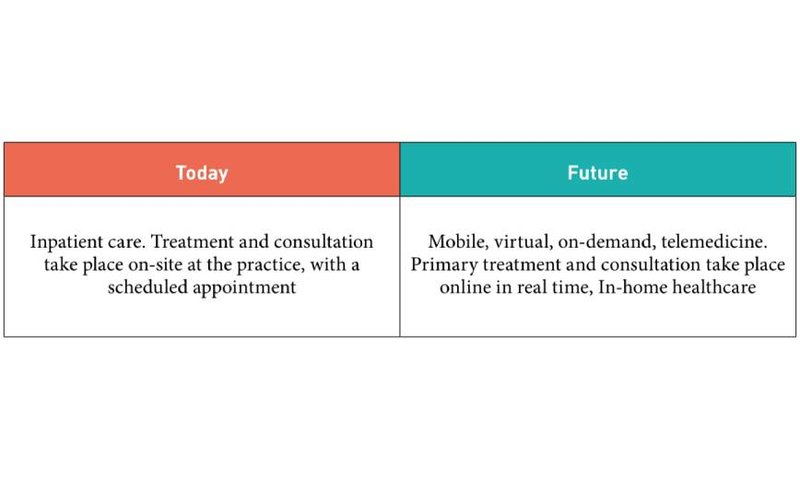 Medical treatment is becoming mobile, moving away from the doctor's office and hospital and taking place everywhere: at home, in the supermarket, at work, at the airport and at school. What does this mean for patients?
Infographic: how AI is restructuring the healthcare system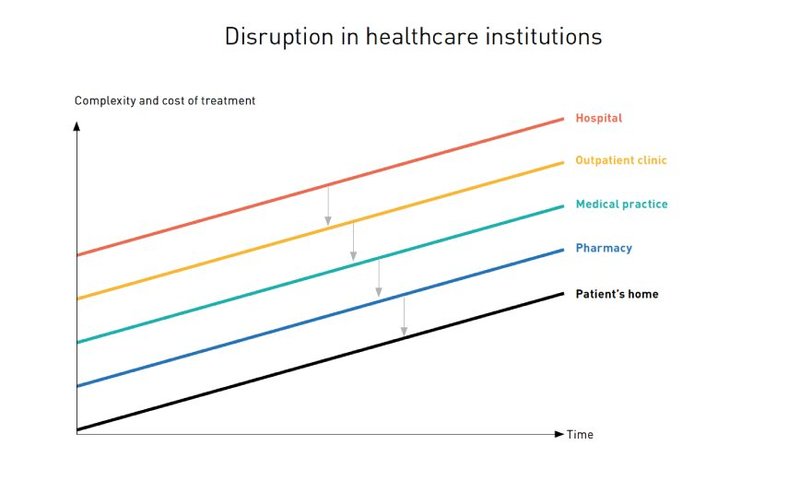 The healthcare system is undergoing a fundamental transformation. More precise data and artificial intelligence are empowering patients and caregivers to perform analyses and treatments that previously could only be handled by specialists. Will jobs disappear as a result?
Warum Apotheken sich ändern werden EN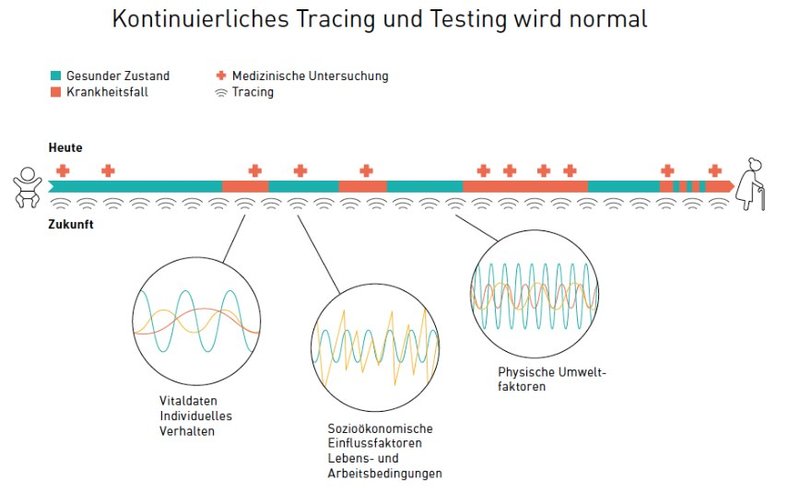 People have always suffered illness. Nothing will change that in the near future. What will change is how we deal with it personally. In the future, we will continuously evaluate our health indicators.