Cities are the real centres of power today, not countries. Social change emanates from them and their inhabitants. Mayors can act faster, more innovatively and more autonomously than presidents or chancellors.
Damiano Cerrone, a consultant at Demos Helsinki, an independent think tank for building sustainable and equitable post-industrial societies, knows this. Cerrone's research relies on digital footprints to help find new urban planning solutions. The goal: to align inner cities with the needs of contemporary life.
Cities today face new challenges, says Cerrone. For many of them, it's about maintaining core values such as good infrastructure while meeting the challenge of 1.5-degree global warming. "City planning is about balancing two power structures. If too much power is given to physical infrastructures, sustainability goals are hard to reach." However, in super-digital cities it's hard to develop the human capital – streets vs. the internet, so to speak.
The solution is an ideal blend of data collection and infrastructure planning: "We need to create a new public space that's open and democratic, so that we can use existing digital technologies to come together and solve our problems."
However, he cautions: "Avoid the smart-city paradox!" More data would not necessarily lead to better urban policy. It doesn't matter how much data a city collects if it's not relevant to its residents. People aren't interested in which company has registered a branch office where, and how big it is. But they are interested in where friends are staying in the city. Cerrone's tip: "Harvest data from tech giants like Foursquare or Facebook and bring it together with your governance."
In this video, Cerrone shows how cities can be retrofitted for the way we live today with the help of data:
Zoom is so yesterday: these are the meeting providers of the future (part 2)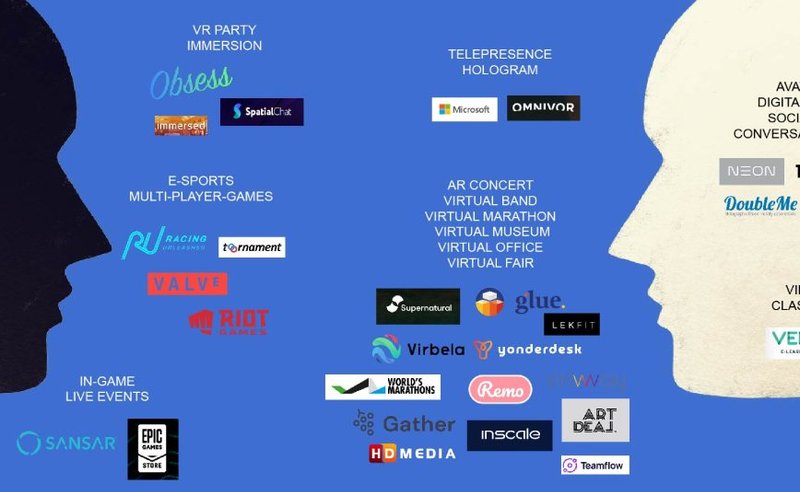 Zoom was just the beginning – companies around the world have long been working on developing the meeting solutions of the future. Here, the GDI highlights the most promising providers. The future of meetings was also discussed by international speakers at the GDI Trend Day on 10 March 2021.
Infographic: Meeting places of the future (part 1)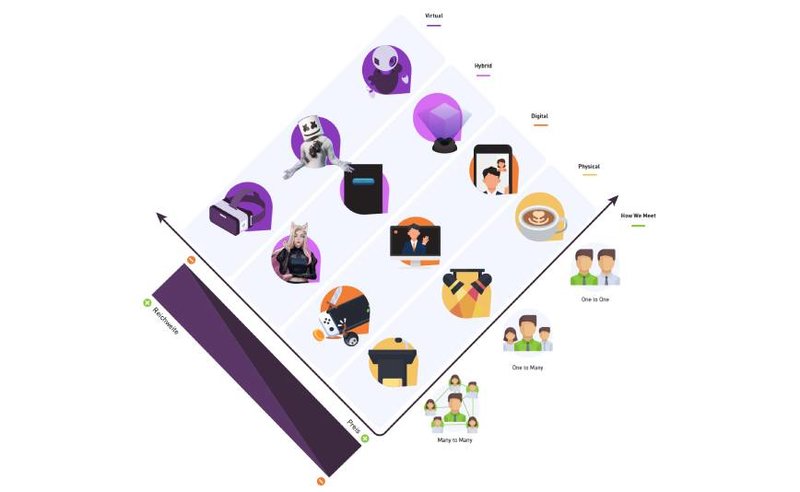 The COVID-19 pandemic has severely restricted our social lives. Any close contact is potentially dangerous. But what are the alternatives? New opportunities for meet-ups are emerging that are safe and cost little. A GDI infographic shows how we will meet in the future. The future of meet-ups was also the central topic at the GDI Trend Day on 10 March 2021.
Six topics: how cities will change after the Covid 19 lockdown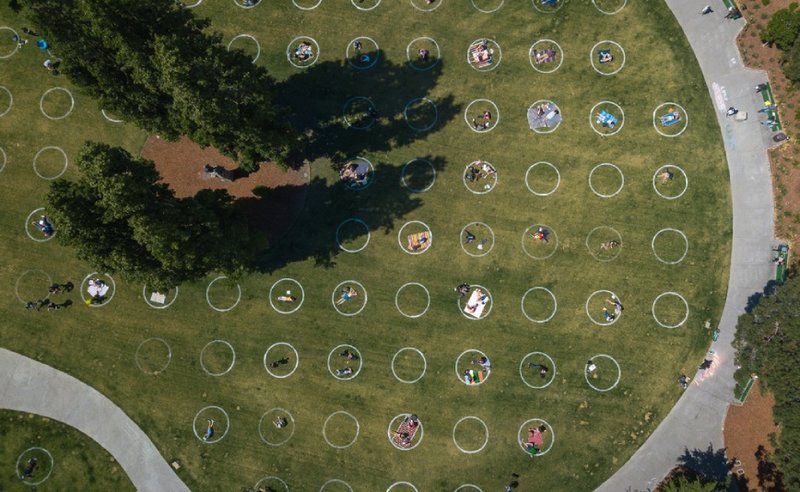 In cities, proximity prevails, but the pandemic requires physical distance. How can this dilemma be solved? And how will the public space change? GDI researcher Marta Kwiatkowski identifies six topics that will shape the post-coronavirus city.