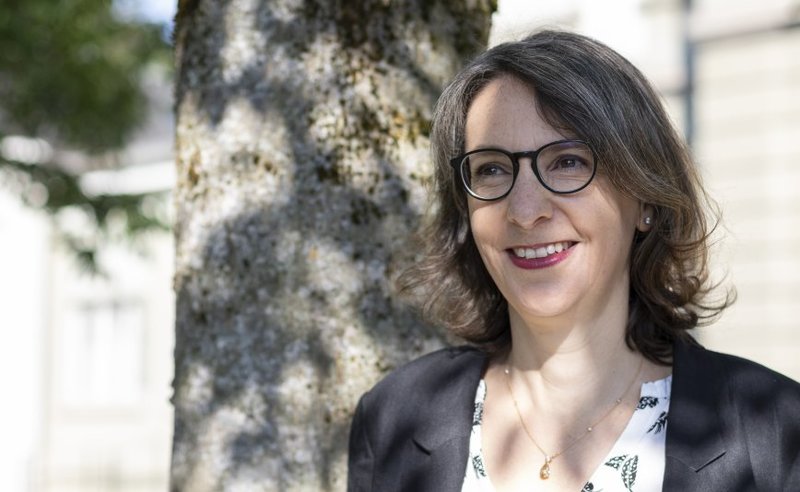 Anne Lévy took up her post in October 2020, right in the middle of the pandemic. Since then, no two days have been the same, says Lévy: "We adapt every day. You have to reorganise yourself every day, or several times a day, and re-set your priorities." She tries to counteract the high pressure with new hires in the team and a one health approach, i.e. the interaction between humans, animals and the environment.
A video (in German) portrays the political scientist, who most recently served as director of the University Psychiatric Clinics in Basel: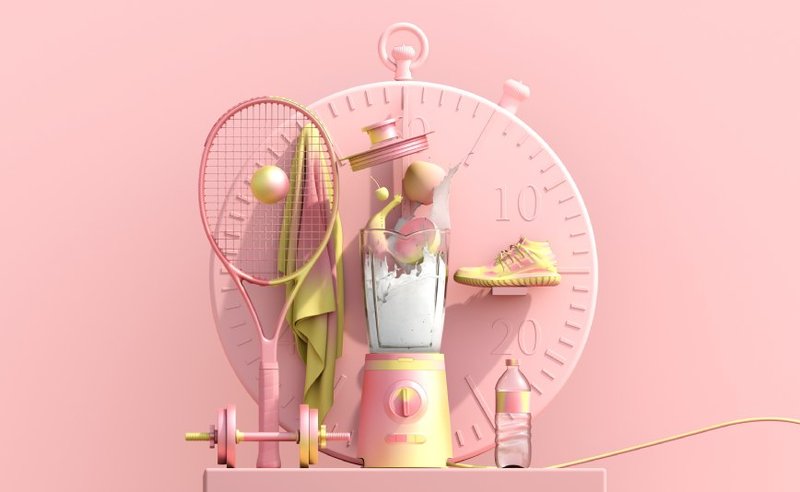 Stable Routines in Unstable Times
Wendy Wood: How we actually keep our resolutions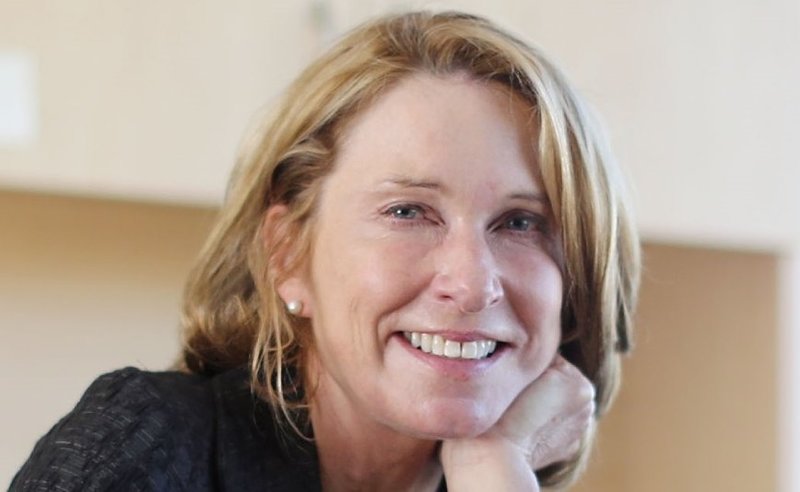 It sounds familiar to most of us: we make resolutions, and then fail due to simple obstacles. Why is that? Professor Wendy Wood will speak at the GDI about how we can utilise the power of habits.
Infographic: how AI is restructuring the healthcare system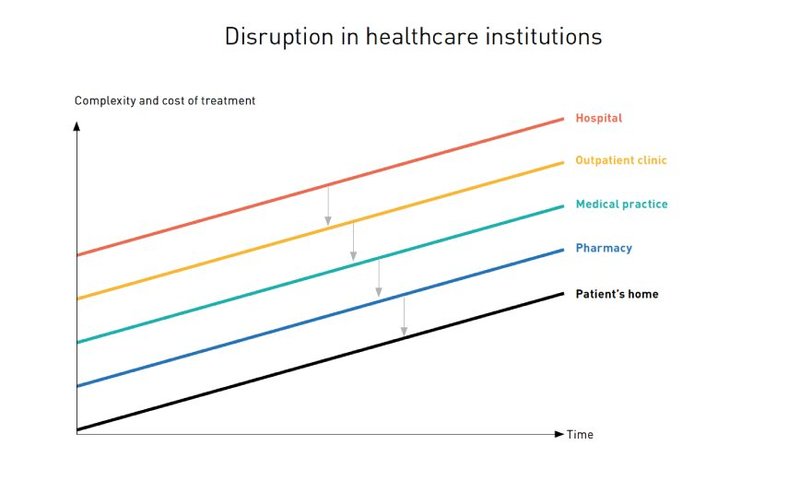 The healthcare system is undergoing a fundamental transformation. More precise data and artificial intelligence are empowering patients and caregivers to perform analyses and treatments that previously could only be handled by specialists. Will jobs disappear as a result?
Continuous health tracing and testing becomes normal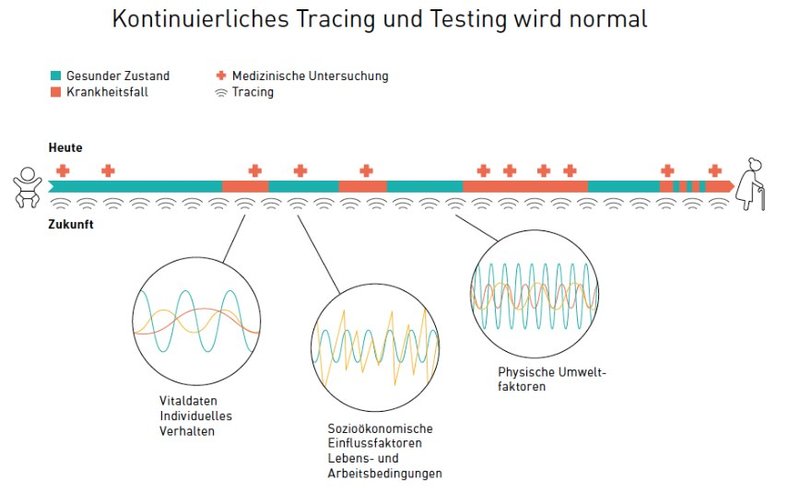 People have always suffered illness. Nothing will change that in the near future. What will change is how we deal with it personally. In the future, we will continuously evaluate our health indicators.