​
73rd International Retail Summit
7 – 8 September 2023
Rethink Retail: Be Bold, Stay Focused, Earn Trust
Money is now becoming scarce. The pandemic destroyed supply chains and consumer sentiment, the war in Ukraine is causing energy shortages and high inflation. Consumers are becoming more price sensitive. And while some companies are downsizing their workforce, others are desperately looking for employees.
What should retailers do when costs rise and margins shrink? Streamline offerings, robotise services, stop sustainability initiatives? Optimise the present now – or invest in the future? What to do? And even more importantly, what not to do?
"More focus!" is the magic formula. For retailers, this means setting bold priorities, implementing rigorous decisions and taking responsibility: not just for the shelves, but also for the people – customers and employees – in order to build trust.
At the 73rd International Retail Summit, we will explain why the ability to focus is one of the most important management competencies in retailing. Thought leaders, retail pioneers and top managers will discuss questions such as:
Less is more: How does streamlining the focus help retailers to become more employee- and customer-centric?
Curating versus reacting: Do successful retailers shape customers' preferences through their assortments – or do they merely address existing customer needs better than the competition?
Product, service or experience: What do retailers need to focus on when customer journeys become immersive experiences between physical and digital worlds?
Human versus machine: How does a human-centred approach focusing on customers' and employees' needs unlock the true potential of automation?
Way out of the crisis: Which innovations really help retailers thrive in the recession?
The International Retail Summit will be held in German and English (with simultaneous interpretation).

Hashtag: #iht23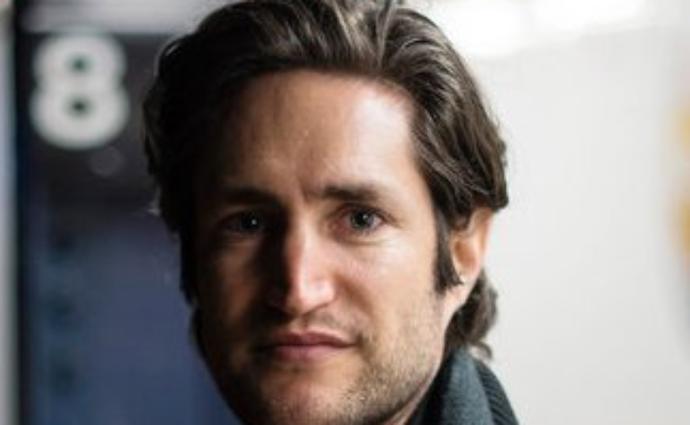 Adam Alter

Professor of Marketing
New York University's Stern School of Business
USA
Website

Alter is the author of "Anatomy of a Breakthrough: How to Get Unstuck When It Matters Most," a guide to breaking free from the thoughts, habits, jobs, relationships, and even business models that prevent us from achieving our full potential. His two previous New York Times bestsellers are "Irresistible" and "Drunk Tank Pink." Alter's research has been published in the most renowned academic journals, and featured in dozens of TV and radio shows around the world. In addition to the New York Times, he has also written for the New Yorker, Washington Post, Atlantic, WIRED, Slate, Huffington Post, Popular Science, and many more.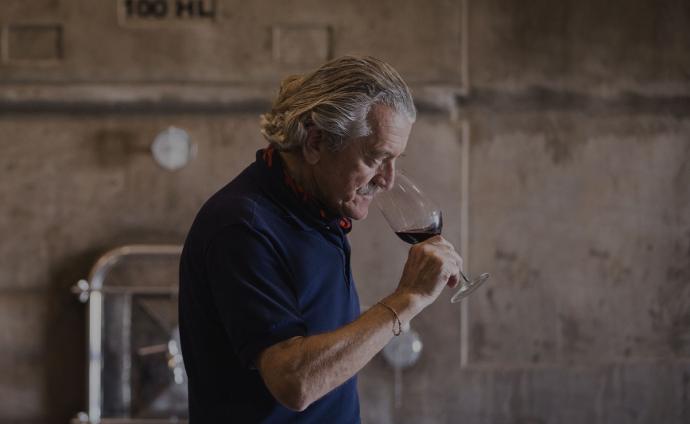 Dieter Meier

Artist, entrepreneur and investor
Argentinia, Hong Kong, Switzerland
Website

Dieter Meier became internationally known as the singer of the electropop duo Yello. He worked worldwide for decades as a director, actor and musician before becoming an entrepreneur in organic farming. In the late 1990s, he bought the Ojo de Agua estate in Argentina and 2,200 hectares of land outside Buenos Aires, producing organic wine, beef and natural products.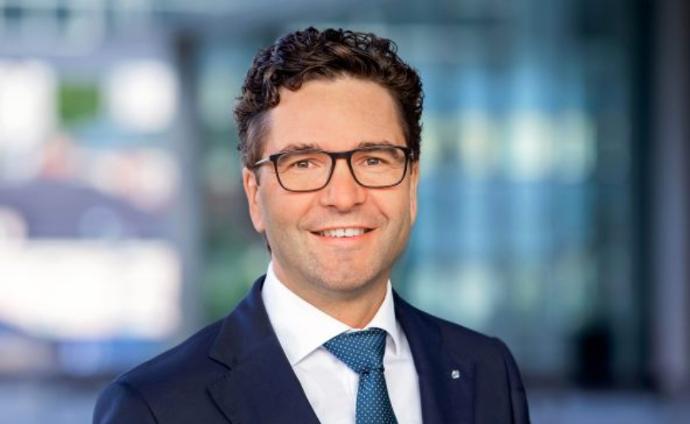 Markus Kaser

Chief Purchasing, Marketing and IT Officer
SPAR-AG 
Austria
Website

Kaser has been working for 25 years in various positions at the SPAR Austria Group, which runs business in Austria and 7 neighbouring countries, employs over 91,000 people and generates sales of over 18.6 bn Euro. From 2012, he was managing director of INTERSPAR, the business unit for the Hypermarkets.
He has been a member of the board of the SPAR-AG since 2021.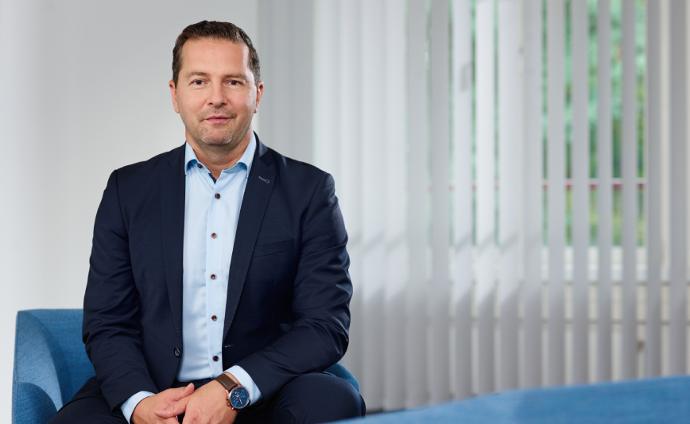 Sinanudin Omerhodzic

CTO, Member of the Board
Aldi Nord
Germany
Website

Sinanudin Omerhodzic has been responsible for leading the company into the digital future as Chief Information Digital Officer and board member at Aldi Nord since 2020. In November, Omerhodzic received the Innovations Award - CIO of the Year 2022 for the first cashierless Aldi store for Aldi Nord.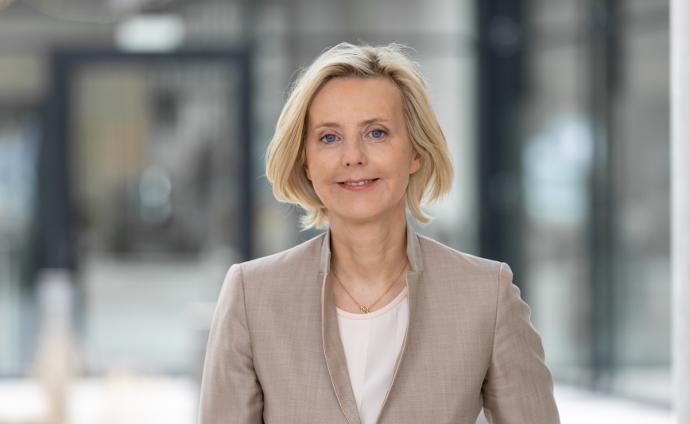 Marianne Janik

Chairwoman of the Executive Board Microsoft Deutschland
Website

Janik has been Chairwoman of the Executive Board of Microsoft Germany since 2020. Since 2015, she was Country General Manager of Microsoft Switzerland. Prior to that, she had been for four years a member of Microsoft Germany's Leadership Team, where she was responsible for the areas of public administration, education, and healthcare.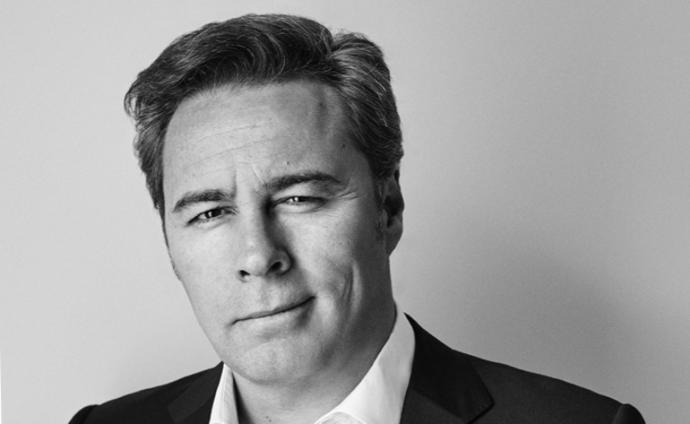 Dimas Gimeno Álvarez

CEO
WOW Concept
Website

The former president of El Corte Inglés, Europe's largest department store chain, has realised a futuristic concept in Madrid: the "Wow Concept" department store. On six floors, technology products, fashion and home decoration are sold in a variety of aesthetic themes. It focuses on the experience that results from the interaction with digital gadgets and with employees.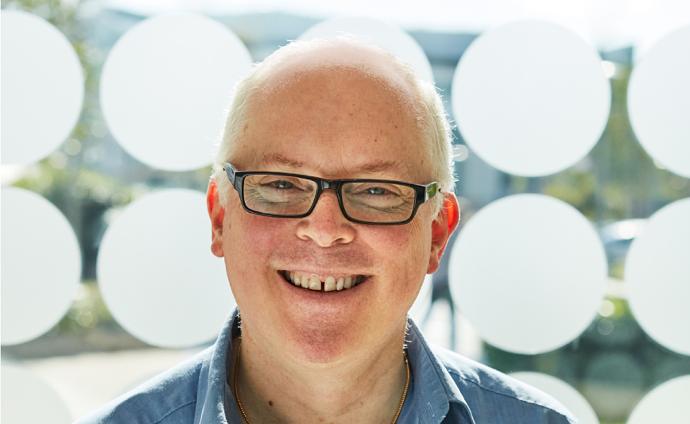 David Shriver

Chief Reputation Officer
Ocado Group
Great Britain
Website

The Ocado Group provides end-to-end online grocery fulfilment solutions to some of the world's largest retailers, and maintains a 50% share in online grocery business Ocado Retail. David Shriver has served in the retail industry for 35 years in companies such as the German online pet food retailer Zooplus, French Groupe Carrefour or Credit Suisse First Boston.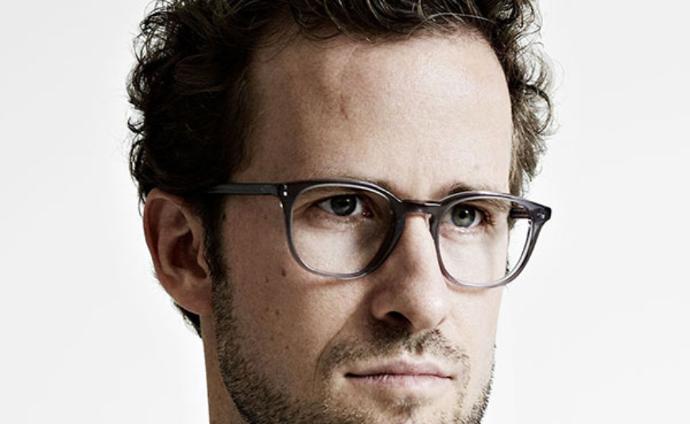 Kilian Wagner

Co-Founder and CEO
VIU
Switzerland
Website

After graduating with a Master's degree in Business Administration from the University of St. Gallen, Kilian Wagner worked for McKinsey & Company in Zurich before founding the Swiss eyewear label in 2013. Today, he sells his products in six countries in over 50 flagship stores, more than 40 partner stores and online retail. The company has over 400 employees and over 200,000 customers.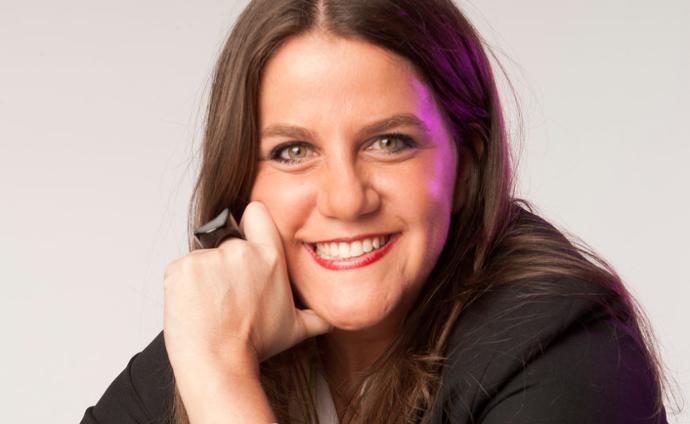 Rachel Shechtman

Founder, STORY
Member of the Board of Directors, Camp
USA
Website

Rachel Shechtman is a fourth-generation retail entrepreneur and founder of Story, a concept store known for its editorial, ever-changing approach to retail. After seven years and 44 different 'themes', in April 2018, Shechtman sold Story to Macy's Inc. where she served as Brand Experience Officer until July 2020. She sits on the Board of Directors of the National Retail Federation (NRF) and CAMP, an experiential family retail concept and media company. Shechtman has been ranked among the most creative people in business by Fast Company, Fortune Magazine and Ad Age.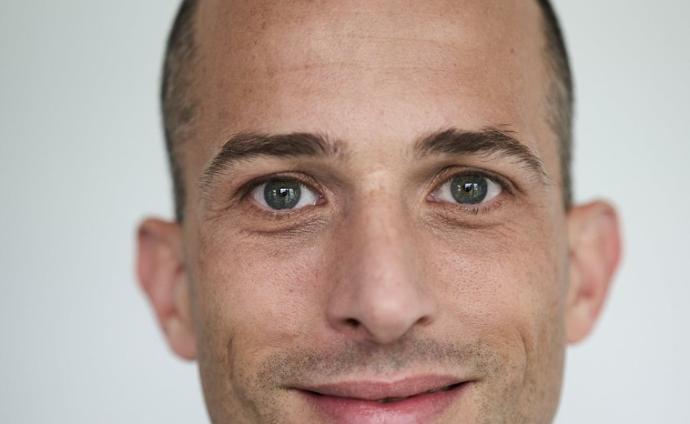 Matthias Rucker

CEO
SportScheck
Germany
Website

Rucker has more than 20 years of management and consulting experience in the retail sector. Among other positions, he served as Managing Director and Partner at the Boston Consulting Group, A.T. Kearney, and the Metro Group. The sporting goods retailer Sportscheck operates 33 stores in Germany and three online stores in the DACH region.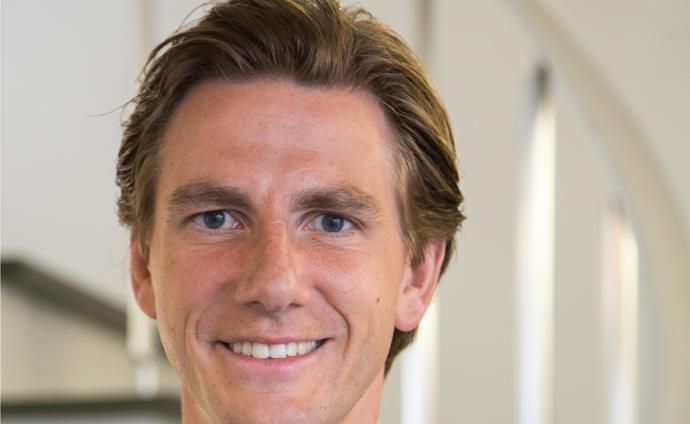 Max Kunkel

Chief Investment Officer
UBS
Switzerland
Website

Kunkel is the Chief Investment Officer for Germany and Austria and responsible for optimizing the investment strategies for Ultra High Net Worth clients globally at UBS Global Wealth Management. He is an expert in economic forecasts, macroeconomic trends and global market developments.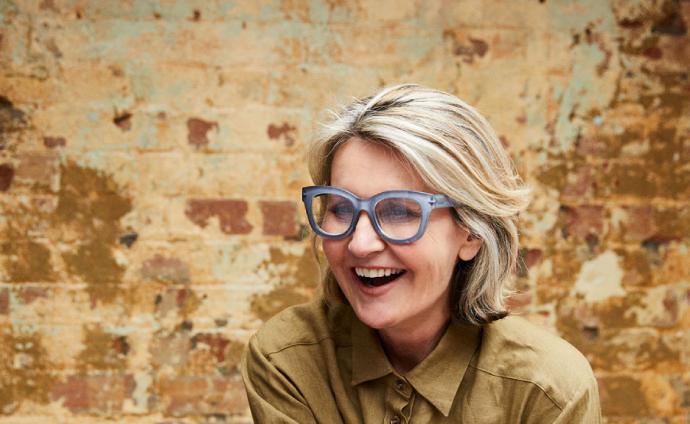 Mary Portas

broadcaster, author and founder
The Portas Agency
Great Britain
Website

Portas became a board member at Harvey Nichols before founding her creative consultancy. Her BBC series "Mary Queen of Shops" premiered in 2007. Her podcast series include "Beautiful Misfits" and the business podcast "The Kindness Economy". Portas is the author of "Rebuild: how to thrive in the new Kindness Economy" (2021).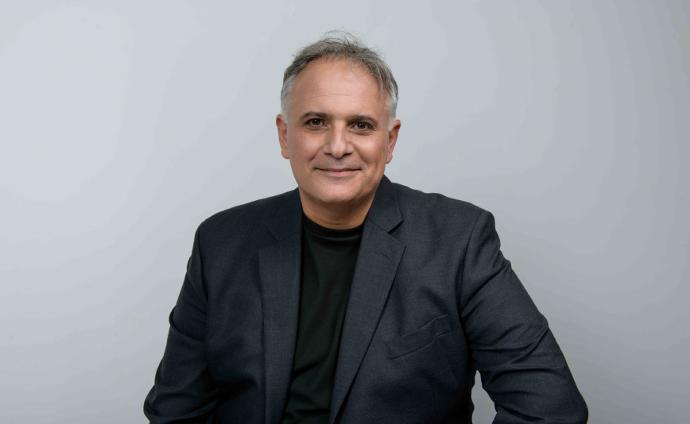 Guy Yair

Chief Revenue Officer
Trigo
Israel
Website

Trigo builds AI-powered infrastructure for retail stores that provides frictionless shopping and automated operations. Yair has more than 25 years of experience in top executive leadership roles and in heading business teams and initiatives across industries. Most recently, he served as the President of EMEA & APJ at Stratasys and, before that, as CEO of Jacada.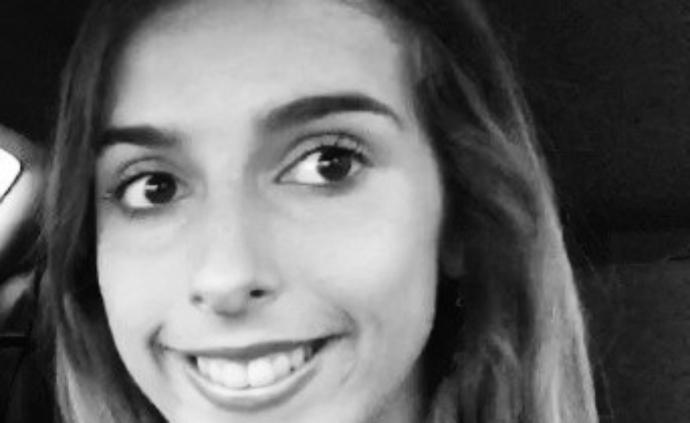 Ana Pinto

CEO
Reckon.ai
Portugal
Website

Reckon builds AI operated, cashierless, smart stores that can be easily set up in any location – from airports to offices, train stations, and hotel lobbies. The software platform combines Artificial Intelligence, product recognition, cameras and sensors.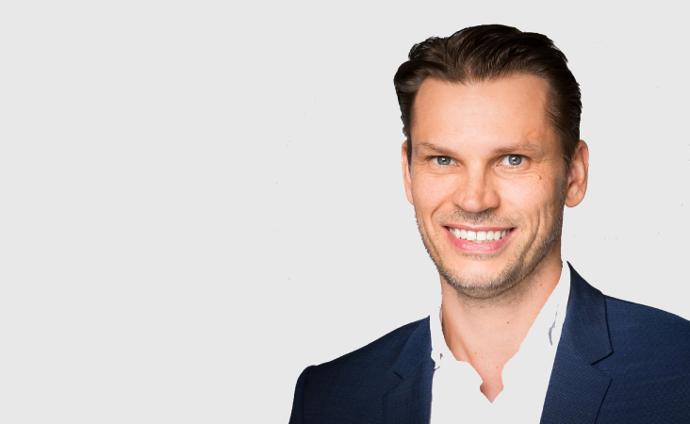 Johannes Bauer

Head Think Tank
Gottlieb Duttweiler Institute
Switzerland

In his research, Bauer examines changes in consumer and purchasing behaviour, the future of retail against the backdrop of long-term consumer, technology and business model trends, as well as the opportunities and risks of digitalisation for business and society. Before joining GDI, he worked as a marketing professor and management consultant.

Programme
Thursday, 7 September
09.30
Welcome coffee
---
10.00
Welcome
Carolin Roth, Moderator
---
Johannes Bauer, Head Think Tank, Gottlieb Duttweiler Institute
Speech title to be announced shortly
Markus Kaser, Board Member Marketing, Procurement and IT, Spar
The Basis of Retail: Success Needs Responsibility!
Why retailers must become advocates for their customers.

Sinanudin Omerhodzic, CTO and Member of the Board, Aldi Nord
Speech title to be announced shortly

---
12.45
Networking lunch
---
Max Kunkel, Chief Investment Officer, UBS Germany
Speech title to be announced shortly

Mary Portas, Broadcaster, author and founder, The Portas Agency
People, Planet, Profit: The Case for Beautiful Business
A triple bottom line approach to drive innovation and growth in retail.

Kilian Wagner, Co-founder and CEO, Viu
All Eyes on Glasses: An Industry Rethought
From online brand to 50 shops and half a million sales in ten years: insights and an outlook from a rule breaker.

Matthias Rucker, CEO, SportScheck
Sports Retail Rethought: The Path To The Experience Brand
When platform and community are more important than shelves and clicks.

---
15.30 Break

---
Speaker to be announced shortly
David Shriver, Chief Reputation Officer, Ocado Group
The Power of Storytelling: Building Trust and Creating Value
How to shape the 24/7 conversation to protect and enhance a company's reputation.

Adam Alter, Professor of Marketing, Stern School of Business, New York University
The Friction Audit: Achieving Breakthroughs In Business And In Life
What science – alongside elite athletes, artists, musicians, and entrepreneurs – can teach us about getting unstuck on the path to success.

---
As of 17.30
Indian Summer Dinner
---
Friday, 8 September
9.00 Uhr
Marianne Janik, Chairwoman of the Executive Board, Microsoft Deutschland
Next Tech: A Future Outlook
What current technological developments such as generative artificial intelligence implicate for companies, employees and customers.

Guy Yair, Chief Revenue Officer, Trigo
Speech title to be announced shortly

Ana Pinto, Founder and CEO, reckon.ai
Speech title to be announced shortly

---
10.30
Break
---
Dimas Gimeno, CEO, WOW Concept Store
Let's Get Phygital: The Next Frontier of Department Stores
How to use digital and emotional connections to attract the new "Generation C".

Rachel Shechtman, Founder, Story, and Member of the Board of Directors, Camp​

Dieter Meier, Artist, entrepreneur and investor
Out of Chaos
How to manage to keep reinventing yourself as an artist and entrepreneur and stay one step ahead of the zeitgeist.

---
12.30 – 14.00
Networking lunch
Information
Date
7 - 8 September 2023
Language
German and English, with simultaneous interpretation
The programme is subject to change. Should an event not take place, the participation fee will be refunded. Further claims are ruled out.
If you are unable to attend, please cancel your registration in writing. The participation fee will be refunded up to thirty days before the event. After that and up to five full working days before the event, we will charge 75%, and for cancellations after that we will charge the full amount. A substitute participant is always welcome.
Hotel reservation
To benefit from special rates at our partner hotels, please mention the code IHT2023 when booking your room.
Hotel Sedartis, Thalwil: info@sedartis.ch
Hotel Belvoir, Rüschlikon: info@hotel-belvoir.ch
Hotel Ibis, Adliswil: welcome@ibiszurich.ch
Arrival
From Zurich Airport
A taxi will take you to the GDI and the partner hotels in around 45 minutes at around CHF 100, depending on traffic. The S-Bahn will take you quickly and conveniently to Zurich and Thalwil station.
From Thalwil train station
A free shuttle bus is available for transfers between Thalwil train station / Hotel Sedartis and the GDI. It waits on the lake side of the station. A member of staff will welcome you on the spot.
Thursday, 7 September
Thalwil train station - GDI: 08.00 - 08.45, every 15 minutes
GDI - Thalwil train station: 17.15 - 19.00, as required
Friday, 8 September
Thalwil train station - GDI: 08.00 - 08.45, every 15 minutes
GDI - Thalwil train station: 12.30 - 14.00, as required
Hotel Belvoir is within walking distance of the GDI.
The car park is a five minute walk from the GDI and located on Zürcherstrasse 4, 8803 Rüschlikon. You will receive a ticket from the GDI to exit the car park free of charge.
Fees
2 days, 1 person:
Full fee: CHF 2500
20 % early-bird discount until 15 June 2023: CHF 2000
2 days, as of 2 persons:
Full fee: 2125 CHF per person
Cumulative with the early-bird discount until 15 June 2023: CHF 1625 per person
Please enter the code IHTMENGENRABATTF on sign-up.
1 day, per person:
Full price: CHF 1500
20 % early-bird discount until 15 June 2023: CHF 1200
Startups:
2 days: CHF 800
1 day, CHF 600
Please ask for the discount code at iht@gdi.ch ​
The conference fee includes all food and beverages. Payments less than two weeks before the event can be made by credit card only.

Participants' list
The list will be sent by email shortly before the conference.
Documentation
The photo gallery, interviews, videos and presentations of the speakers will be made available shortly after the conference.
About the International Retail Summit
The International Retail Summit is one of the international community's leading strategy platforms for decision-makers and thought leaders in the retail and consumer goods industries. Participants are decision-makers from retail and related industries, entrepreneurs, academia and journalists from Swiss and European quality media.
Inspiration is crucial for transformation. The broad mix of topics at the GDI Retail Summit makes it possible to think outside the box and guarantees stimulating conversations during the networking breaks.
Every year I look forward to the interdisciplinary exchange with great participants and the fantastic selection of international speakers. The mix of very experienced companies and start-ups always provides impulses that enrich our business.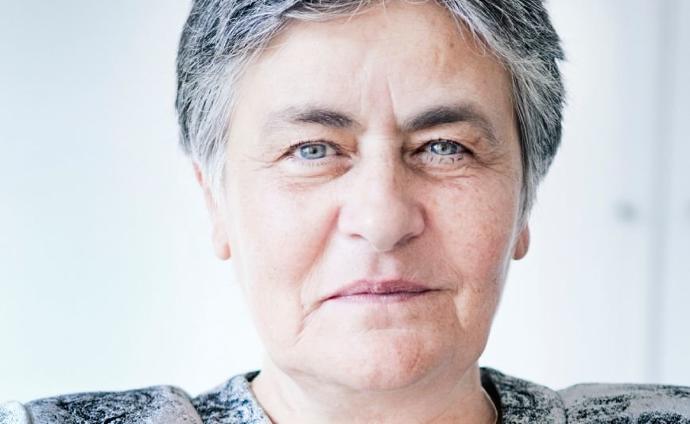 Simonetta Ca​rbonaro
Consumer psychologist, professor in Humanistic Marketing and Design Management and an internationally recognized thought leader of the consumer goods industry. She is the cofounder of REALISE, a strategic consulting company specialized in brand direction, and strategic design management.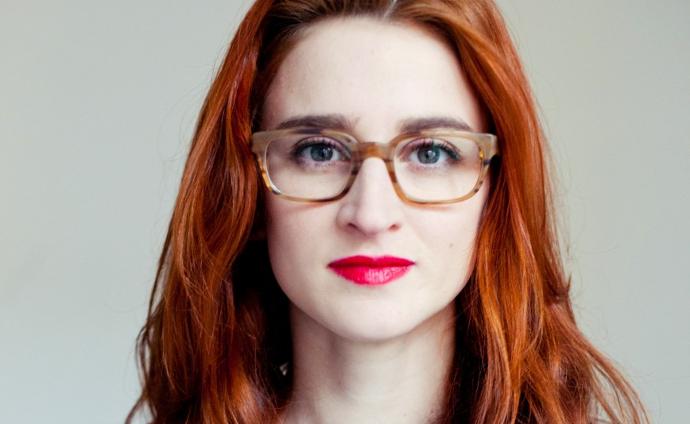 Caroline Drucker
Vice President Marketing and Operations at Photomath. Previously, Drucker was Director EMEA Strategic Partnerships at Instagram and Global Brand Manager at Etsy. She was the first Product Manager at community-driven music platform SoundCloud. Her career began in publishing, where she played a key role in establishing VICE magazine in the German market and developed the digital strategy for the relaunch of Freitag, a national weekly newspaper.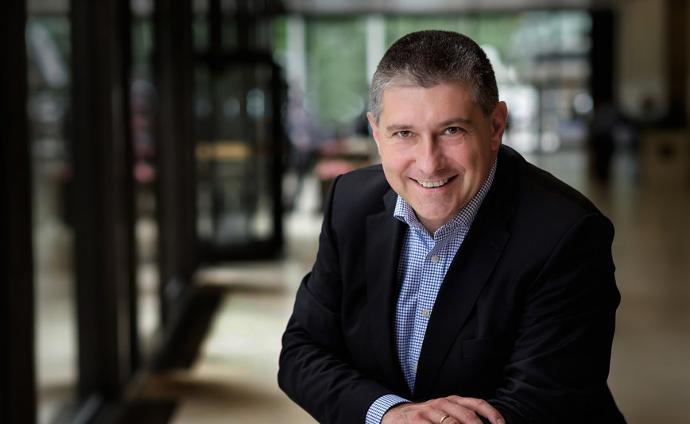 Stephan Fetsch
Partner, Deal Advisory-Valuation, EMA Head of Retail at KPMG. Fetsch is responsible for the retail sector at KPMG Germany and KPMG Europe. In this function, his main focus lies on business planning, corporate valuation, intangible assets, joint venture as well as value-based decision making and transaction consulting.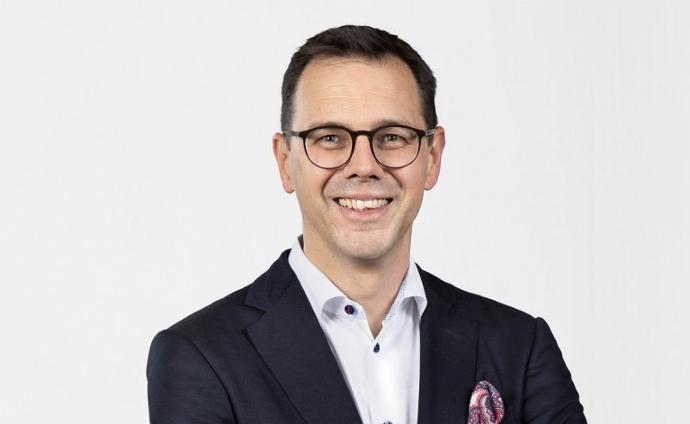 Michel Gruber
Head of the Retail Department and member of the General Management of the Federation of Migros Cooperatives. Before joining Migros, Michel Gruber held various positions at Valora for nine years, most recently as Managing Director of Valora Food Service Switzerland.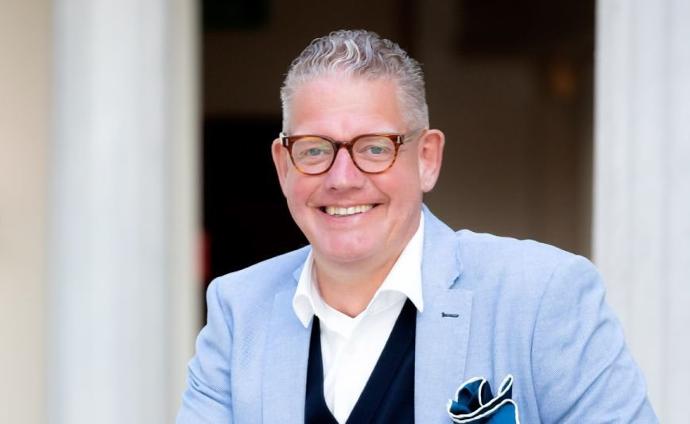 Dominique Locher
As an entrepreneur, angel investor, creative promoter and innovator, Dominque Locher accompanies companies such as Edeka, Utkonos, Farmy.ch, Bring! or LuckaBox into the digital world. As a board member of the Swiss Retail Federation, he drives digitalization in Swiss retail. He helped build LeShop.ch, one of the first online supermarkets in the world, and led the company as CEO until 2017.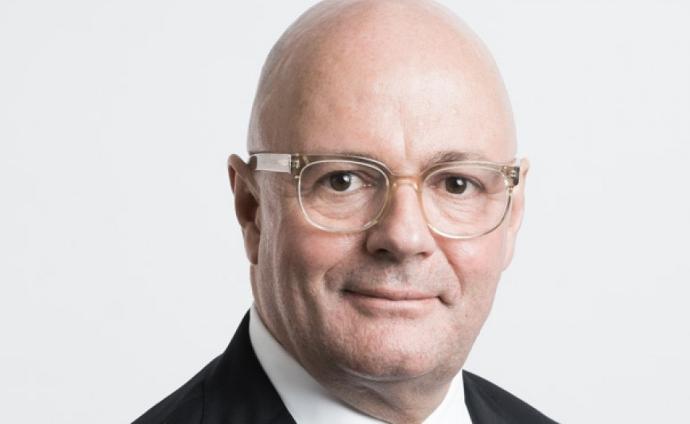 André Maeder
Group Managing Director at The KaDeWe Group. Maeder looks back on a long and international retail career. His focus has been on premium and luxury brands. At Harrods, he was Chief Operational and Merchandise Officer, at Hugo Boss MOB and Head Global Retail. As Chief Retail Officer, Maeder als worked for Karstadt.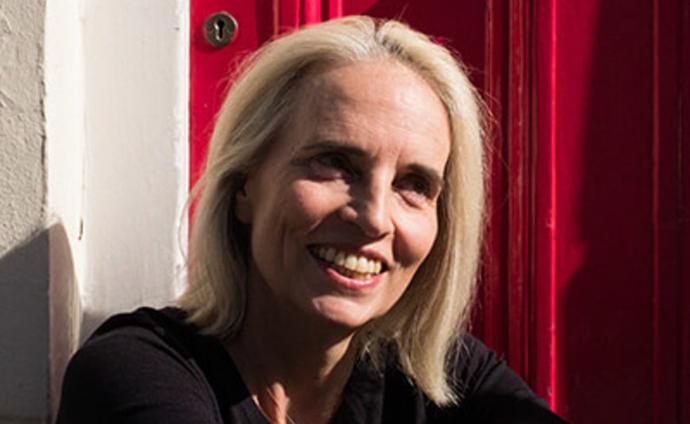 Mariann Wenckheim
Co-Active Leadership Coach for Entrepreneurs and Organisational and Relationship Coach. Wenckheim is also an Executive Master in Change at INSEAD. Previously, Wenckheim was a partner and board member of 20.20, a strategic design consultancy for the retail and leisure industries.
Date & Time
Thursday
September 7, 2023
Start -
10:00 AM
Friday
September 8, 2023
End -
2:00 PM
Europe/Zurich
Location
GDI Gottlieb Duttweiler Institute
Langhaldenstrasse 21
8803 Rüschlikon
Switzerland
Wegbeschreibung