Dr. JAKUB SAMOCHOWIEC
Senior Researcher and Speaker
Dr. Jakub Samochowiec is a Senior Researcher and speaker at the GDI Gottlieb Duttweiler Institute. He analyses social, economic, and technological changes with a focus on decision, old age, media and consumption.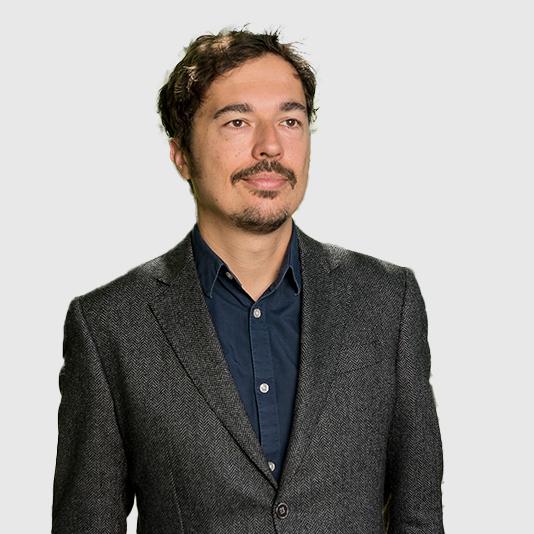 Jakub Samochowiec is a social psychologist and wrote a doctoral thesis on political psychology at the University of Basel, where he had been working as a research assistant at the institute for social and economic psychology. Furthermore, he conducted research on intercultural contact and consumption patterns. His expertise on quantitative research method is based on comprehensive experience.
Aside from his professional career, Samochowiec has skills in video production and works as a DJ and musician.