GUEST SPEAKERS AT THE GDI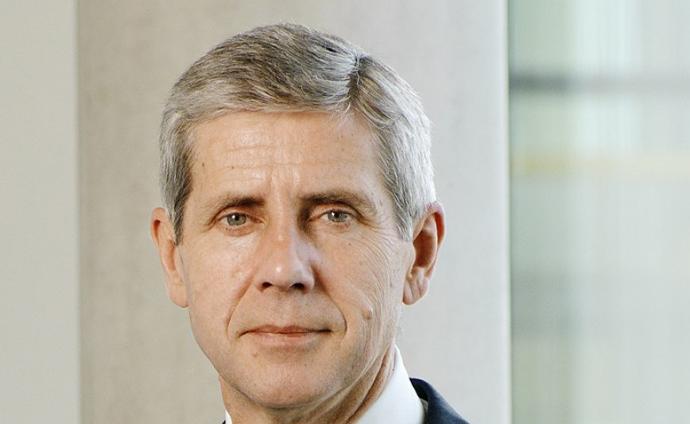 Stuart Rose
Former Executive Chairman of Marks & Spencer. Sir Stuart Rose began his career in retail at Marks & Spencer in 1972 before going on to the Burton Group in 1989. Stuart Rose was knighted in the New Year Honours List this year, for his services to the retail industry and corporate social responsibility.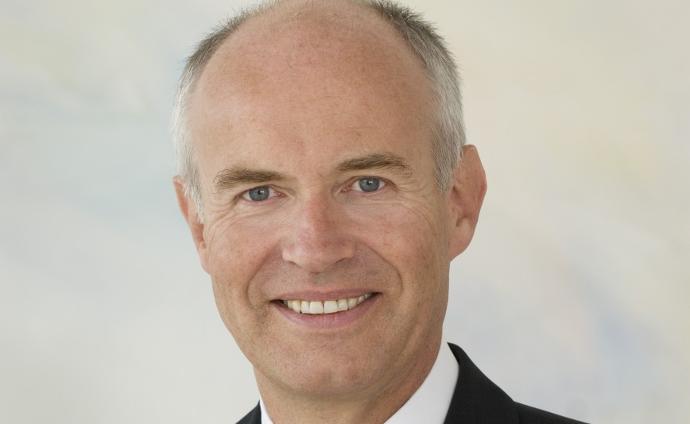 Götz Rehn
Founder and General Manager of Alnatura, the successful German provider of organic food and textiles. Since its foundation in 1984 the enterprise has enjoyed constant sales growth. In addition to his work as an entrepreneur, Götz Rehn has been an honorary professor at the Alanus University in Alfter near Bonn since 2007, where he heads the Institute for Social Organics.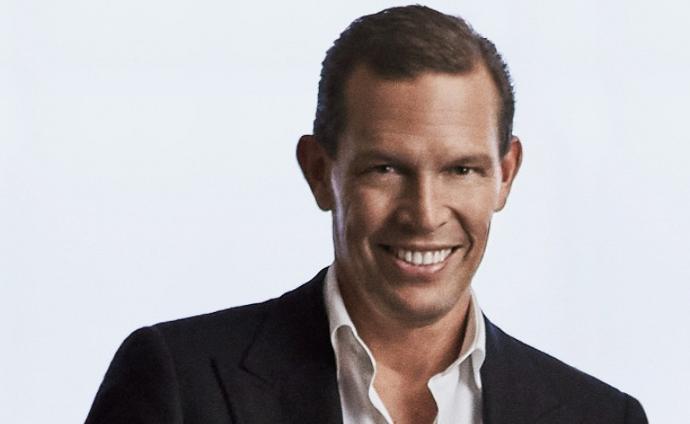 Daniel Grieder
CEO Hugo Boss from June 2021. CEO of Tommy Hilfiger Global and PVH Europe until 2020. Daniel Grieder has over 30 years of international experience as managing director, founder, president and CEO. As part of the pan European launch of Tommy Hilfiger in 1997, Grieder introduced the brand in his native home of Switzerland and Austria. On July 1, 2014, Grieder became CEO, Tommy Hilfiger Global, in addition to his continued role as CEO, PVH Europe.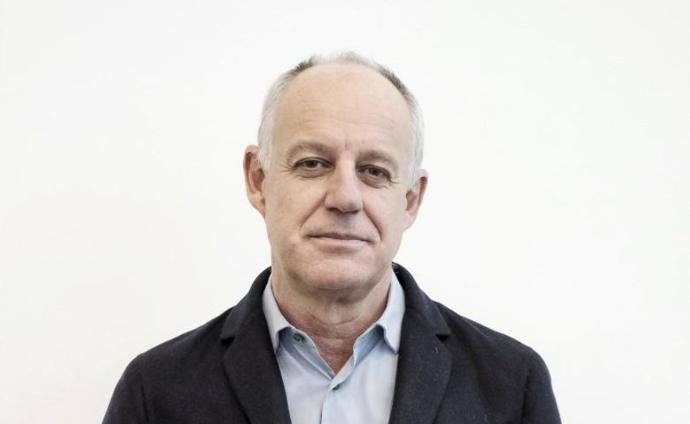 Vittorio Radice
Vice-chairman, La Rinascente. He started his retail career at the Associated Merchandising Corporation. He moved to Habitat in 1990, becoming Managing Director there in 1992. In 1996 he switched to being MD of Selfridges, and in 2003 became Executive Director for the 'Home Group' of Marks and Spencer. 2005 he joined the Italian La Rinascente chain.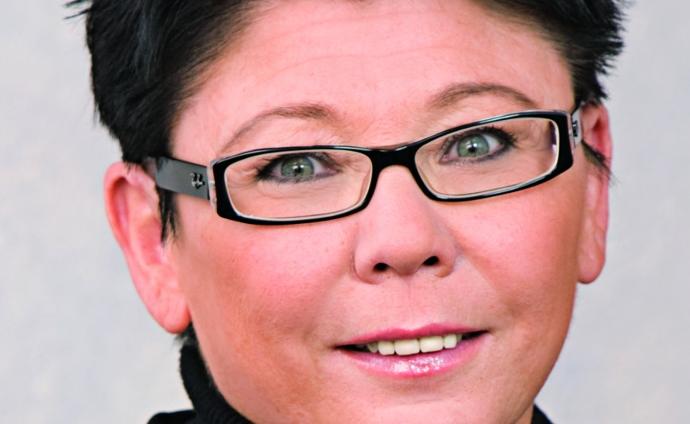 Petra Schäfer
Managing Director of the German-based international drugstore chain dm-drogerie markt. After taking a degree in pharmacy, Schäfer joined the company in 1987. In 1999 she joined the Management Board and assumed responsibility for Marketing & Buying and for Regional Sales in over 100 branches.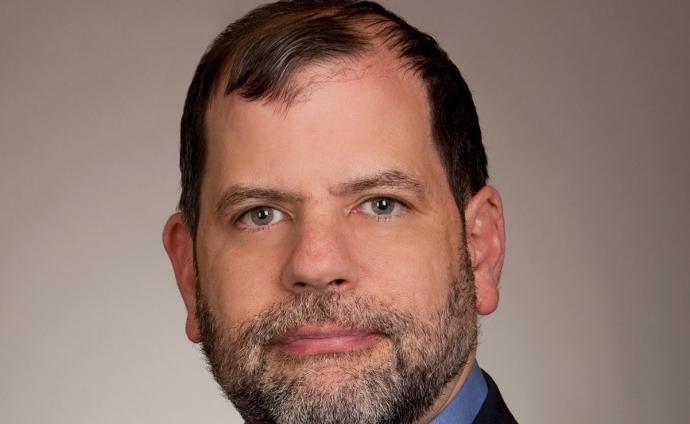 Tyler Cowen
US-American economist. Tyler Cowen is an economics professor at George Mason University and serves as director of the Mercatus Center think tank. Cowen was ranked #72 among the "Top 100 Global Thinkers" in 2011 by Foreign Policy Magazine. At the beginning of 2017 he released his latest book "The Complacent Class: The Self-Defeating Quest for the American Dream".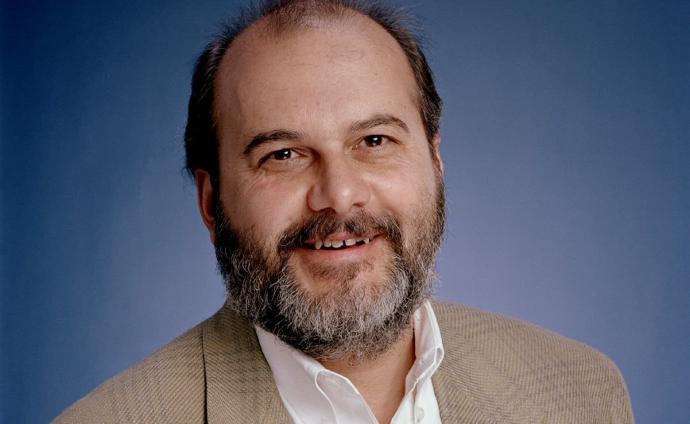 Branko Milanović
Economist and visiting presidential professor at the City University of New York and visiting presidential professor at the Johns Hopkins University who has published numerous papers for the World Bank on the causes of inequality. One of Milanović's most significant books is "Global Inequality", published in 2016.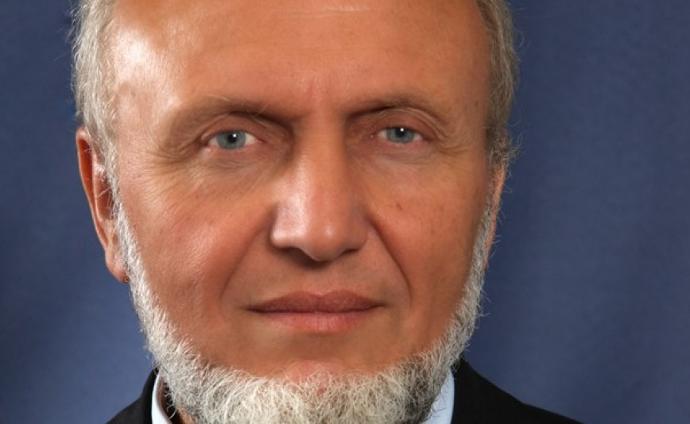 Hans-Werner Sinn
Economist, Professor at the University of Munich and former President of the Ifo Institute for economic research. Sinn's fields of interest include risk and insurance, natural resources, monetary trade theory and public finance. His books include bestsellers like "Can Germany Be Saved?", "Casino Capitalism" and "The Euro Trap".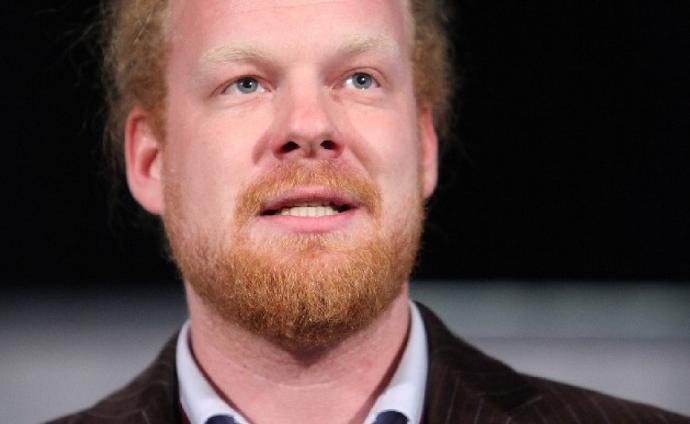 Tomáš Sedlácek
Tomáš Sedlácek changed our understanding of of economy. In the international bestseller «The Economics of Good and Evil» he offers a new outlook by applying a cultural analysis to he economy. Sedlácek was advisor to Václav Havel and is a member of the advisory board tot he Czech Prime Minister.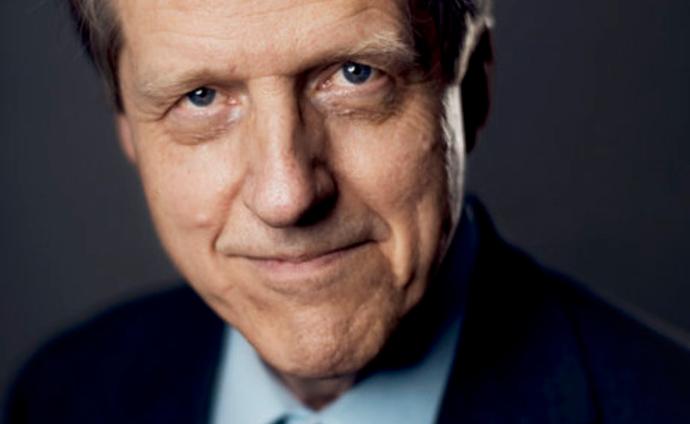 Robert J. Shiller
Professor Emeritus of Economics at Yale University. In the 1980s, Robert J. Shiller, together with Karl E. Case and Allan Weiss, developed the Case-Shiller Index, the leading real estate index in the USA. In 2013, he was awarded the Nobel Prize in Economics together with Lars Peter Hansen and Eugene Fama.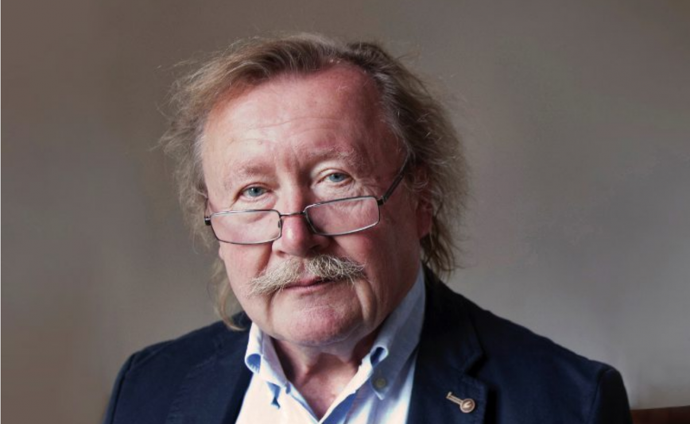 Peter Sloterdijk
Influential German philosopher, cultural scientist and writer. His book "Critique of Cynical Reason" is one of the best-selling philosophical writings of the 20th century. From 2001 to 2015, Sloterdijk was rector of the Karlsruhe University of Arts and Design, where he taught philosophy and aesthetics.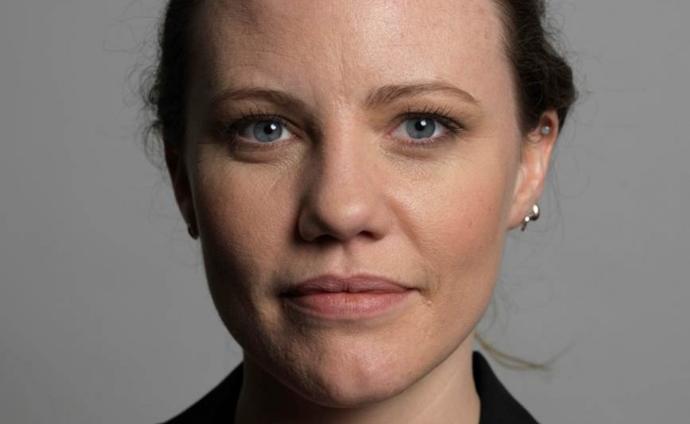 Sarah Harrison
Journalist at Wikileaks, the organisation that releases suppressed information about corporate, government and military corruption and misconduct. Harrison gained international recognition as whistleblower Edward Snowden's advisor from the time of his escape from Hongkong to his first months in exile in Moscow.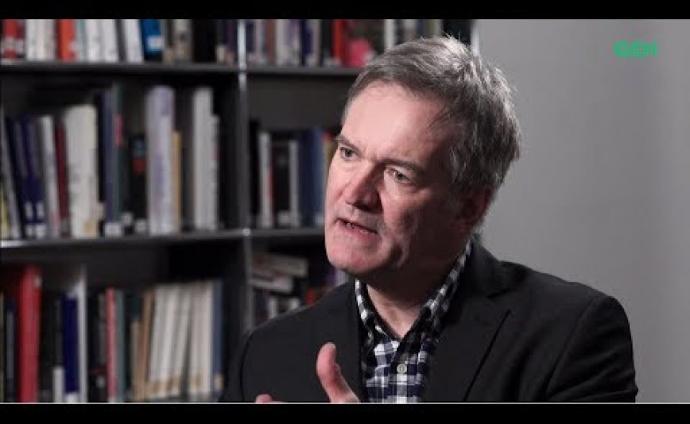 David Goodhart
Journalist, author and head of the demography unit at the Policy Exchange think tank. Founder and former editor of "Prospect magazine" and former director of the centre-left think tank "Demos". His book "The British Dream" was runner up for the Orwell book prize. His new book "The Road to Somewhere" explains the Brexit vote and the rise of populism.