MARTA KWIATKOWSKI SCHENK
MAS CRM, Senior Researcher, Deputy Head Think Tank, Speaker
Marta Kwiatkowski is a Senior Researcher, Advisor and speaker at the GDI Gottlieb Duttweiler Institute and analyses social, economic, and technological trends.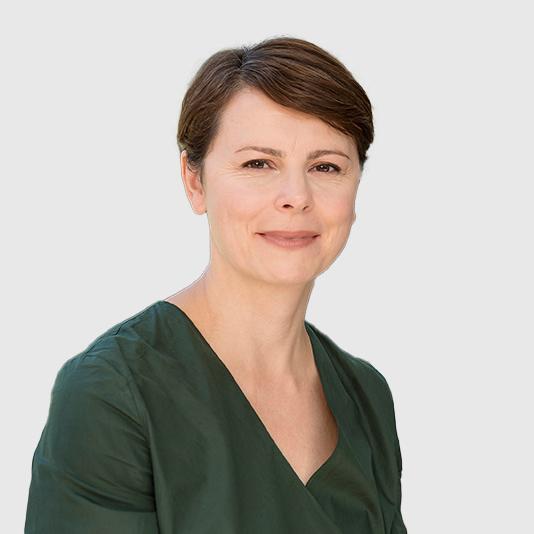 At the Zurich University of Applied Sciences and the Zurich University of the Arts she took Master's degrees in Advanced Studies in Customer Relationship Management (CRM) and Curating.
She had various leading positions in Marketing at the Swiss Federal Railways SBB, and prior to that, in the software industry. Before joining the GDI she was Head of Group Marketing at the SBB. In these positions, she focused on customer-centred topics as needs, behaviour preferences, loyalty, trust and incentive models. She lead various customer orientation projects in marketing, distribution and communication.