The fashion magazine Harper's Bazaar once called her a "Digital IT Girl", but Stéphanie Crespin is much more than that. Crespin is part of a revolution in the luxury industry.
Her start-up allows customers of luxury brands to sell their purchased items on second-hand portals in a secure and certified way, and receive shopping credit in return. With this credit, the customers can then go shopping again at their favourite brand. The whole process is secured via the blockchain.
"Sustainability is the biggest challenge of our industry," says Stéphanie Crespin. With her start-up, she wants to break the cycle of "buy – wear – dispose" and bring the luxury sector into the circular fashion economy as well. In this way, brands and retailers in the luxury sector can secure their share of the buoyant second-hand market. Backing for her idea from investors like Balenciaga CEO Cedric Charbit and Swarovski creative director Giovanna Battaglia helped Crespin raise 2.7 million US dollars in the last financing round.
Stéphanie Crespin talks about the advantages of her sustainable business model in a video and will elaborate further at the 71st International Retail Summit: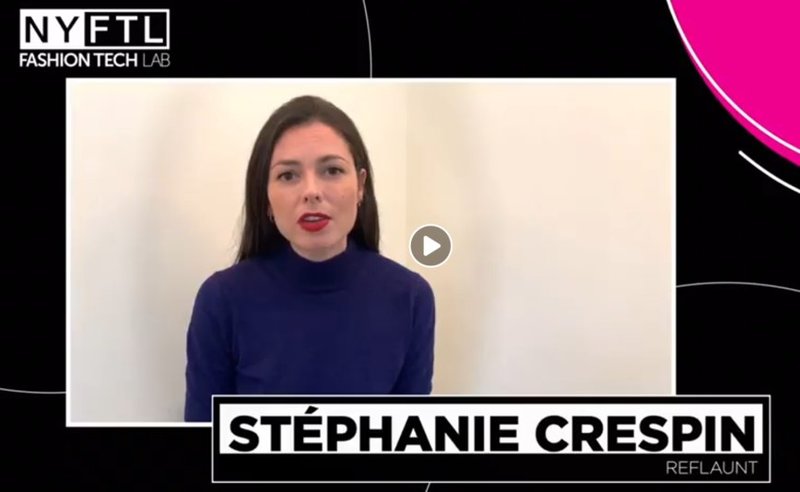 Moving Closer: Retail in Vulnerable Times
Hashtag: #iht21
Javier Goyeneche: "The fashion business model is not working."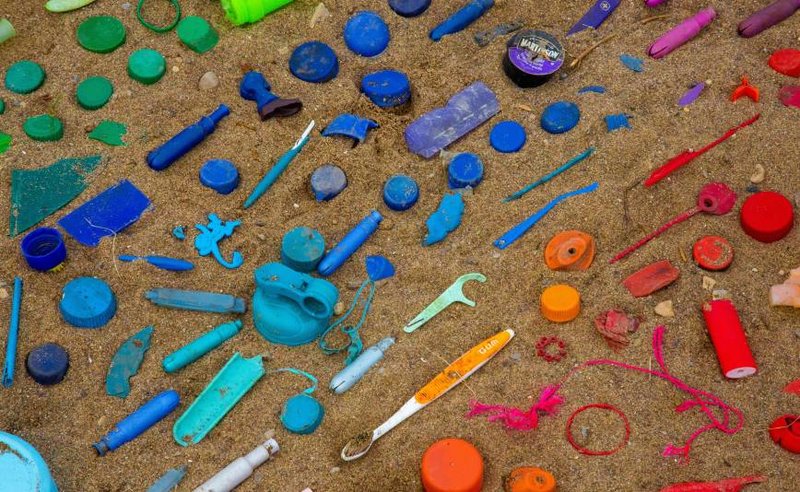 Thirty minutes – that's how long we use a plastic bag for on average before we throw it away. It often ends up in the sea, together with 5 to 13 million tonnes of other plastic waste per year. Javier Goyeneche turns it into clothes. He explained his business model here and at the GDI Retail Summit.
Jack Ma and the story behind Alibaba's e-commerce success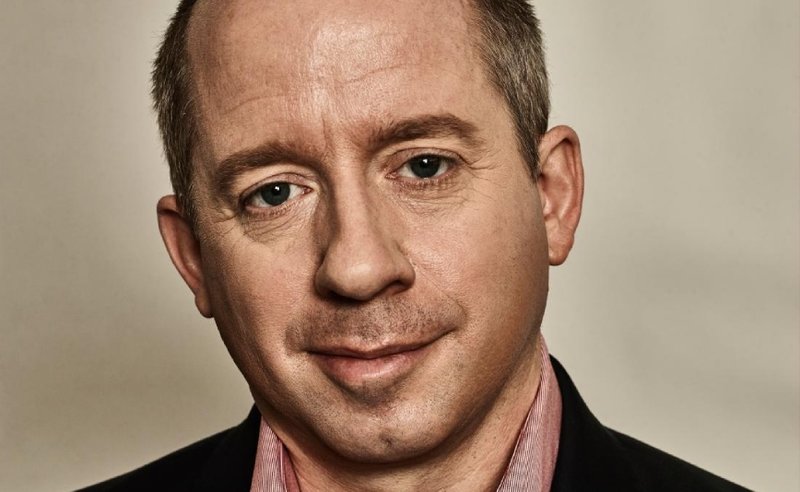 Sales via the online platform Alibaba already account for one-sixth of China's retail volume. They are doing everything right, says founder Jack Ma's biographer Duncan Clark. In a video and at the GDI Retail Summit Duncan Clark presented the trends shaping e-commerce in China.
Bookshop.org – Meet Amazon's challenger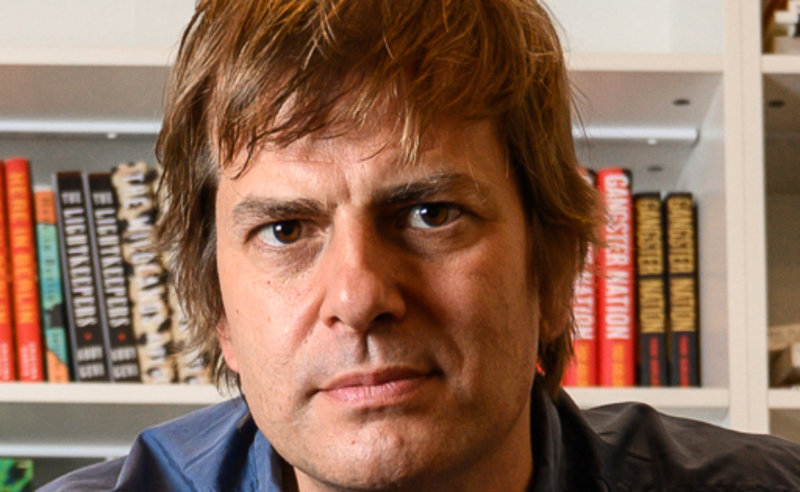 It is no secret that Amazon has been able to increase its profits and its claim to power during the Corona pandemic. But resistance has formed on the long-lost book front: Bookshop.org.