Wu believes advertisers are programming us to absorb increasing amounts of information – without being able to process it properly. But this is not a new phenomenon, says the bestselling author. In his book "The Attention Merchants" he tells the story of the attention industry.
Wu begins in 1833, with the founding of "The Sun" newspaper in New York City. Publisher Benjamin Day printed half-true, sensational stories and sold his paper at an unbeatable low price; this generated attention, which he resold in the form of profitable advertisements.
This principle has been perfected over the past 200 years, says Wu, who notes "advertising-financed media must always be able to attract the attention of the audience". In the age of the Internet, it works particularly well. In the free web, floods of real information and fake news are thrown at us with the sole aim of attracting our attention – with fatal consequences for our attention spans, as Wu explains in the video:
Tim Wu will speak at the 15th European Trend Day on 13 March 2019.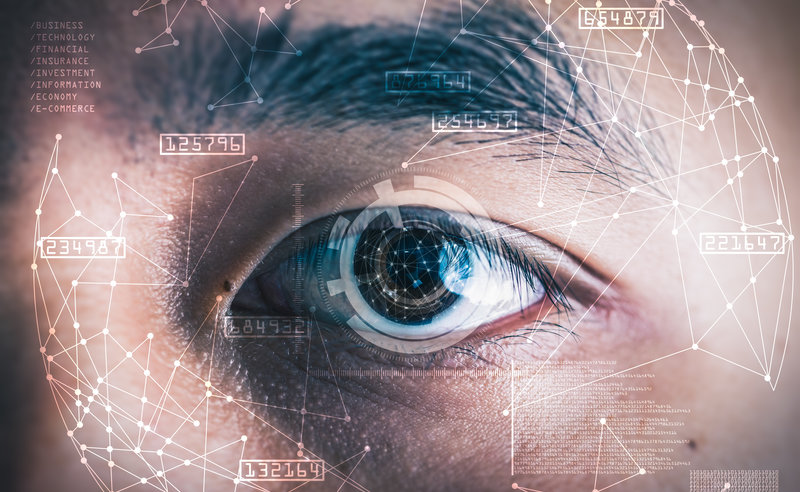 Beyond Words: How New Interfaces Reshape Communication