US economist Stephanie Kelton is convinced: "We should not fear that deficits will endanger our long-term prosperity". The goal is not a balanced budget, but a balanced economy. "Every deficit is good for someone," says the Professor of Economics and Public Policy in an interview:
Supporting the economy, paying for healthcare, creating new jobs, preventing a climate apocalypse – vital challenges which inevitably raise the question: how do we pay for it? Stephanie Kelton shows how misguided this question really is by using the bold ideas of modern monetary theory (MMT), a radically different approach to using our resources to maximise our potential as a society.
As a leading thinker and internationally recognised advocate of modern monetary theory, Professor Kelton's work has sparked debate in economic, financial and political circles across the globe. She was listed as one of the world's 50 most influential thinkers by Bloomberg in 2019.
On 10 September 2020, she will be speaking in a GDI livestream and answer questions of the audience.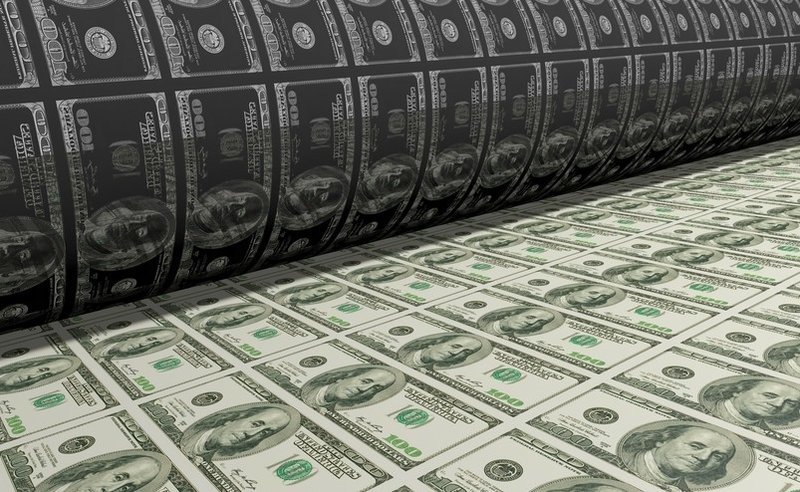 Online event
Dana Thomas: «Sustainability is the only way forward for the fashion industry»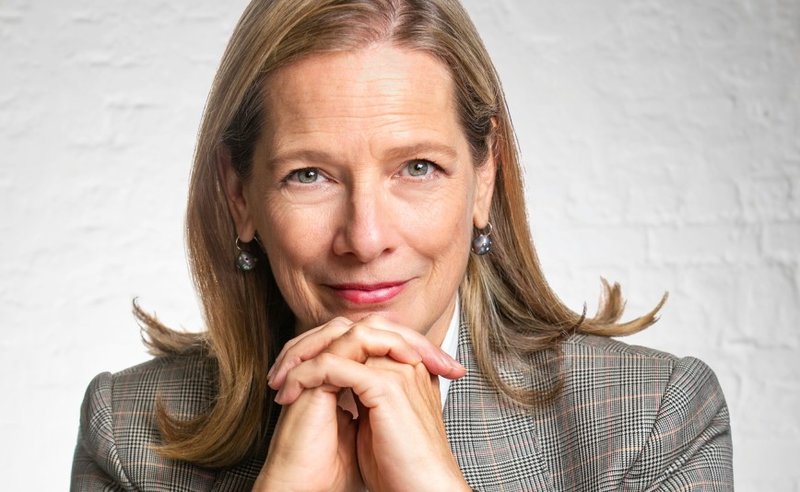 Grassroots movements will revolutionize the fast fashion industry, bestselling author Dana Thomas is sure. Thomas talks about business models beyond growth and innovative start-ups here in a podcast and at the 70th International Retail Summit on 10 and 11 September 2020.
Thomas Sevcik: "Cities are not waiting for traditional retail"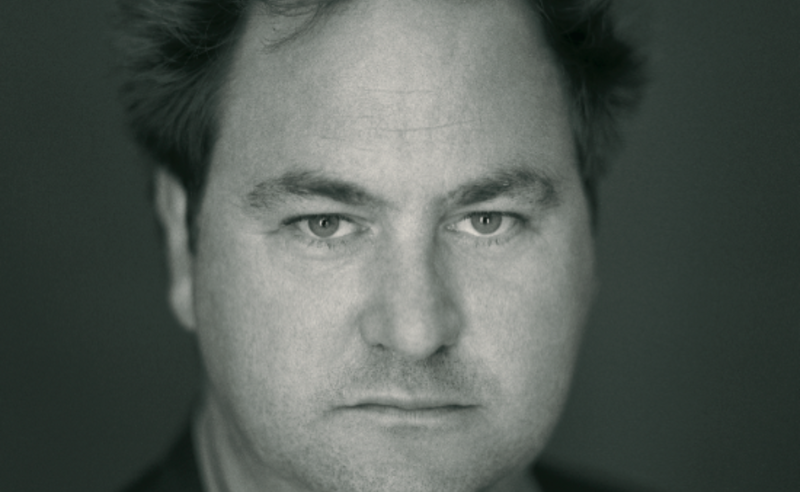 Thomas Sevcik is co-founder of the think tank arthesia and one of the masterminds behind the Autostadt project in Wolfsburg. At the GDI Retail Summit and here in this interview, he talks about the changing shopping behaviour of the middle classes, the role of retail in the city and the dematerialisation of consumption.
Matt Heiman: "Millennial want access to luxury"
Dior or Saint Laurent: Matt Heiman has them all. With his startup, the Brit lends out luxury bags in London. At the GDI Retail Summit and in an interview, he explains why subscriptions are the business model of the future, even in the luxury market.