The recession of the late 2000s was the birth of the sharing economy. It enables private individuals to share their unused cars and underutilised flats with others via digital platforms such as Uber, Airbnb or BlaBlaCar. This, according to the theory, generates additional income for the owners while maximising the return on their investment. 
What if, in 2022 – the world having emerged from COVID-19 and a global recession – businesses began to share their tangible and intangible resources with each other? In fact, such a business-to-business sharing economy, potentially worth trillions of dollars, is already emerging. At least that is what Navi Radjou, author of Frugal Innovation: How To Do Better With Less and innovation researcher, says. The development is being driven by greater environmental and social awareness and by new technologies such as artificial intelligence (AI) and the Internet of Things (IoT).
Examples of this new form of economy are platforms such as Flowspace, FLEXE and SpaceFill. These are cloud-based on-demand storage networks that connect companies looking for storage space with companies that have unused storage space. This allows both large companies and e-commerce start-ups to scale their distribution networks cost-effectively and get their products to customers faster.
In his brand-new report for the French think tank Terra Nova, 'The B2B Sharing Revolution', Radjou describes the different dimensions of the B2B sharing economy and creates a maturity model. 
The entire report can be ordered from Terra Nova.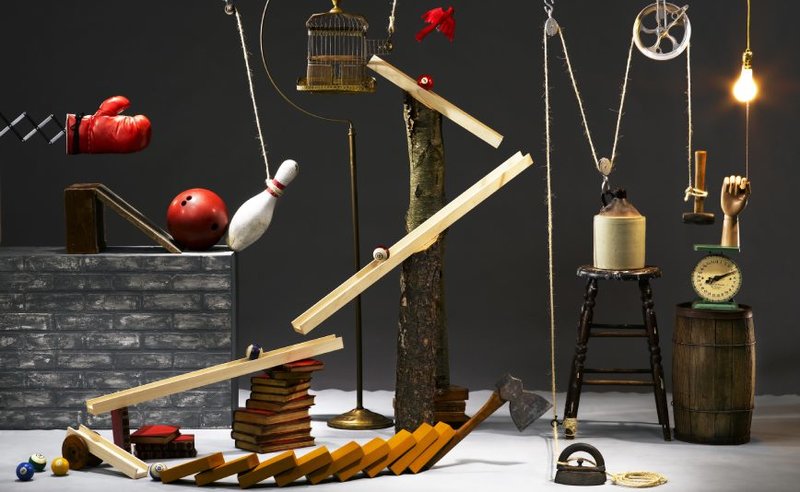 Twitter: #trendday2022