Javier Goyeneche has declared war on plastic waste. On excursions with fishermen in Spain, he saw them pulling ashore not only fish but also tonnes of rubbish in their nets. A current estimate of the global input of plastic waste into the oceans ranges from 5 to 13 million tonnes per year. Most of it remains invisible to us, says Goyeneche, because 75 percent of the waste in the ocean floats below the surface. And ultimately it ends up in small particles in the bodies of sea creatures. A third of all fish are already polluted with microplastics today.
That is why Goyeneche is fighting the pollution of the oceans. The Spaniard is president and founder of the sustainable fashion brand Ecoalf. The brand is about new technologies, research and development and innovation – and not about sewing grandma's old blanket into a skirt. Goyeneche has already developed 450 types of fabric from recycled plastic bottles, tyres, fishing nets and even coffee. And the pioneer of sustainable fashion has more big plans, because he is convinced: "The fashion business model of today is not working."
Goyeneche describes here in a video how his company Ecoalf produces recycled clothing of the same quality as the best non-recycled clothing:
Moving Closer: Retail in Vulnerable Times
Hashtag: #iht21
Jack Ma and the story behind Alibaba's e-commerce success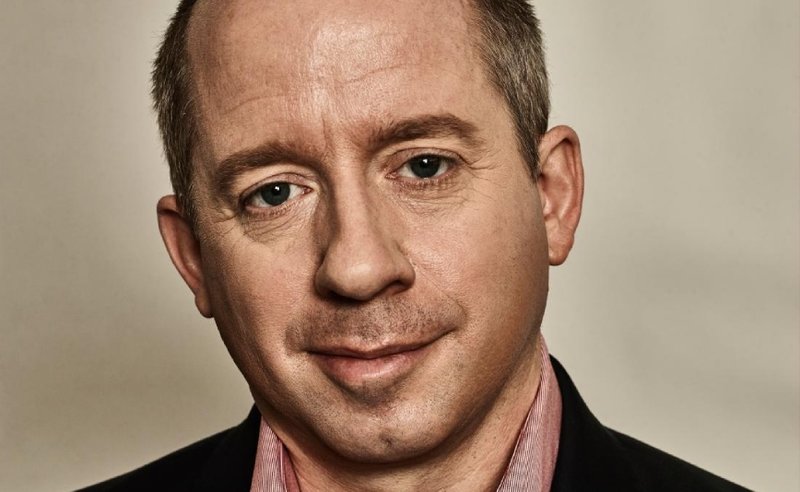 Sales via the online platform Alibaba already account for one-sixth of China's retail volume. They are doing everything right, says founder Jack Ma's biographer Duncan Clark. In a video and at the GDI Retail Summit Duncan Clark presented the trends shaping e-commerce in China.
Bookshop.org – Meet Amazon's challenger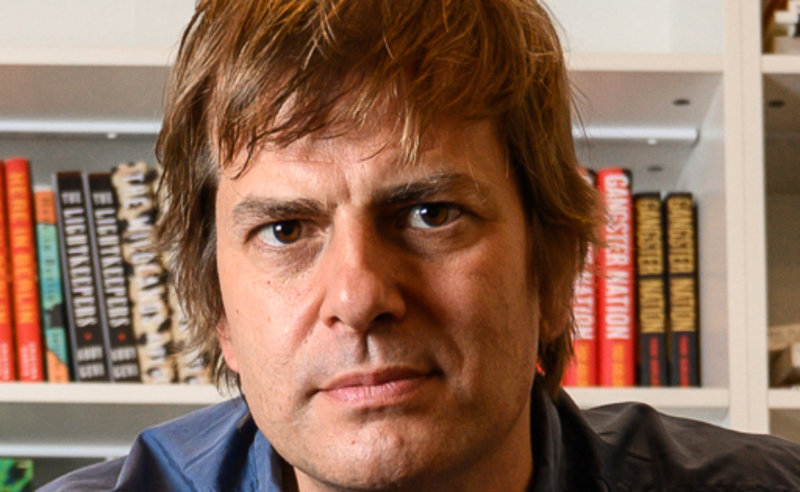 It is no secret that Amazon has been able to increase its profits and its claim to power during the Corona pandemic. But resistance has formed on the long-lost book front: Bookshop.org.
Dana Thomas: «Sustainability is the only way forward for the fashion industry»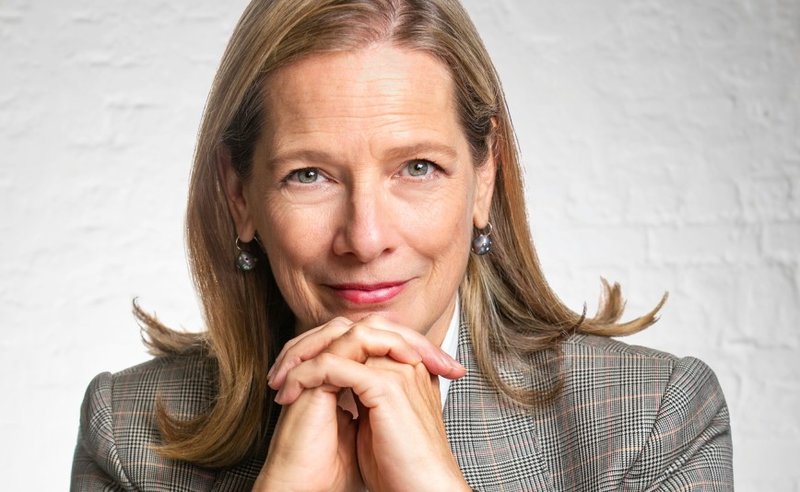 Grassroots movements will revolutionize the fast fashion industry, bestselling author Dana Thomas is sure. Thomas talks about business models beyond growth and innovative start-ups here in a podcast and at the 70th International Retail Summit on 10 and 11 September 2020.