The catering, event and culture industries are being severely challenged by the coronavirus pandemic. But we are also faced with challenges in our personal lives, as we are no longer able to meet friends, acquaintances and family where and how often we want to.
But the crisis has also shown that physical meetings are expensive – and often not even necessary. Flights or train tickets have to be paid for, offices and meeting rooms rented. Online meetings via Zoom, discussions via chat and working from home offer a cheap, effective alternative in many cases. And these are just the beginning. The crisis is giving rise to new meeting points and meeting places. Technologies such as augmented reality and immersion are completely overcoming the barrier between the physical and virtual world and will soon allow us to experience 'real' encounters in digital space.
The GDI infographic shows the meeting opportunities of the future. From hologram concerts and social virtual reality to virtual museums and conversations with avatars: there are more and more alternatives to physical meetings. They cost less and will therefore remain and supplement or completely replace physical meetings once the pandemic is over.
gdi_infographics_how_we_will_meet_in_the_future.pdf
The new future meeting places do not require us to meet physically with other people. We don't even have to participate in the encounter in real time. Whether it's two people meeting, or a large group, virtual and hybrid technologies decouple people from place and time. This is where the potential lies for event organisers, cultural producers or even employers to create new meeting possibilities such as hologram concerts or virtual reality parties in addition to physical experiences. Organisers will not only decide where we will meet in the future, but also how.
At the GDI Trend Day on 10 March 2021, top speakers will talk about the future of meet-ups.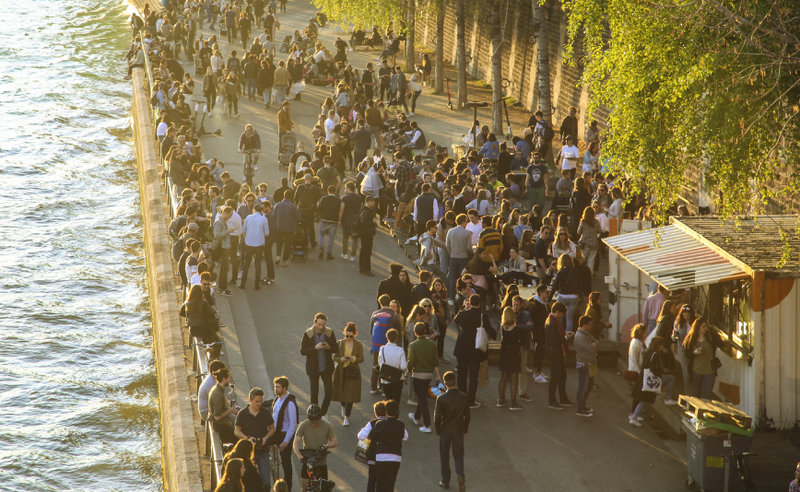 Future Meetups: How We'll Get Together From Now On
Cancelled major events: These are the alternatives in times of Corona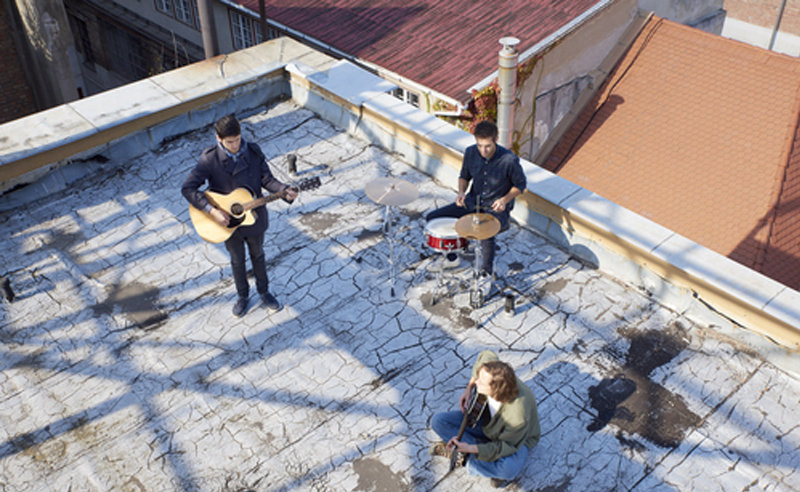 What does it do to people when they can no longer cheer on their favourite band at open airs, cheer on their football team or attend a trade fair? And what are the alternatives to mass events? GDI researchers consider four realistic scenarios.
Six topics: how cities will change after the Covid 19 lockdown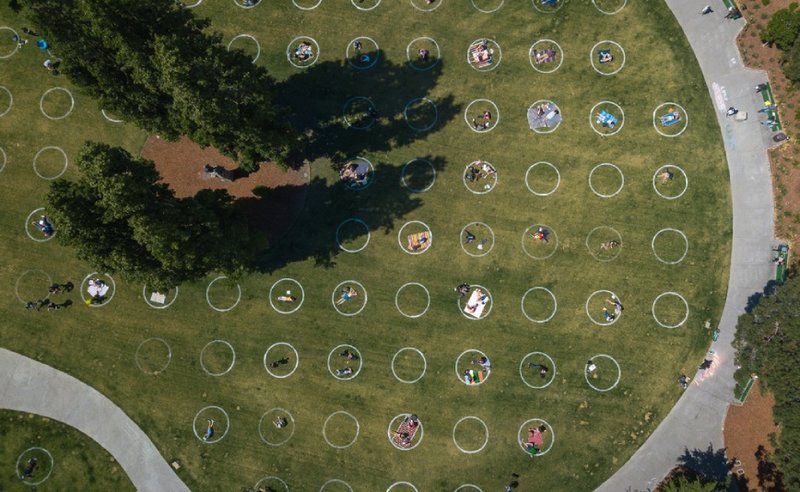 In cities, proximity prevails, but the pandemic requires physical distance. How can this dilemma be solved? And how will the public space change? GDI researcher Marta Kwiatkowski identifies six topics that will shape the post-coronavirus city.
Sarah Kenderdine: "We hope this will change the nature of museum-going forever"
Museums, theatres, concert halls: wherever people came together to enjoy culture, there is now a yawning emptiness. How can museum-going be revolutionised? Sarah Kenderdine, a professor at EPFL Lausanne, provides the tools for innovation.