Plastic kills. Pictures of a stranded whale with over 40 kilograms of plastic in its stomach disturb us. But give up our favourite shampoo? No way. If the plastic bottle is empty, a new one is bought and the old one thrown away. A linear system that the manufacturers force on us and that we can change little about – right? "We vote every day several times with money about what kind of future we want. But many people don't realise how much power they have," says Tom Szaky, CEO of the US start-up Terra Cycle. So if the demand for sustainable packaging rose and only products in plastic-free packaging was bought, the market would have to adapt.
Terra Cycle is accelerating this development with "Loop", a sustainable shopping platform presented at this year's World Economic Forum. Brands such as Dove, The Body Shop, Axe and Häagen Dazs are already offering their products there in recyclable packaging. Instead of a cheap plastic bottle, shampoo is delivered in high-quality stainless steel packaging. When the bottle is empty, "Loop" picks it up again from home, the manufacturer fills it up and it is returned to the consumer. Szaky describes his consumer revolution in this video.
Tom Szaky will be speaking at the 69th International Retail Summit at the Gottlieb Duttweiler Institute on 5 and 6 September 2019. Sign up with early bird discount, now!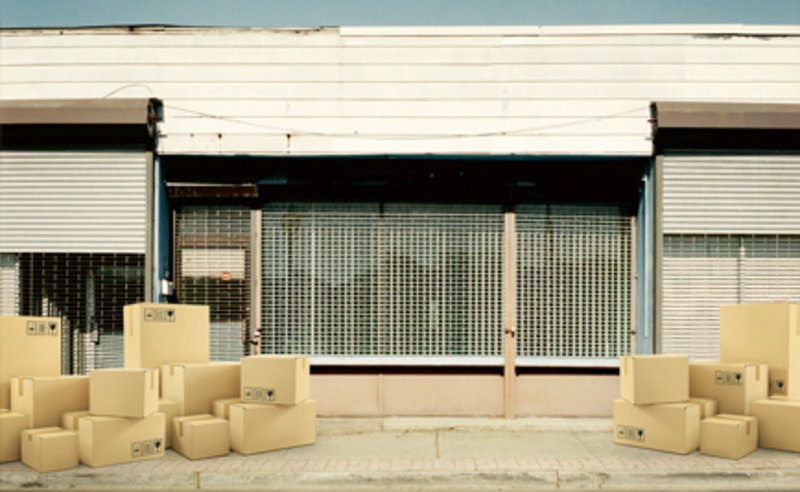 More Retailing, Less Retailers: New Purpose In a New Ecosystem