When Johanna Jaskowska announced on 30 November 2018, that her filter "Beauty3000" was now available on Instagram, she was surprised by a sudden increase in followers to more than 160,000 subscribers. Everyone wanted to dip their face in virtual vaseline and make it sparkle with light effects. Jaskwoska's Instagram account now has more than 600,000 subscribers.
The Berlin artist likes to experiment with digital products: "I am very interested in social experiments and in observing how people behave in different situations. I like to create things, present them to people and see what they do with them," she explains.
Beauty in the online world is a field of her creative work: "To be beautiful, to present yourself in the best light. Narcissism. Self-marketing has different facets: Be it because you present your body, your work or your humor. Every single feature of your personality can be used for this. That's not bad in itself, but sometimes you lose spontaneity."
At the GDI "Eternity Now" conference on 10 May 2019, Johanna Jaskowska will talk about beauty in the digital context. Register now!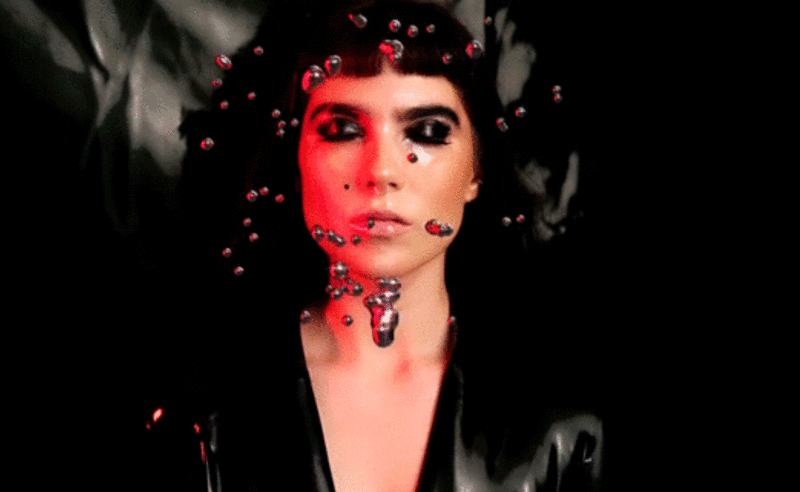 Wellbeing and Beauty Retail Reimagined