Generation Z is demonstrably concerned with personal wellbeing. Born into a world of fitness, nutrition, and organic food, 62% of millennials today use apps to optimise their wellbeing. Gen Z doesn't always follow the rules for a healthy, balanced life, but they know them, according to a report by New York-based strategy consultancy WSL. That conclusion is based on a survey among 1500 US-Americans, published in 2018.
And the wellness trend is spreading through all age groups: 35% of respondents today spend more on their wellbeing than a year ago. Additionally, there is a consensus that healthy alternatives cost more. Consumers in the US are willing to spend up to 70% more on vitamins, skin care or fresh vegetables. Consumers are paying 50% more for ready-to-eat food, hair care or sunscreen without additives.
Retailers should therefore look where consumers long to feel comfortable. And retailers should consider partnerships that at first glance may seem absurd. Products and services should explain clearly how they support customer wellbeing. The ideal retailer helps consumers keep their families healthy and offers healthier product alternatives that consumers can afford.
Further results of the WSL report "The Big Business of WELL" will be presented at the GDI conference "Eternity Now" on 10 May 2019. Register now!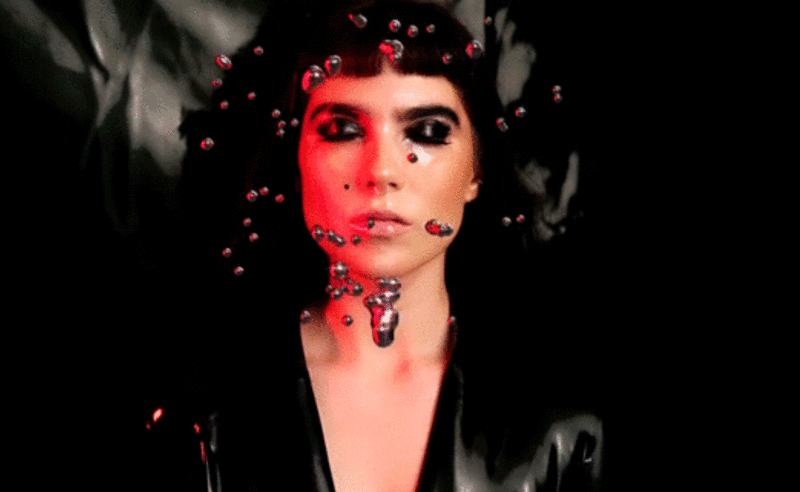 Wellbeing and Beauty Retail Reimagined