17_european_trend_day_key_takeaways_en-komprimiert.pdf
Zoom is so yesterday: these are the meeting providers of the future (part 2)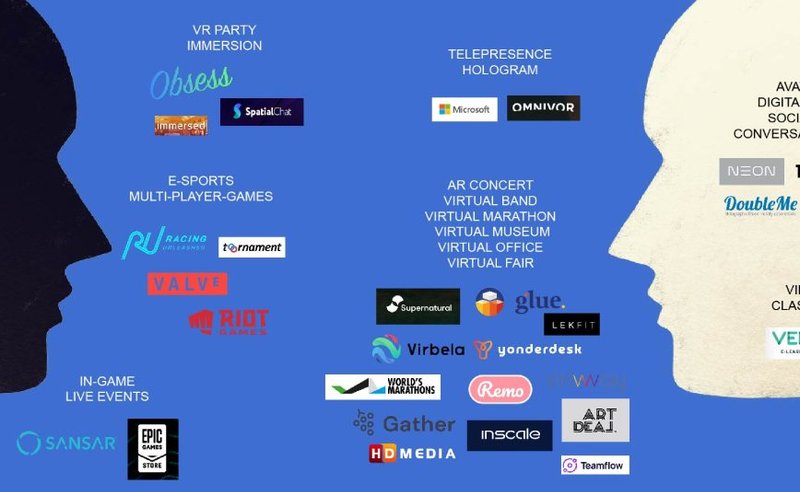 Zoom was just the beginning – companies around the world have long been working on developing the meeting solutions of the future. Here, the GDI highlights the most promising providers. The future of meetings was also discussed by international speakers at the GDI Trend Day on 10 March 2021.
Damiano Cerrone: "Avoid the smart-city paradox"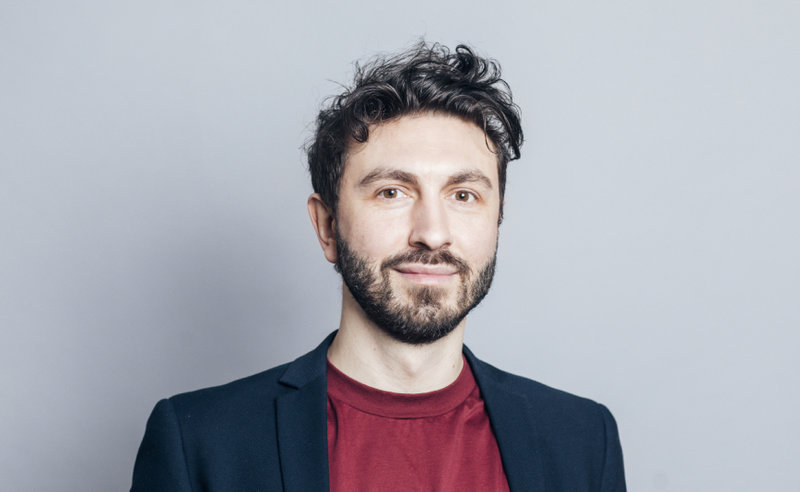 Public spaces are essential for city dwellers and must be cleverly designed. But how can this be done after the pandemic? A researcher from Finland explains how smart city design works with the help of data.