​
64th International Retail Summit
Retail 2020: Shaping future markets with man and machine
Retail 2020: Shaping future markets with man and machine
On the polarised issue of man vs. machine, the world of retail is undergoing a revolution powered by both extremes. Digitisation and technologisation have gained as thorough a grip on the economy as on the everyday life of the consumer. Ever since, retail has been exploring the machine's apparently limitless possibilities.
At the same time, people are regaining their importance in retail. Customers want credible companies that they can trust. They long for genuine encounters and authentic products. Where they cannot find them, they create new patterns of consumption and, as prosumers, transform entire sectors – always with the help of technology.

To flourish in this new environment, human qualities such as courage and creativity are needed. Equally important is an understanding of the increasingly intelligent machine: "Programme or be programmed" – in other words, control the machine or it will control you.

Retail 2020 will re-think man vs machine, viewing them as one. Tomorrow's retailers will know how to use the ever more rapidly developing technology and how to foster the creativity of their employees and customers – for new, disruptive business models. At the 64th International Retail Summit we offer visions for retail 2020. And we will show how companies can harness both human and machine intelligence to their advantage.
 
Customer quotes on the International Retail Summit, which has been the most important sector meeting for over 60 years:

"A highly successful event with fantastic presentations and very stimulating discussions."

"The GDI is a place of inspiration."

«Eine sehr gelungene Veranstaltung mit tollen Vorträgen und sehr anregenden Gesprächen.»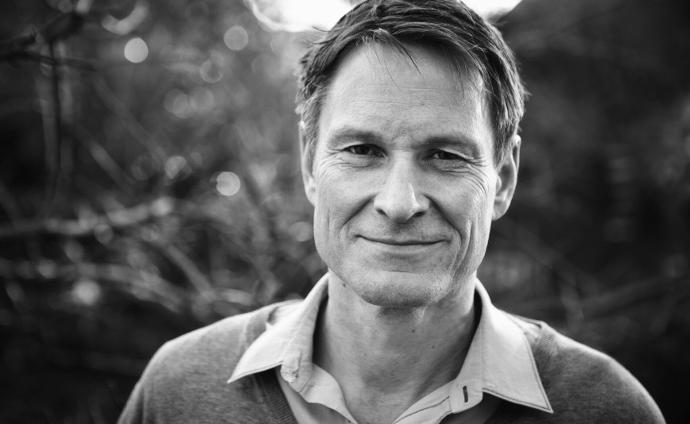 Claus Meyer
Denmark

Entrepreneur, gastronomy innovator and co-founder of the Noma, repeatedly labelled "Best restaurant in the world". For more than 20 years, Meyer has been rethinking agriculture, food production and cooking. His cookboks and TV shows triggered a renaissance of Nordic cuisine.
Nadia Shouraboura
USA

CEO of Hointer. Hointer is a new kind of fashion store using technology to improve customers' shopping experience while minimizing costs. Shouraboura was Technology Vice President at Amazon and served on Jeff Bezos' senior leadership team responsible for overall direction and operations.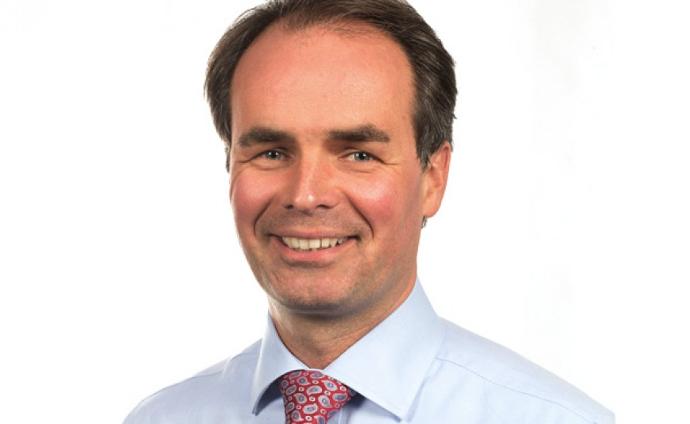 Jean-Jacques van Oosten
Germany

Chief Digital Officer of Rewe Group. Van Oosten has extensive experience in scaling, transforming and internationalising online and multichannel businesses. Before joining Rewe, he held executive positions at Tesco, Kingfisher and Unilever.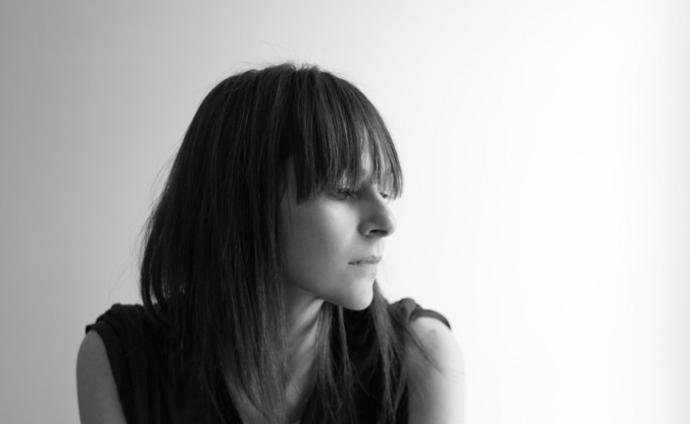 Gill Linton
USA

CEO of Byronesque.com. The website is an e-commerce platform and online medium for vintage fashion. With Byronesque, Linton aims at freeing used clothes from nostalgia and kitsch and modernising the second-hand industry. Prior to that, Linton worked as account director at M+C Saatchi, Head of Strategy at dRush and a contributing writer for PSFK.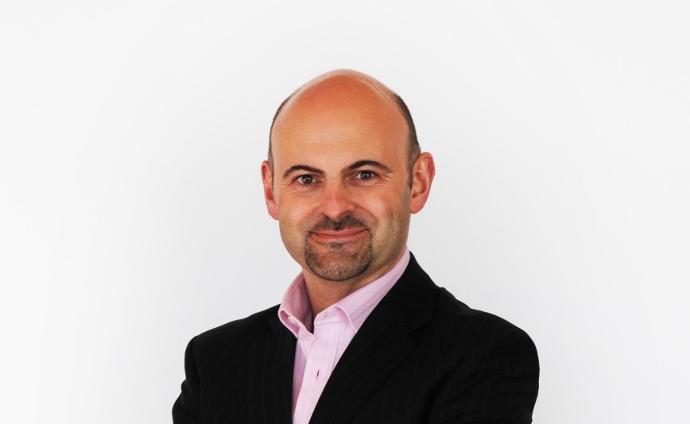 Richard Cristofoli
Great Britain

Marketing Director and member of the board at Debehams department store chain since 2011. Before that, Cristofoli worked in leading positions in marketing at W.H.Smith and Sainsbury's. Debenhams is present in 27 countries with 230 stores.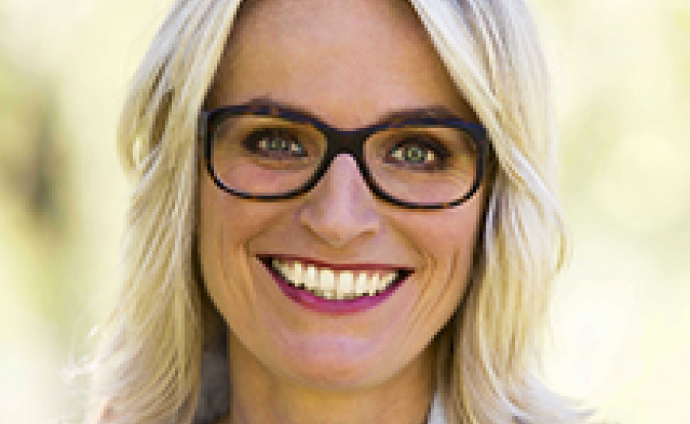 Martina Hörmer
Germany

As managing director, Martina Hörmer is responsible for the private-label department of Rewe International AG. She is also president of the International Advertising Association. As a graduate in business studies, she has had many years of management experience in the branded-goods sector both in Austria and abroad.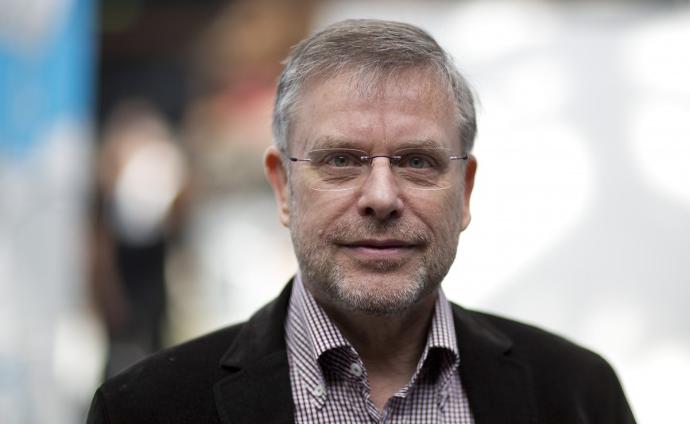 Gunter Dueck
Germany

Professor of mathematics, philosopher and former CTO of IBM Germany. Dueck publishes satirical-philosophical non-fiction on the manager scene. In 2011, he was ranked among the 100 most influential people in IT by "Computerwoche".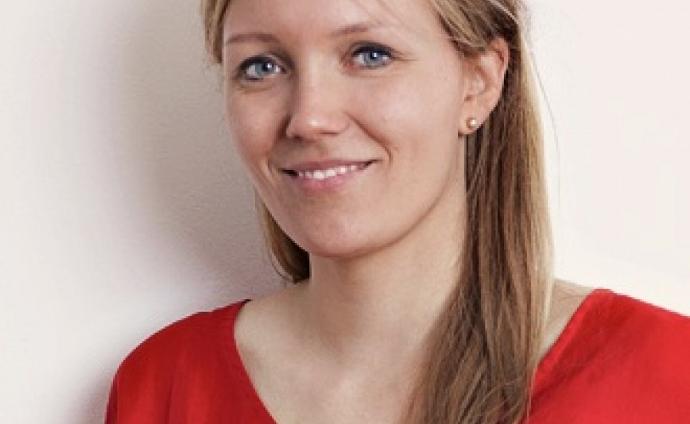 Anna Alex
Germany

CEO and co-founder of Outfittery, an online men's outfitter. Prior to that, she worked for Groupon and Zalando. Born in Hamburg, Alex graduated in economics after studies in Freiburg and Paris and then started working for Rocket Internet in Berlin.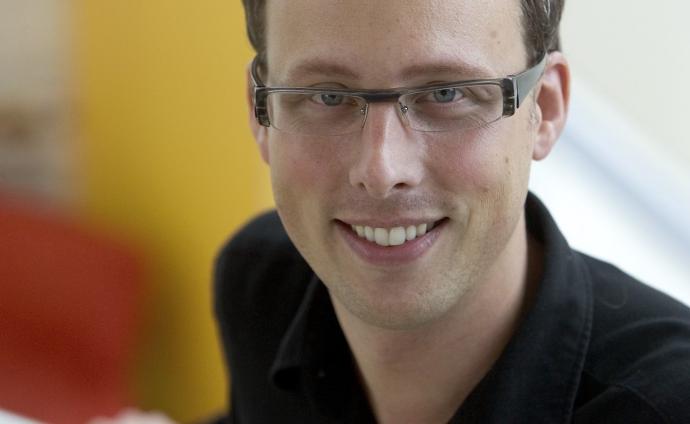 Doug Glenwright
Great Britain

General Manager Retail Transformation at Tui Travel PLC. Glenwright is responsible for the development of the retail customer experience. He was a Senior Account Manager at Carlton Screen Advertising and Product Manager Barclaycard.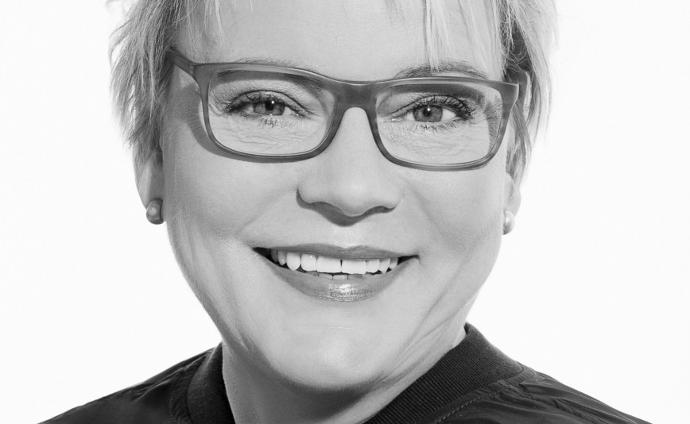 Birgitta Erdmann
Germany

Vice HR Manager for H&M Germany. Erdmann has been in leading positions for H&M since 25 years, mostly in sales and logistics. She focuses on the learning organisation, employee relations, devlopment and leadership.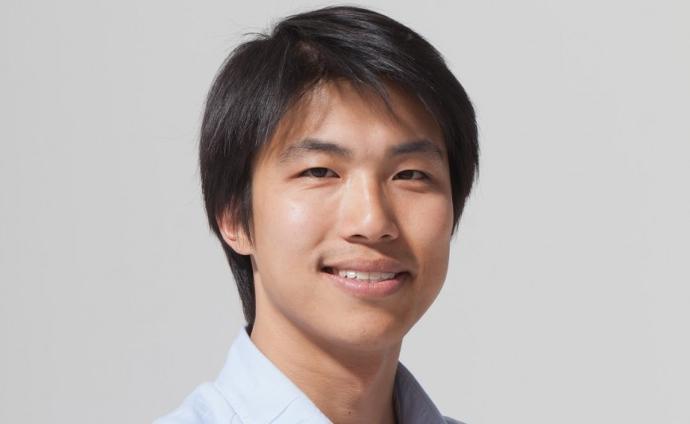 Ning Li
Great Britain

Founder & CEO of Made.com. Made designs, manufactures and retails furniture, disrupting the traditional value chain and offering aspirational design at affordable prices to the customers. Made.com currently employs 150 persons and is one of the fastest growing companies in the industry.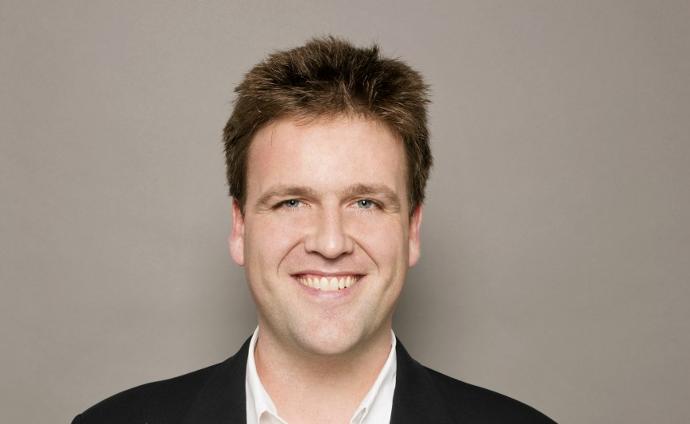 Jason Kibbey
USA

CEO of the Sustainable Apparel Coalition, an group of apparel and footwear brands, retailers, manufacturers, NGOs and researchers. The coalition is working to reduce the environmental and social impacts of apparel and footwear products around the world.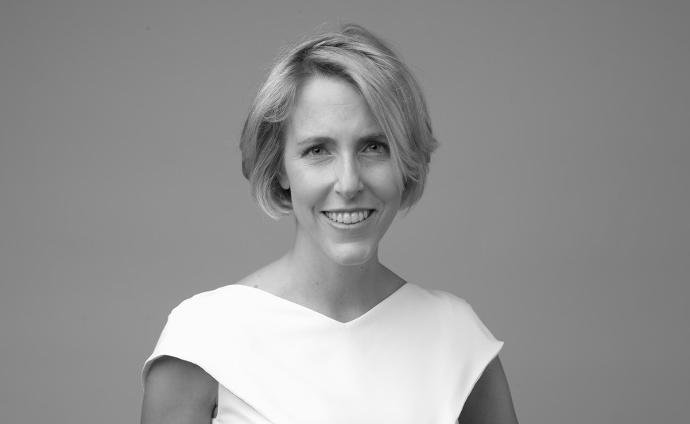 Nadine Stojanov
Switzerland

Founder of The Key of Aurora, an online brand store for bespoke goods. Stojanov was a brand manager for Manor, Switzerland's biggest department store. She has also worked in art banking at UBS and in the retail and textile machinery industry at Bain & Company.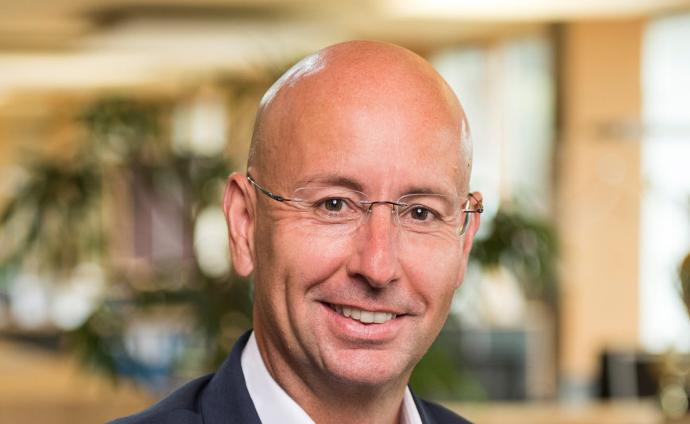 Oliver Altherr
Switzerland

CEO of Marché International, a division of Mövenpick AG. Marché employs 3900 people in 209 sites in twelve countries. Altherr has held leading positions at Mövenpick since 1999. Prior to hat, he worked with Mandarin Oriental Hotels.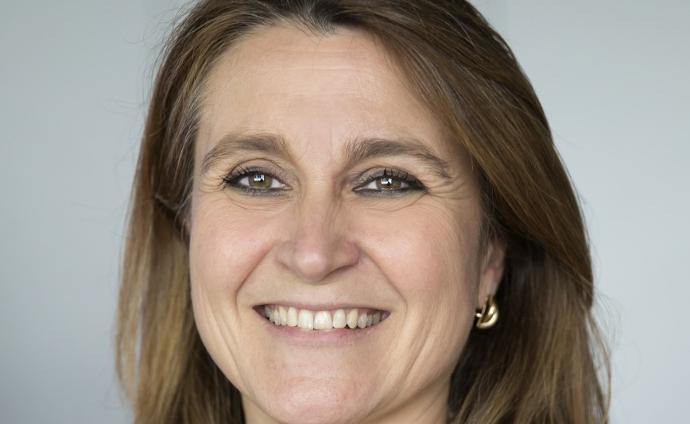 Simona Scarpaleggia
Switzerland

Manager and former CEO, IKEA Switzerland. Scarpaleggia had been HR manager in different companies in Italy for 20 years. Since joining Ikea in 2000, she has held various management positions. Between 2010 and 2019, Scarpaleggia was CEO of Ikea Switzerland. She has been CEO of Edge Strategy since September 2020.
Ståle Økland
Norway
Ståle Økland is a Scandinavian trend expert, globetrotter, writer, thinker and public speaker. He has experience and distinctive insight across a wide range of strategic, technological and specialist disciplines. Ståle has written four books. One of his suggestions: learn from rockstars!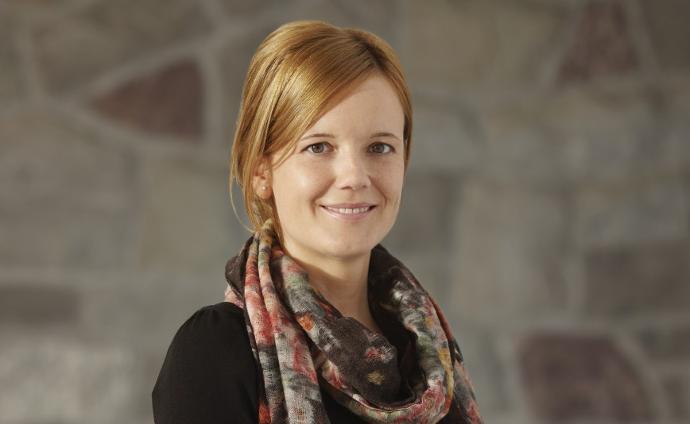 Martina Kühne
Switzerland
Senior Researcher at the GDI. Kühne analyses economic and social changes and their impact on retailing and the consumer-goods industry, and is the author of a number of studies focusing broadly on shopping.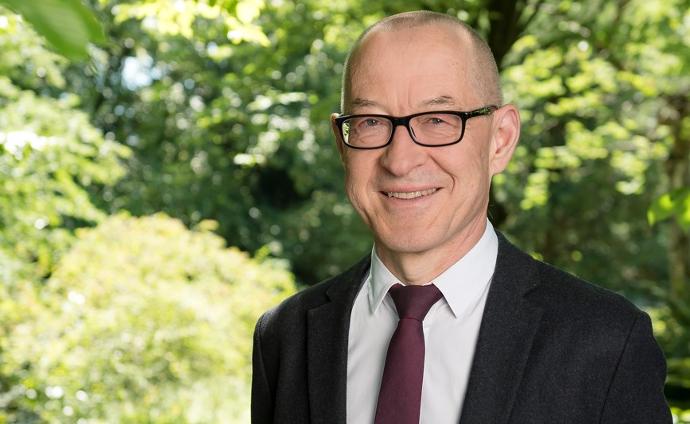 David Bosshart
Switzerland
Dr. David Bosshart was CEO of the GDI Gottlieb Duttweiler Institute for consumption, economic and social studies from 1999 to 2020. Since 2020 he has been President of the Gottlieb and Adele Duttweiler Foundation.
09.30
Welcome coffee
---
10.00
Introduction and keynote
David Bosshart (CH), GDI Gottlieb Duttweiler Institute
Between man and machine: strategies for retail 2020

Impuls-Rede
Claus Meyer (DK), Meyer Group, Noma
Good food for a better world: finding new territories for innovation
SUSTAINABLE GROWTH PROSPECTS INSTEAD OF "MORE OF THE SAME"

In conversation with Martina Hörmer (AT), Rewe International
Living better: the organics of tomorrow

In conversation with Jason Kibbey (US), Sustainable Apparel Coalition
Changing Fashion: Transparency is a must
---
12.30  
Lunch
---
14.00  
THE FUTURE OF LUXURY

Martina Kühne (CH), GDI Gottlieb Duttweiler Institute
What luxury? Why less is becoming more

SELECTION, NOT MASS: RETAIL STRATEGIES FOR TOMORROW

Gill Linton (US), Byronesque
The new authenticity: inspiring, not selling

Anna Alex (DE), Outfittery
Curated fashion retail: how we will shop tomorrow

Nadine Stojanov (CH), Key of Aurora
Human to human: hyperlocal, superglobal
---
15.30
Break

---
16.00
MAN AND MACHINE. STRATEGIES FOR CUSTOMER MANAGEMENT

Richard Cristofoli (UK), Debenhams
Personalised retail: managing customer relationships in an ever changing world

SHOPPING TOMORROW. THE NEW ONLINE IS OFFLINE

Nadia Shouraboura (US), Hointer
Recoding the POS: how robots make retail more human

Doug Glenwright (UK), Thomson/TUI
Seamless shopping: bringing digital into the store

DIGITAL SOCIETY: WHY COMPANIES THAT LAUGH AT OTHERS GO UNDER

Gunter Dueck (DE), author and former CTO, IBM Germany
The new and its enemies: how ideas prevail in organisations
---
18.15
Closing
---
18.30
Networking and lounge
Shuttleservice: Transfer to the hotels and Thalwil train station

Day 2
Friday, 12 September 2014, 9.00 – 14.30

09.00 
LEADERSHIP: ATTRACTING TALENT, SAFEGUARDING RESOURCES

Ståle Økland (NO), author and trend researcher
The new freedom: what corporations can learn from rock bands

In conversation with Simona Scarpaleggia (CH), Ikea
The future of leadership: how to get and keep the best people

Birgitta Erdmann (DE), H&M
Encounter rather than application: human resources for the next generation
---
10.30  
Break
---
11.00  
RETAIL TOMORROW: BETWEEN MAN AND MACHINE

Jean-Jacques van Oosten (DE), Rewe Group
Fast evolution: selling food and non-food in a digital world
Oliver Altherr (CH), Marché International
Food and the city: reclaiming the markets
Ning Li (UK), Made.com
E-tailing design furniture: rethinking the value chain
---
13.15  
Lunch
---
14.20 
End
Date
11 September - 12 September 2014
Language
German/English (simultaneous translation)
Changes to the programme
The programme is subject to change. If an event does not take place, fees will be refunded. Further claims are ruled out.
Cancellation
If you are unable to attend, please let us have your cancellation in writing. The fee will be reimbursed on cancellation thirty or more days before the event. After this term and until five full working days prior to the event we will charge 75% of the fee. In the event of later cancellations we will charge the full participation fee. Substitute participants welcome.
Hotel reservation
To profit from the special prices, please use the following email adresses and, when whising to book a room, refer to the following code: IHT 2014
Hotel Belvoir, Rüschlikon: info@hotel-belvoir.ch
Hotel Sedartis, Thalwil: info@sedartis.ch
Hotel Alexander, Thalwil: info@alexander-am-zuerichsee.ch
More hotels can be found at www.zuerich.com

Transport
There will be a free shuttle bus service between the GDI and the hotels Sedartis and Alexander in Thalwil and the Belvoir in Rüschlikon.
GDI Gottlieb Duttweiler Institute
Langhaldenstrasse 21
8803 Rüschlikon
SCHWEIZ
2 days, 1 person:
CHF 2300.–
2 days, 2 or more persons:
CHF 1950.00.–

1 day, per person:
CHF 1400.–
 
Study-Tour
CHF 350.–
The fee has to be paid in advance. The price depends on the number of participants registered together from the same firm. Any subsequent participants registered separately will be billed separately. The conference fee includes all food and beverages (including VAT). Participants registering less than two weeks before the event can pay by credit card only.

Die Teilnehmerliste wird eine Woche vor dem Event veröffentlicht (Passwort erforderlich).
Interview with Gill Linton
Interview with Gunter Dueck
Interview with Nadia Shouraboura 
Über die Internationale Handelstagung
Die Internationale Handelstagung ist eine führende Strategieplattform für Entscheidungsträger und Vordenker im Retail und in der Konsumgüterbranche. Teilnehmende sind Führungskräfte aus dem Handel und verwandten Branchen, Unternehmer, Akademiker und Journalisten von Schweizer und europäischen Qualitätsmedien.
Inspiration ist entscheidend für die Transformation. Der breite Themenmix der GDI-Handelstagung ermöglicht einen Blick über den Tellerrand und garantiert anregende Gespräche in den Networking-Pausen.
Ich freue mich jedes Jahr auf den interdisziplinären Austausch mit tollen Teilnehmern und auf die fantastische Auswahl der internationalen Referenten. Der Mix von sehr erfahrenen Unternehmen und Start-ups gibt immer wieder Impulse, die unser Unternehmen bereichern.
70. Internationale Handelstagung

Urban Retail 2030: Embracing the Next Normal Adfter the Crisis

69. Internationale Handelstagung

Mehr Handel, weniger Händler: Neue Rollen im neuen Ökosystem

Vorherig
Nächste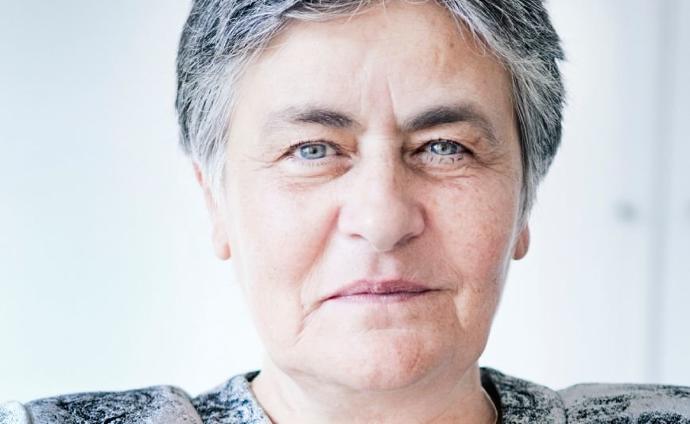 Simonetta Carbonaro
Expertin für Konsumentenpsychologie, Professorin für Humanistisches Marketing und Designmanagement und eine international anerkannte Vordenkerin in der Konsumgüterindustrie. Sie ist Mitbegründerin von REALISE, einem strategischen Beratungsunternehmen, das auf Markenführung und strategisches Designmanagement spezialisiert ist.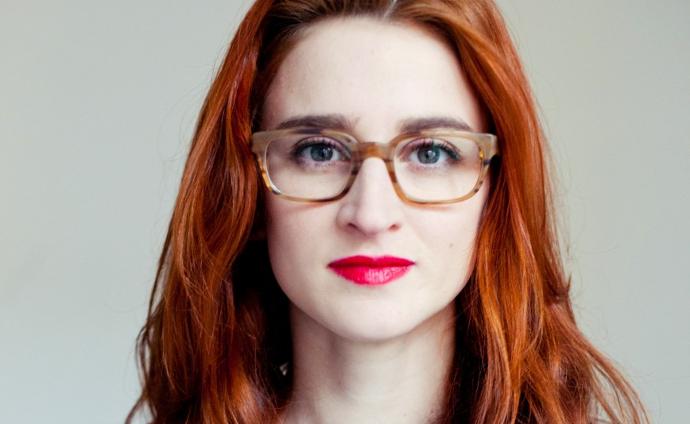 Caroline Drucker
Director EMEA Strategic Partnerships bei Instagram. Zuvor war Drucker bei Etsy Global Brand Manager und gestaltete die kreativen Abläufe des Unternehmens neu. Sie war die erste Produktmanagerin bei der Community-gesteuerten Musikplattform SoundCloud. Ihre Karriere begann im Verlagswesen, wo sie eine Schlüsselrolle bei der Etablierung des VICE-Magazins auf dem deutschen Markt spielte und die digitale Strategie für den Relaunch von Freitag, einer überregionalen Wochenzeitung, entwickelte.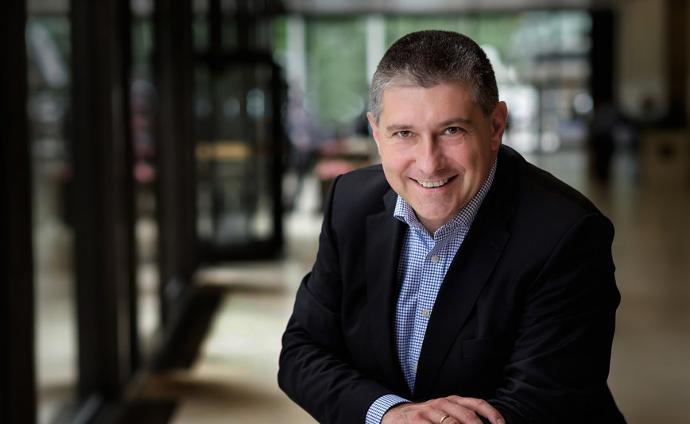 Stephan Fetsch
Partner, Deal Advisory-Valuation, EMA Head of Retail von KPMG. Fetsch verantwortet den Handelssektor bei KPMG in Deutschland und KPMG Europa. Seine Arbeitsschwerpunkte liegen auf der Unternehmensplanung, der Bewertung von Unternehmen, immateriellen Vermögenswerten, Joint Venture sowie wertbasierter Entscheidungsfindung und transaktionsorientierter Beratung.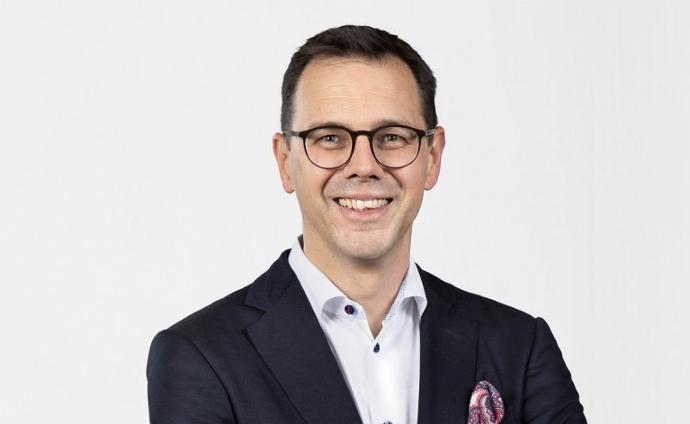 Michel Gruber
As managing director, Martina Hörmer is responsible for the private-label department of Rewe International AG. She is also president of the International Advertising Association. As a graduate in business studies, she has had many years of management experience in the branded-goods sector both in Austria and abroad.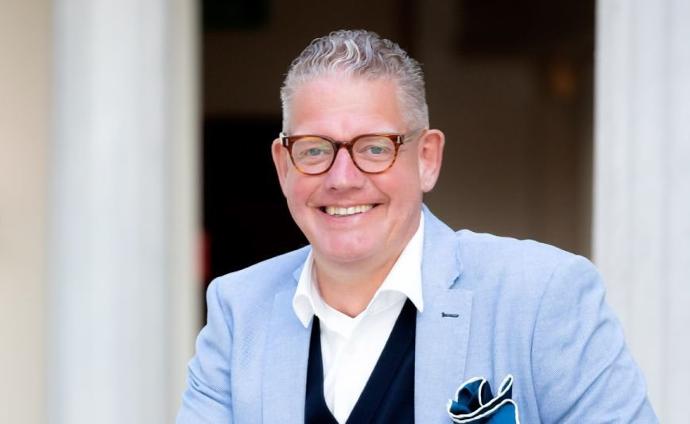 Dominique Locher
Als Unternehmer, Angel Investor, kreativer Förderer und Innovator begleitet Dominque Locher Unternehmen wie Edeka, Utkonos, Farmy.ch, Bring! oder LuckaBox in die digitale-Welt. Als Vorstandsmitglied der Swiss Retail Federation treibt er die Digitalisierung im Schweizer Handel voran. Er baute LeShop.ch mit auf, einen der ersten Online-Supermärkte der Welt. Bis 2017 führte er das Unternehmen als CEO.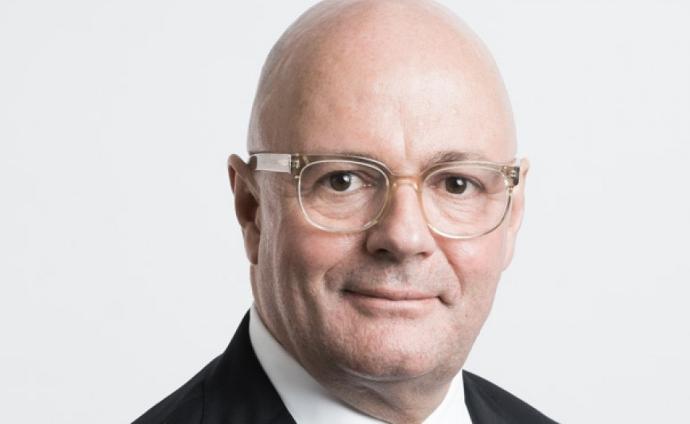 André Maeder
CEO der KaDeWe Group. Maeder blickt auf eine langjährige internationale Karriere im Retail zurück. Sein Schwerpunkt liegt auf Premium- und Luxus-Brands: Bei Harrods war er Chief Operational und Merchandise Officer, bei Hugo Boss Vertriebsvorstand und zuständig für Global Retail. Als Chief Retail Officer arbeitete Maeder auch für Karstadt.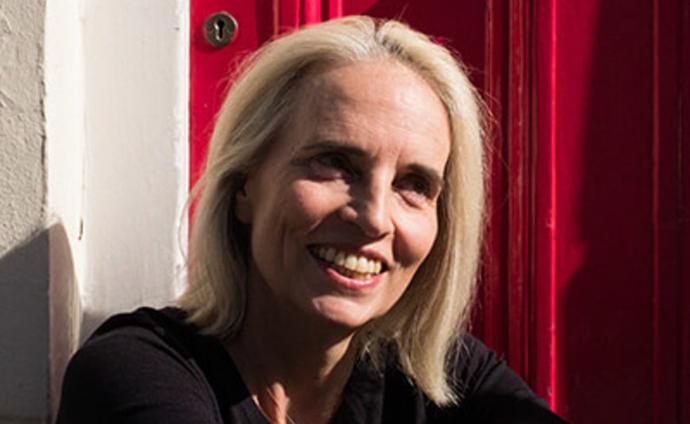 Mariann Wenckheim
Partnerin und Vorstand von 20.20, einem Unternehmen für strategische Designberatung für die Handels- und Freizeitindustrie.
Date & Time
Thursday
September 11, 2014
Start -
9:30 AM
Friday
September 12, 2014
End -
2:00 PM
Europe/Zurich
Location
GDI Gottlieb Duttweiler Institute
Langhaldenstrasse 21
8803 Rüschlikon
Switzerland
Directions
ContaCt
GDI Gottlieb Duttweiler Institute, Sabrina Ott