​
5th European Consumer Trend Conference
HOPE - Why hope is better for business
HOPE - Why hope is better for business


Experts fear for the future – of the environment, the financial sector, consumption, the big western powers with their ageing populations. But fear is not what people want. They embrace anyone who offers hope at this time. It is hope that transformed an unknown American into the world's most powerful man; hope drives sales of organic products; hope makes us donate money to good causes. Tomorrow's markets do not belong to the fear-mongers but to the generators of hope – the dreamer is the true realist. Only those who think of others can do themselves good, because serving comes before earning. The change from predatory capitalism to the capitalism of hope has begun.

How you benefit
Up-to-date trend analyses and examples from best practice will give you an insight into a megatrend with market potential and you will gain inspiration and ideas for products, services and communication.

Key questions
How does hope arise?
What does hope mean in terms of economic capital?
What opportunities does this trend create?
What kind of hope is being marketed?
What products and services benefit from this trend?
How are virtuous rather than vicious circles created?
Participants
Forward-looking thinkers who understand trends in society and are in search of new business ideas: Marketing managers, product managers, brand managers, purchasing directors, communication managers, advertising agents, strategic planners, R&D directors, business development managers, consultants, etc.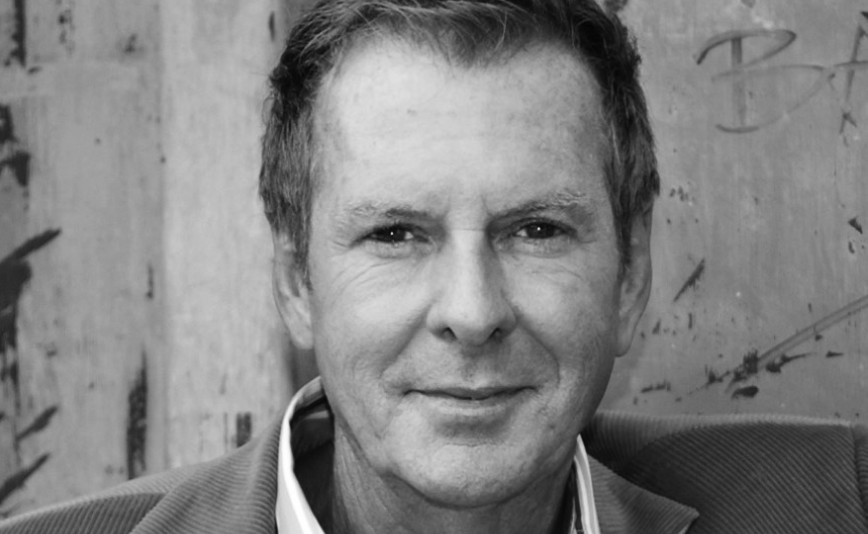 Kurt Aeschbacher
Switzerland

Trained economist, journalist, Swiss TV presenter. Since 1986, has developed and presented his own formats "Citytrends", "Grell Pastell" and, since 2001, a talk show: "Aeschbacher". He will guide you through the conference programme.

Kate Ancketill
Great Britain
Managing director of GDR Creative Intelligence. Studied political sciences. Worked for Amnesty International before joining GDR in 1997. GDR specialises in design innovation, experimental marketing, trend analysis and forecasts.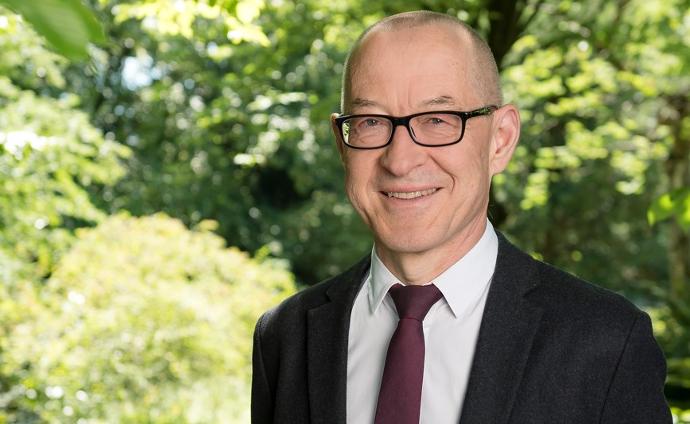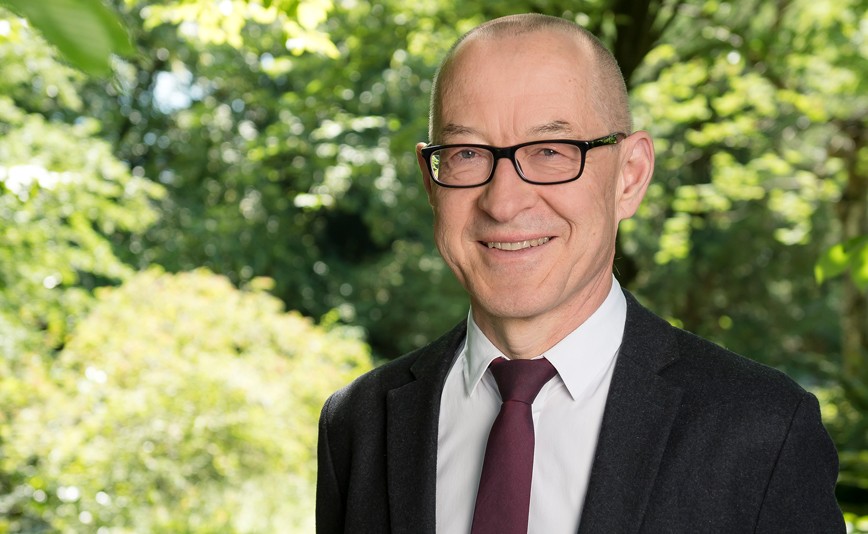 David Bosshart
Switzerland

Dr. David Bosshart was CEO of the GDI Gottlieb Duttweiler Institute for consumption, economic and social studies from 1999 to 2020. Since 2020 he has been President of the G. and A. Duttweiler Foundation.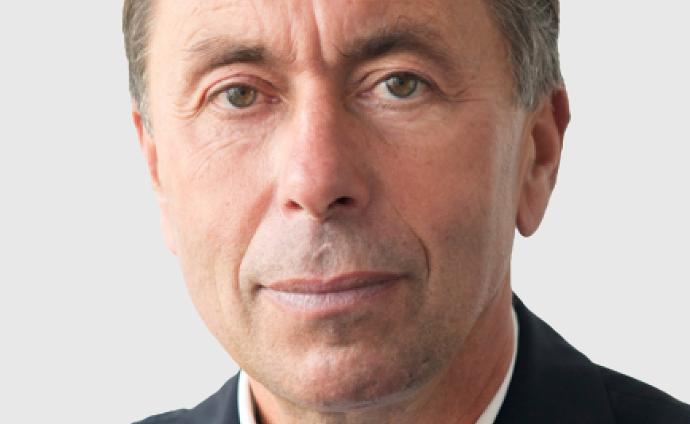 Norbert Bolz
Germany

Professor of Media Studies at the Technical University of Berlin, zeitgeistphilosopher and trend analyst. Bolz is an important thinker on cultural development and author of numerous publications on media, marketing and communication.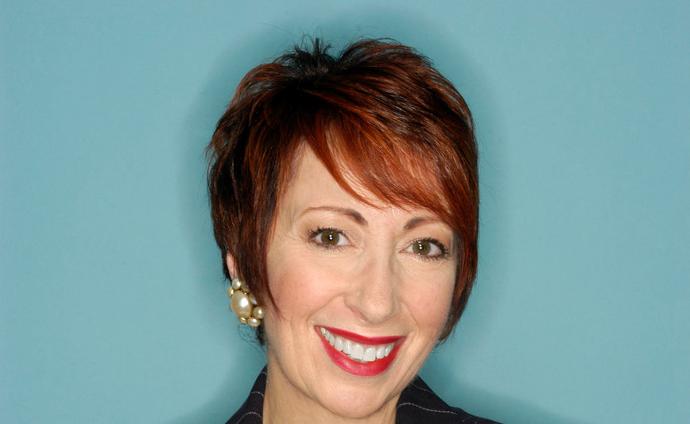 Wendy Liebmann
USA

Founder and CEO of WSL Strategic Retail, a firm well known for studying and predicting consumer shopping behaviour. WSL combines astute observations of retail with consumer research to predict where shoppers will be shopping in the next few years.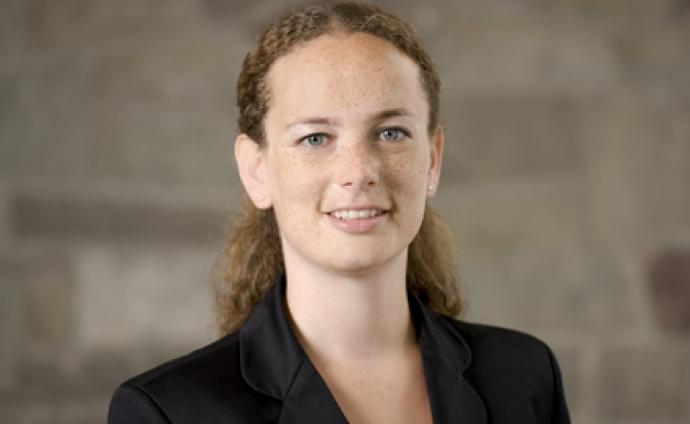 Nicole Lüdi
Switzerland

Senior Researcher at the GDI Gottlieb Duttweiler Institute. Focuses on consumer behaviour, sustainability, leisure and tourism. After graduating in political sciences, Nicole Lüdi worked as a project manager in the market research department.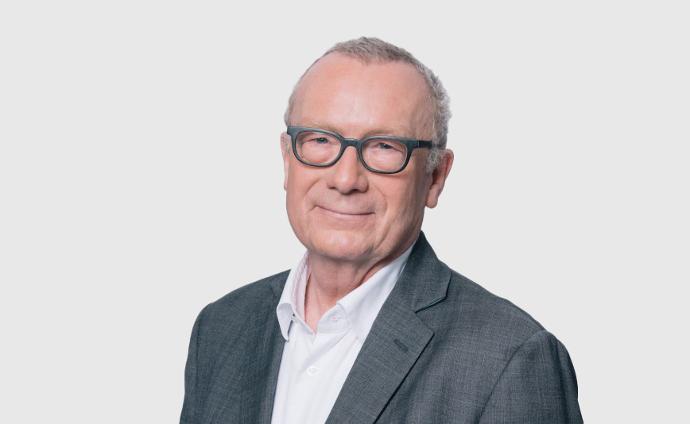 Peter Wippermann
Germany

Founder of Trendbüro, Hamburg. Peter Wippermann was a Professor of Communication Design at Folkwang University of the Arts, Essen, he is a specialist in trend-based brand management, and the author of numerous publications.

PRE-CONFERENCE: Tuesday, 31st March 2009
Get-together
19.00 - 22.00
Get-together
Enjoy stimulating conversation and good food. For all conference participants and speakers who are already in Zurich.


CONFERENCE PROGRAM: Wednesday, 1 April 2009
09.00  
Opening Speeches
Every Little Helps:
What We Can Still Get a Grip On, What Not
David Bosshart, Gottlieb Duttweiler Institute (CH)
The Solidarity of the Egoists:
What We Can Learn from Barack Obama
Peter Wippermann, Trendbüro Hamburg (DE)
---
11.00
Break
---
11.30
Consumer Insight
Consumer Aspirations:
The New Differentiation Potential of the Future
Nicole Lüdi, Gottlieb Duttweiler Institute (CH)
---
12.15
Lunch
---
13.30
Keynote
How America Shops – the In Crisis Report
Wendy Liebmann, WSL Strategic Retail (USA)
---
14.30
Break
---
15.00
Concepts to Watch
Rays of Retail Sunshine:
Creative Invention, Marketing Innovation and Recession Busting Concepts
Kate Ancketill, GDR Creative Intelligence (UK)
---
15.45 Uhr
Closing Keynote
Training der Hoffnung
Creative Invention, Marketing Innovation and Recession Busting Concepts
Norbert Bolz, Autor (DE)
---
16.45 Uhr
Goodbye Drink
Followed by transfer to Thalwil train station




Date
1 April 2009
Price
1 participant CHF 1400.-
2 participants CHF 1050.-
3 or more participants CHF 840.-

The fee has to be paid in advance. The price depends on the number of participants registered together from the same firm. Any subsequent participants registered separately will also be billed separately. The conference fee includes all food and beverages and all conference documentation.
Venue
Langhaldenstrasse 21
8803 Rüschlikon
Further
Conference languages
German/English (simultaneous translation)
Changes to the programme
The programme might be subject to change. If the event does not take place, fees will be refunded. Further claims are ruled out.
Cancellation
Cancellations must be in writing and reach us by 2 March 2009 at the latest. After this date and until five full working days before the event begins, 75% of the fee will be charged. For later cancellations, the full fee will be charged. Substitute participants welcome.
Transport
There will be a free shuttle bus service between the GDI the hotels Sedartis and Alexander and Thalwil train station.
Hotel reservations
You will find a selection of nearby hotels at www.gdi.ch/ectc-hotels-2009
Date & Time
Wednesday
April 1, 2009
9:00 AM
4:45 PM
Europe/Zurich
ContaCt
GDI Gottlieb Duttweiler Institute