Dr. GIANLUCA SCHEIDEGGER

Senior Researcher and Speaker

Dr. Gianluca Scheidegger is a Senior Researcher and speaker at the GDI Gottlieb Duttweiler Institute. He analyses social, economic, and technological changes with a focus on retail and consumer behaviour.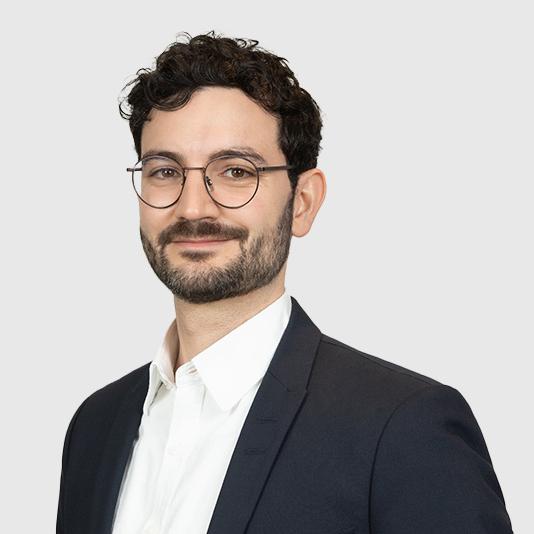 Gianluca Scheidegger is a behavioural economist who specializes in consumer behaviour in retail settings. He earned his PhD from the Institute of Retail Management at the University of St.Gallen, and conducted research projects at HEC Paris and NYU Stern School of Business in New York. His academic work has been published in several journals and presented at renowned academic conferences. With his combination of both academic and practical experience in campaign management and strategic marketing at Swiss International Air Lines and AXA Switzerland, he is a versatile expert in consumer behaviour and marketing management.
Whether it's camping under the stars, watching a play or strategising on a board game, Gianluca loves to explore new experiences in his spare time.