CHRISTINE SCHÄFER
Senior Researcher und Speaker
Christine Schäfer is a researcher and speaker at the GDI Gottlieb Duttweiler Institute. She analyses social, economic and technological trends, with a focus on food, consumption and retail.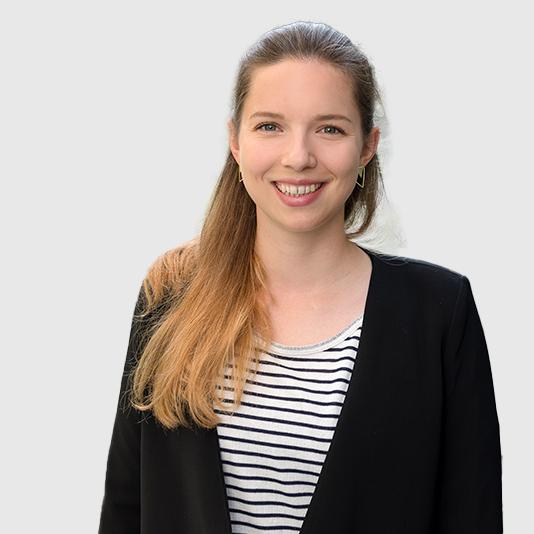 Christine studied business administration at the Universities of Bern and Valencia, with a focus on marketing and consumer behaviour. Before joining GDI, she completed a trainee programme at US pharmaceutical and consumer goods manufacturer Johnson & Johnson in Zug.
When she's not conducting research, Christine plays hockey for Luzerner Sportclub and carries out voluntary work.