RESEARCH PARTNERS OF THE GDI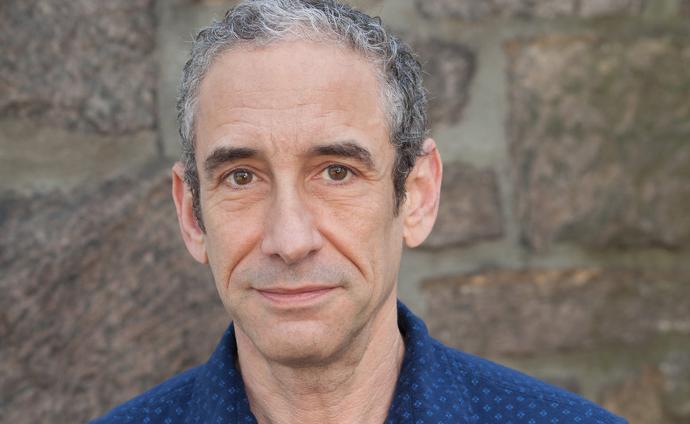 Douglas Rushkoff
Author; documentarist; professor for Media Theory and Digital Economics, City University of New York. Rushkoff is named one of the "world's ten most influential intellectuals" by MIT. The media theorist is a multiple bestselling author (including "Team Human") and works as a tech commentator for various media (including "CNN"). Rushkoff has received several awards for his work.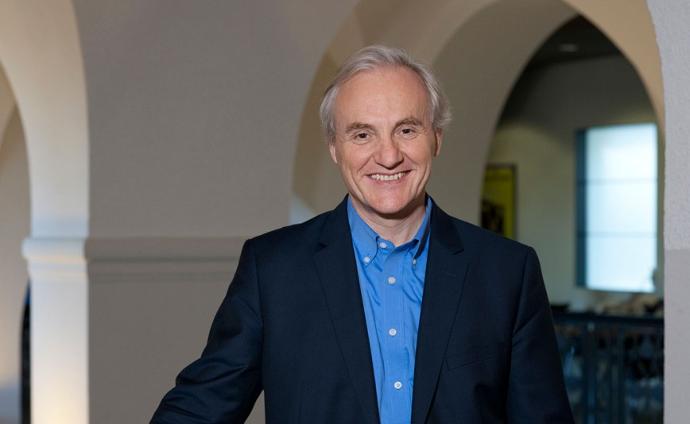 Ernst Fehr
Professor of Microeconomics and Experimental Economics. Fehr is director of the Department of Economics at the University of Zurich and a member of the board of directors of FehrAdvice & Partners. The "most influential Swiss economist" (NZZ) was recipient of the Gottlieb Duttweiler Prize in 2013.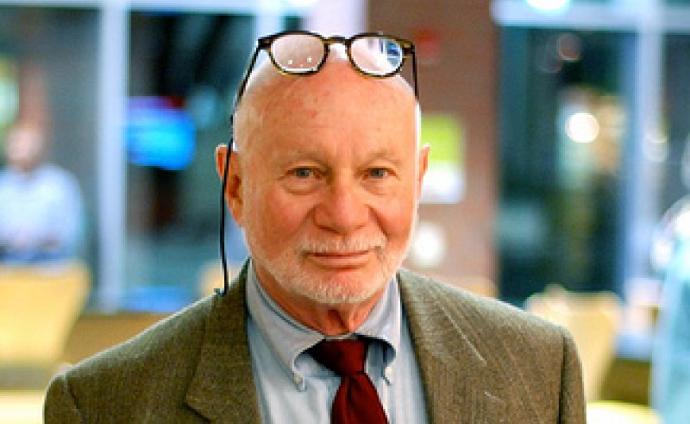 Lionel Tiger
Dr. Lionel Tiger is the Charles Darwin Professor of Anthropology. His title reflects his pioneering role in introducing biosocial data into the social sciences. Consultant to the U.S. Department of Defense. He has been an influential figure in broadening our knowledge about why we do what we do.