STRATEGIC SERVICES
TRANSFORMING TREND KNOWLEDGE INTO BUSINESS IMPACT
Innovation leadership requires a systematic approach. We support you in getting fit for the future and staying ahead of mainstream by leveraging your company's strengths in the areas of trend management, innovation governance and impact leadership.
OUR CONTRIBUTION
THE RIGHT TOOLS ALONG A WELL-STRUCTURED PROCESS
We empower your team to continuously innovate by offering a rich portfolio of services and a well-structured process to craft your individual innovation journeys.


TREND
EVALUATION
Which trends are relevant for us?
Based on the extensive trend knowledge of the GDI research team, we develop your customized trend analysis - from scope definition to trend radars, scenarios or tailor made research assignments.


TREND
SCOUTING
What is already happening on the market?
Observing the current market activities inspires new ideas and leads to informed decisions. We support you in finding the relevant stories about startups, technologies, products and retail activities and keep you up to date.


IDEA
CREATION

Which opportunities could we exploit?
Generating ideas is a systematic process. We support you in the creation, evaluation and selection of new ideas as well as in their further development towards a decision ready business case.


PROJECT
LAUNCH

How can we proof our concept?
The realization of fundamental innovations require a startup approach with regards to mind set and management methods. We support you as sparring and network partner in your challenging project.

SETTING UP A PROJECT WITH US
Objectives
Scope
Approach
Targets

Roadmap
Modules
Methods
Tools
Organization
Resources
Responsibilities
Acton Plans

Implementation
Planning
Measuring
LearningF

For each assignment, we develop a tailor made program. The combination of the expertise of our researchers and advisors, together with the activation of the GDI network potentials support your successful innovations.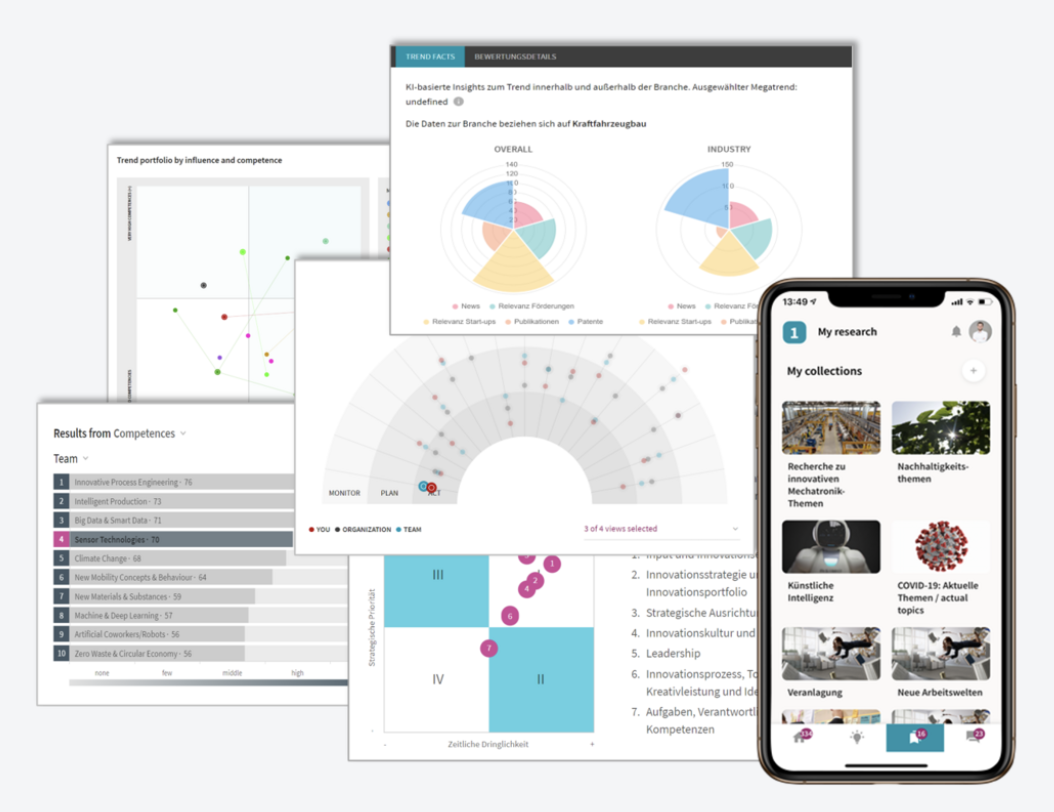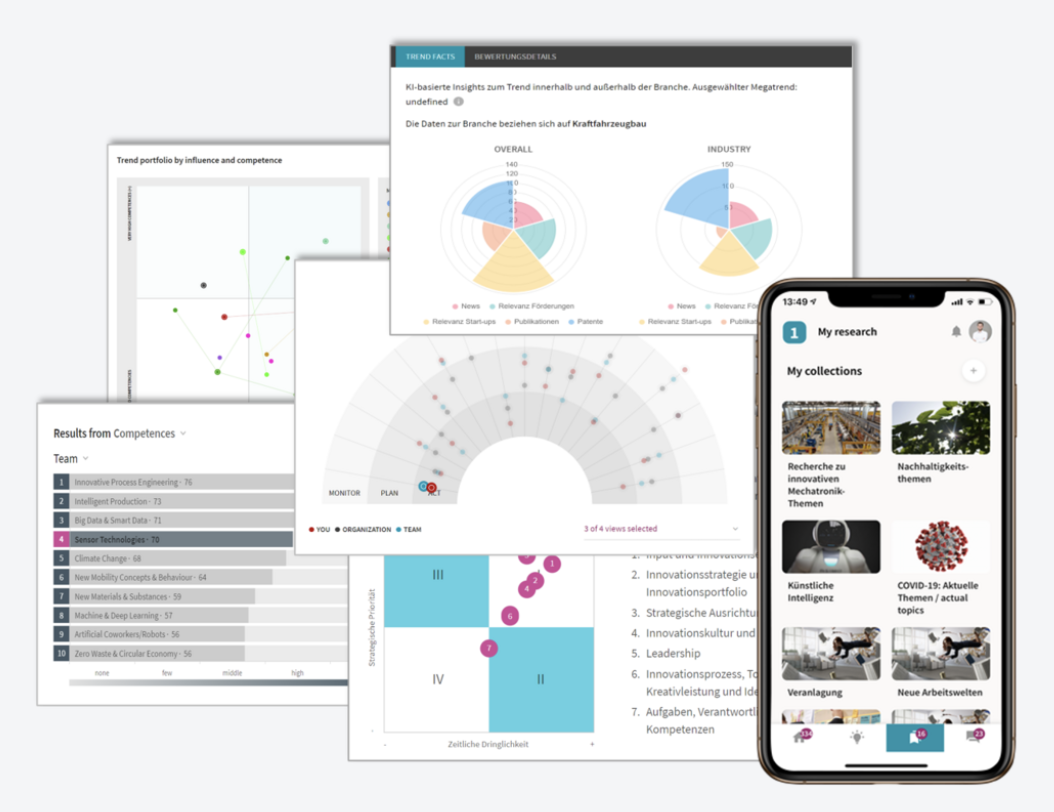 The base process of innovation development – trend management, market observation, idea creation and startup development – are digitally supported to a large extent. This allows for high flexibility and efficiency in working together with internal and external experts and stake holders.
In addition to the base process and tools you can choose from a variety of premium services as required.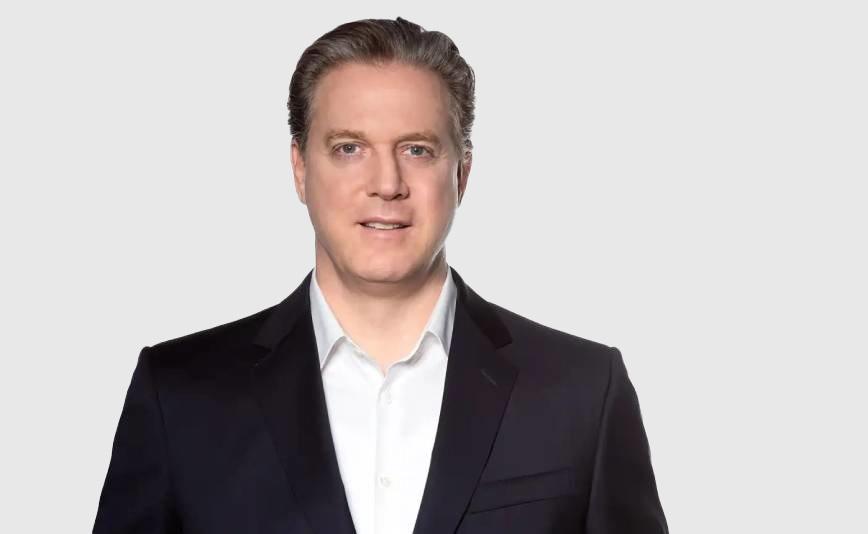 Lukas Jezler
Lukas Jezler is CEO at the Gottlieb Duttweiler Institut and consults companies and top managers in transformation and innovation processes.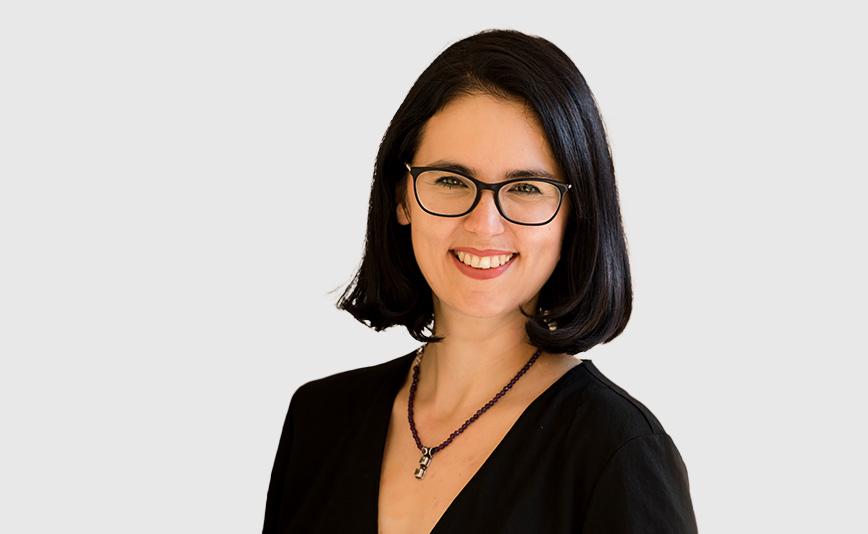 Tanja Ineichen
Tanja Ineichen is Head of Leadership at the Gottlieb Duttweiler Institute and supports companies and top managers in leadership development issues.