Shop rents have been rising for years. This is hard on small, independent shops, especially. In Paris, they can hardly afford the rents anymore. Semaest lends a helping hand. The company is concerned with the preservation of the Parisian retail landscape and wants to prevent the ubiquitous global retail chains from dominating the streets. On behalf of and with funds from the city of Paris, Semaest buys shop premises and rents them out at very reasonable prices to those retailers whose goods best fit into the neighbourhood.
If a shop concept proves successful, the owners have the option to buy the property after a few years. In this way, the investment ultimately pays off for the city.
"My rent is super cheap – I pay a third less than shops of the same size in the street. And what's more, I didn't have to pay any indulgence for taking over the lease. I only needed to invest in the shop fittings," enthuses butcher shop owner Christian Laurent in a Deutschlandfunk podcast.
Hundreds of small shops have opened with the help of Semaest in recent years. And where one small shop opens, others often follow on their own, says Parisian city councillor Olivia Polski: "In this first action, called 'Vitalquartier', we have found that if we lease only five percent of the shops in a street to interesting retailers, we will gradually succeed in replacing the former mono-activity with a manifold shopping experience."
Bookstores enjoy a special status when it comes to maintaining Parisian retail. According to Semaest director Emmanuelle Hoss, they are particularly worthy of support: "We are allowed to intervene with bookshops and publishers throughout Paris. Because they cannot survive without public aid. This is due to the fixed book prices in France and also to the competition from Amazon."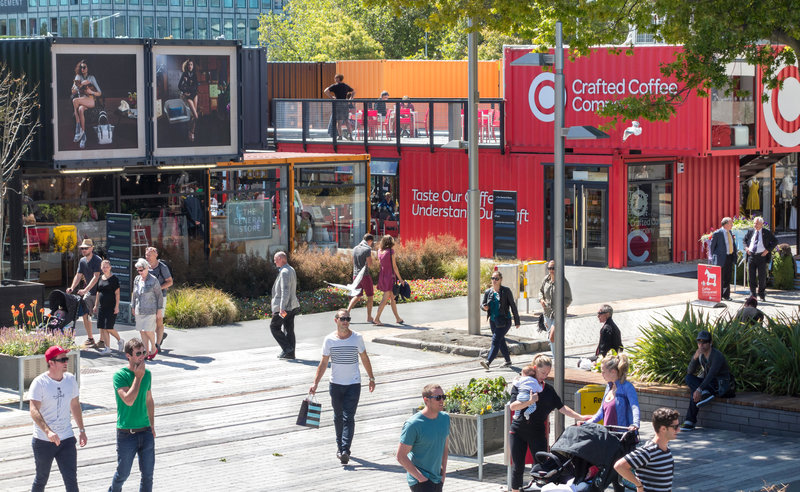 Urban Retail 2030: Embracing the Next Normal After the Crisis
#iht20
Dana Thomas: «Sustainability is the only way forward for the fashion industry»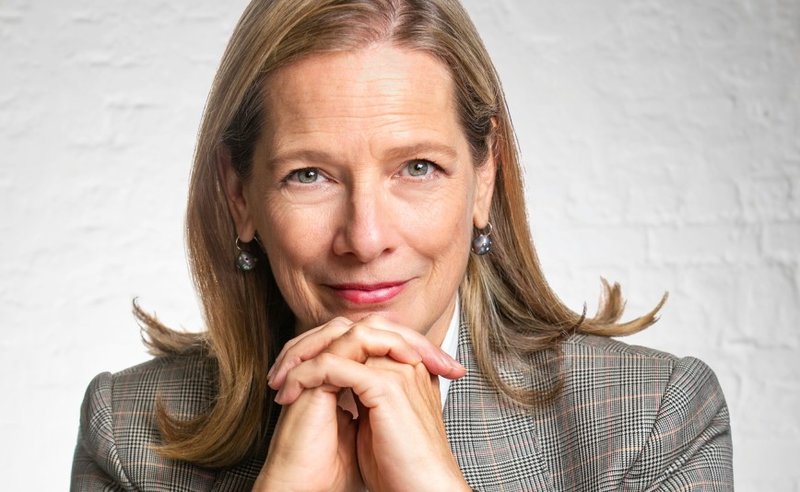 Grassroots movements will revolutionize the fast fashion industry, bestselling author Dana Thomas is sure. Thomas talks about business models beyond growth and innovative start-ups here in a podcast and at the 70th International Retail Summit on 10 and 11 September 2020.
Stephanie Kelton: "Every deficit is good for someone"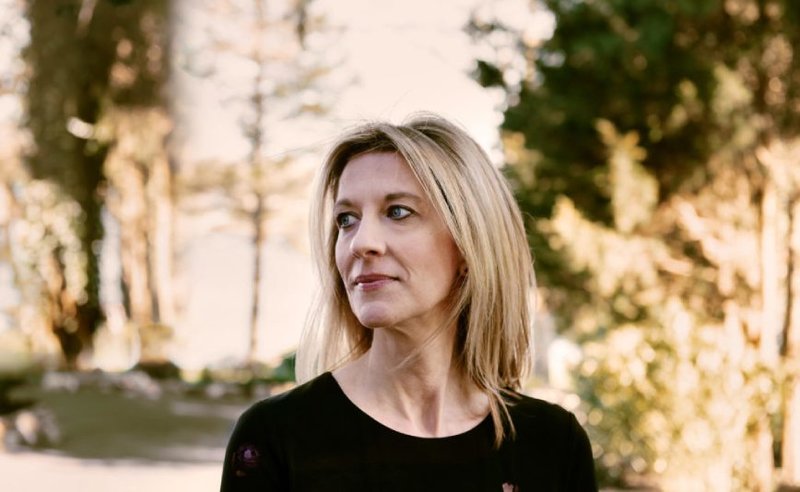 US economist Stephanie Kelton dispels old myths: "Everything that we've been led to believe about deficits and the role of money and government spending in the economy is wrong, especially the fear that deficits will endanger our long-term prosperity." The bestselling author of The Deficit Myth is convinced that deficits are not a bad thing. Here, in a video interview, and in a GDI livestream on 10 September 2020, Stephanie Kelton provides solutions for a post-Covid economy.
Matt Heiman: "Millennial want access to luxury"
Dior or Saint Laurent: Matt Heiman has them all. With his startup, the Brit lends out luxury bags in London. At the GDI Retail Summit and in an interview, he explains why subscriptions are the business model of the future, even in the luxury market.