This text is an excerpt of the GDI study "Out and about with smart assistants – A scenario for travelling in the future", which you can obtain from our website.
Smart assistants might have as big an impact on tourism in the next ten years just as smartphones had in the past ten years. This means that for the customer, they will become a personal travel agency, navigator, translator, tour guide and so forth, and they will take on all our administrative tasks – such as buying tickets and checking in. This will change not just the travel experience of customers, but also the everyday lives of tourism service providers such as restaurants and museums.
Digital assistants will enable a broad mass of people to become tourism service providers. Whoever has a resource such as an apartment, a car or good local knowledge will be able to offer this resource online. Digital platforms such as getyourguide.ch or Airbnb already take on a large proportion of the administrative and coordination work and lower the barriers to entering the market. Smart assistants will lower these barriers even further.
If we drive a car from A to B and it has empty seats, then the assistant will inform us that these can be sold. Searching, agreeing the price and coordinating everything will be organised by our smart assistant in collaboration with the ones of our possible passengers. Unused rooms in a chalet we've rented could be sublet in the same way. And whoever is a good skier can give skiing lessons even if they're on a skiing holiday themselves or Art historians can offer guided tours of museums.
Service providers will be enabled to adapt their offerings better to the market. For example, an assistant will ask how good the food was in a restaurant. This information won't just be posted as a rating, but forwarded to the restaurant along with details of the precise order, on the people involved and on the seat and table occupied. Smart assistants owned by the restaurant would then comb through all their data to look for patterns. If the ratings are always more negative from customers who sit next to the toilets compared to other parts of the restaurant, it might even be worthwhile to remove this table altogether.
Smart assistants will change the whole tourism industry. Customers will be able to become service providers themselves, thus the variety of activities will be enormously increased. Furthermore, tourism service providers like hotels or bars will get more detailed feedback, which will result in a better experience for travellers.
Study, 2019 (free download)
Languages: German, French, English
Commissioned by: Conference of Regional Tourism Directors in Switzerland (RDK)
Future Skills: Fully Automated AI Luxury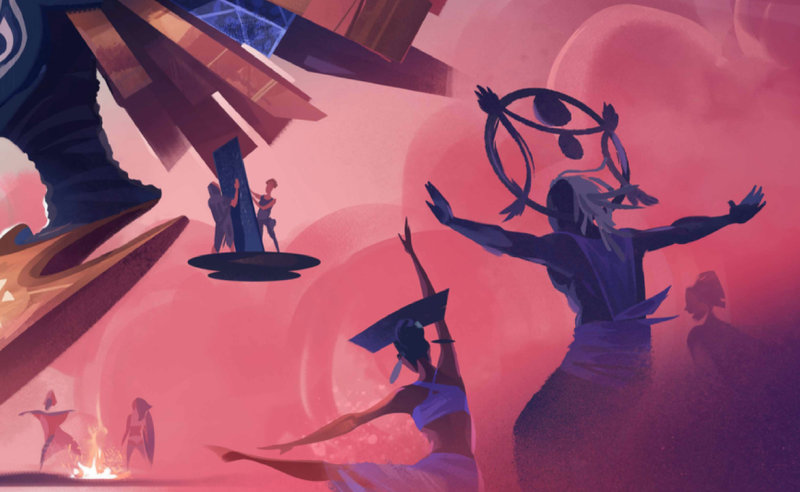 Robots do most of our work, scarcities are a thing of the past. This is a scenario from the GDI study "Future Skills". What skills will humans need? How will we live together in the future?
Silent commerce: automatic consumption via calm tech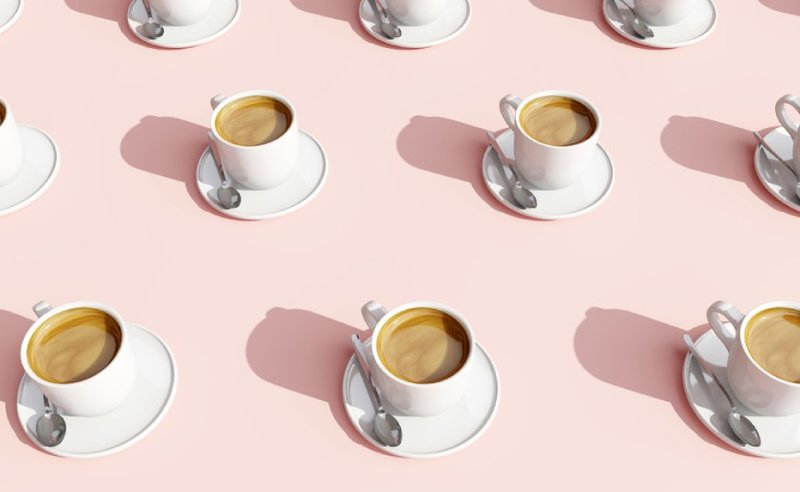 The dematerialisation, demonetisation and democratisation of shopping has only just begun. The end of consumption as we know it is approaching. Silent commerce is one plausible future plot.
What if? Infographic: vegan society 2050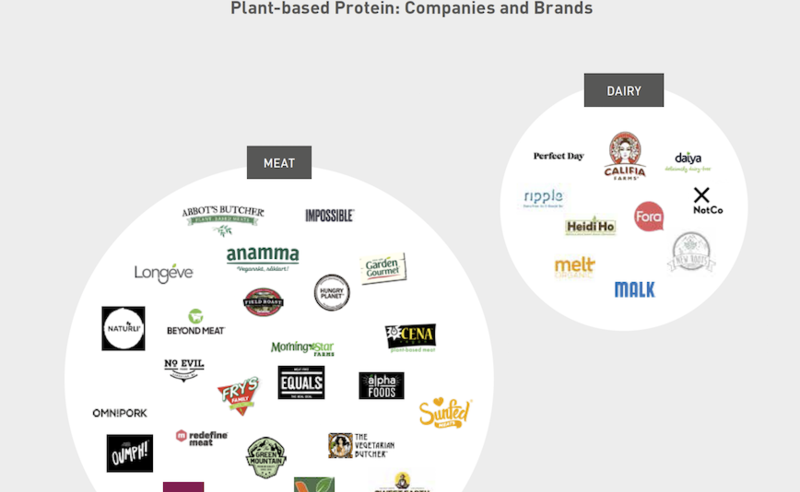 By 2050, we might no longer be consuming any animal products. A GDI infographic of plant-based protein producers suggests that ways will be found for people to eat a purely vegan diet without having to give up anything.