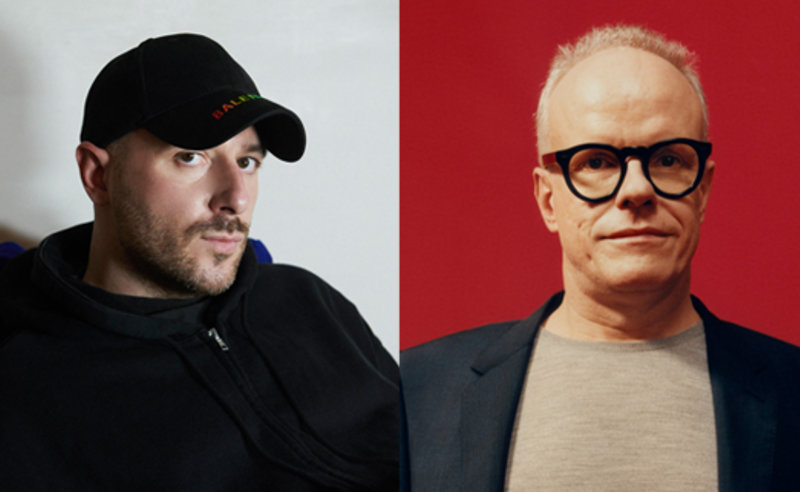 Demna, how did it all start? How did you become a designer? What was your epiphany?
I like to think about Demna's work as oscillation and transition. He moves the everyday into
fashion and fashion into the everyday. He always creates a moment of surprise. And we need more surprises.
A sneaker can be desirable, and so can a T-shirt. A T-shirt by Demna is a distinguisher.
Demna made a striking move to Zurich and has become part of the Zurich miracle. In the early 90s, when I left Switzerland, there was still this avantgarde idea that you have to live in a metropole – and I moved to Paris. Today Zurich is a center among many other centers, attracting creatives, scientists, tech-companies.
To say it with Robert Musil: art can occur where we expect it least. The same is true for fashion. The Vetements show this week at the McDonalds on Champs Elysee: this was an unexpected context. It was again the creation of surprise. We are today experiencing a super fluidity of disciplines. The artist Etel Adnan says: identity is shifty, identity is a choice.
Demna Gvasalia will be inteviewed by Hans Ulrich Obrist at the GDI Retail Summit. Get your ticket now!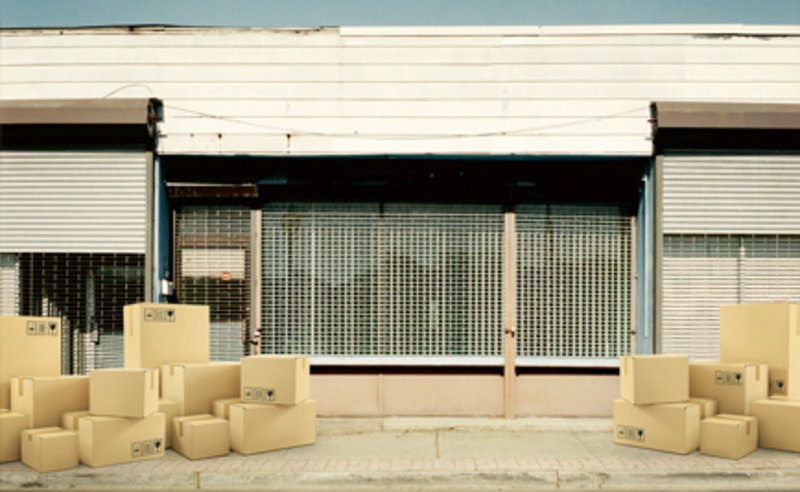 More Retailing, Less Retailers: New Purpose In a New Ecosystem