More than 47 million people already have a smart speaker, like Amazon's Echo or Apple's HomePod. Interacting with smart assistants and bots is becoming an integral part of our lives. How do we talk and interact with them? And what impact does this have on communication between humans?
Aleksandra Przegalinska, assistant professor at Warsaw's Kozminski University and research fellow at Massachusetts Institute of Technology (MIT) explores these questions with her team. Przegalinska is particularly interested in the "Uncanny Valley Effect". In a video, she describes this phenomenon and explains why we have difficulty with bots that are "too human":
The 15th European Trend Day will take place on 13 March 2019 at the Gottlieb Duttweiler Institute. The main topic is the future of communication, which Aleksandra Przegalinska and other thought leaders will discuss.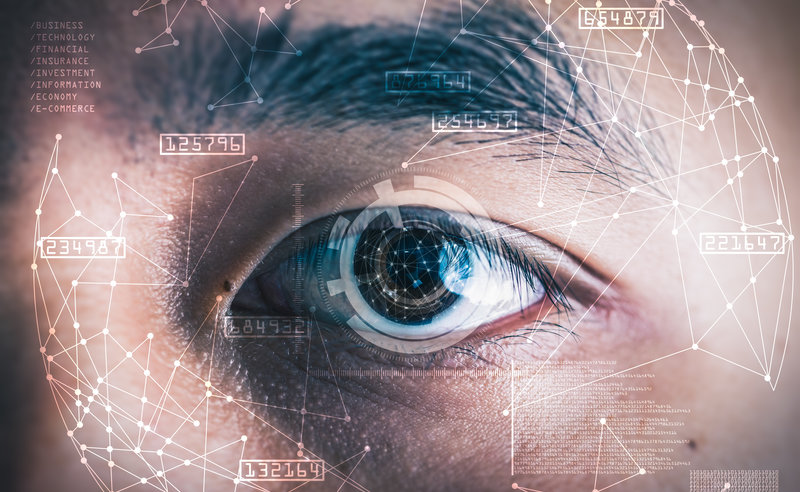 Beyond Words: How New Interfaces Reshape Communication