Fashion is cheaper than ever before. 80 billion new garments are produced worldwide every year, 20 billion of which are not sold.
"The fashion business model was designed for infinite growth, but that no longer works," says Dana Thomas, New York Times and Vogue editor and bestselling author (including "Fashionopolis: The Price of Fast Fashion and the Future of Clothes"). "Sustainability is the only way out," says the US American. "We are being swamped by clothing and we need to find out how to stop wasting it," says Thomas in a podcast, which also mentions alternatives to buying clothes:
The luxury industry with its billion-dollar profits is hypocritical: "I don't know how you can define your clothes as 'luxury', i.e. as something special, and at the same time produce goods worth ten billion dollars every year."
Dana Thomas knows the dark side of the fashion industry. And yet she sees the light at the end of the tunnel: "Grassroots movements that rely on high tech will revolutionize the fast fashion industry."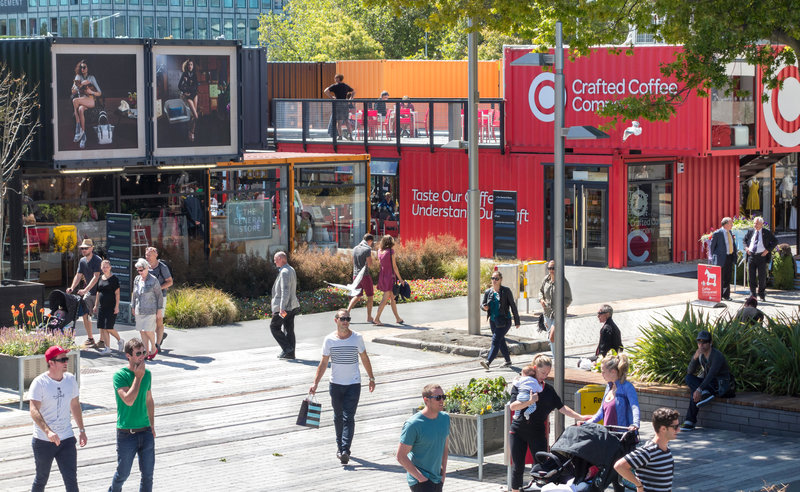 Urban Retail 2030: Embracing the Next Normal After the Crisis
#iht20
Kristian Villadsen: "We need cities where it is easy to do good"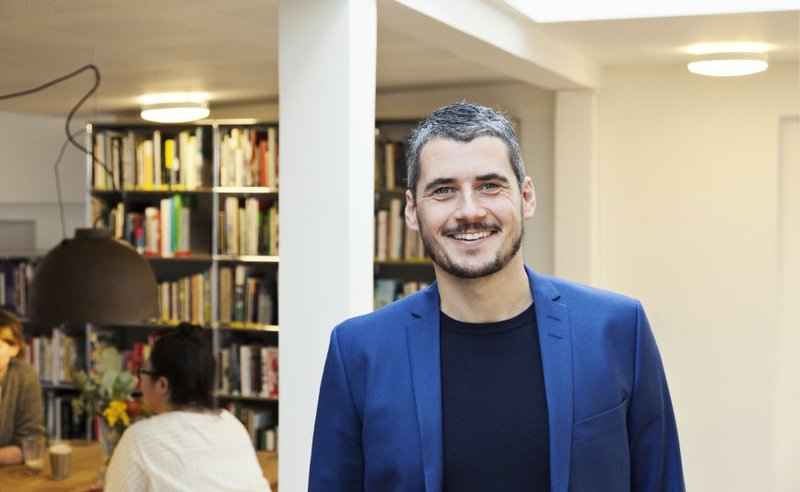 We need to create cities where the most comfortable and simple lifestyle is also the healthiest and most sustainable, says Kristian Villadsen, partner and director at the renowned Danish architectural firm Gehl Architects. At the GDI Retail Summit and here in this interview, Villadsen reveals how the city's retail sector can reinvent itself after Covid-19.
Thomas Sevcik: "Cities are not waiting for traditional retail"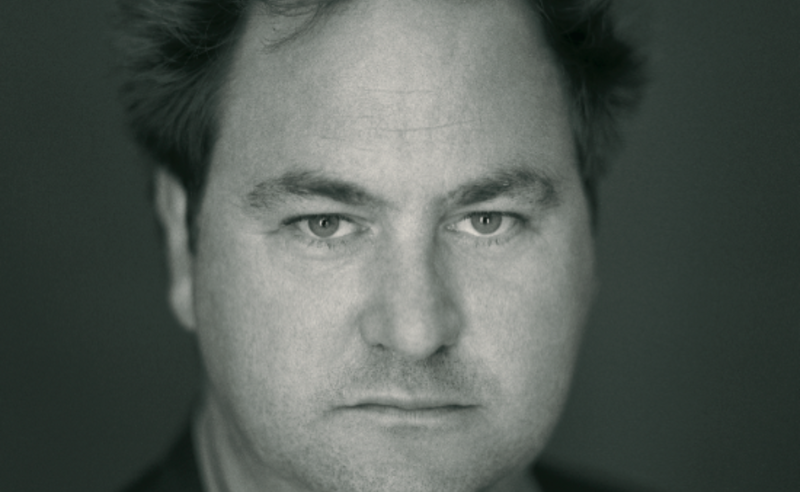 Thomas Sevcik is co-founder of the think tank arthesia and one of the masterminds behind the Autostadt project in Wolfsburg. At the GDI Retail Summit and here in this interview, he talks about the changing shopping behaviour of the middle classes, the role of retail in the city and the dematerialisation of consumption.
Matt Heiman: "Millennial want access to luxury"
Dior or Saint Laurent: Matt Heiman has them all. With his startup, the Brit lends out luxury bags in London. At the GDI Retail Summit and in an interview, he explains why subscriptions are the business model of the future, even in the luxury market.