​
Our Money, Our Banks, Our Country – FULLY BOOKED
Money Creation in the Modern Economy
Money Creation in the Modern Economy
Switzerland is the most prominent semi-direct democracy today, with regularly occurring, publicly initiated and then binding referenda. In 2018, a referendum will be held to change the national constitution mandating a change in the monetary/banking system into a Chicago-Plan Style (Vollgeld). Although this has been studied for decades, no jurisdiction has yet taken action. The purpose of the conference is to examine this topic from all viewpoints and create a discussion among global experts as to the impact of this change in today's economic environment.
How is money created in the general economy today?
Have the measures introduced since the global crash of 2007/2008 stabilized our banking system?
Why are debt levels increasing exponentially?
How has the structural monetary/banking system fundamentally changed over the last 50 years?
What are the social ramifications of this fundamental change?
Is a radical rethinking of our system feasible or is it only a pipe dream?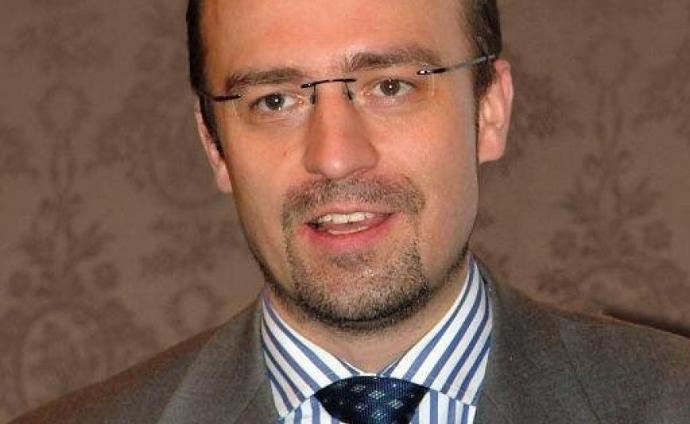 Richard Werner
Great Britain

Chair International Banking, U. of Southampton. Convenor, Association for Research on Banking and the Economy; organizer, European Conference on Banking and the Economy. Author, "Quantity Theory of Credit: credit creation for GDP transactions determines GDP growth; non-GDP credit causes price boom-bust cycles and banking crises".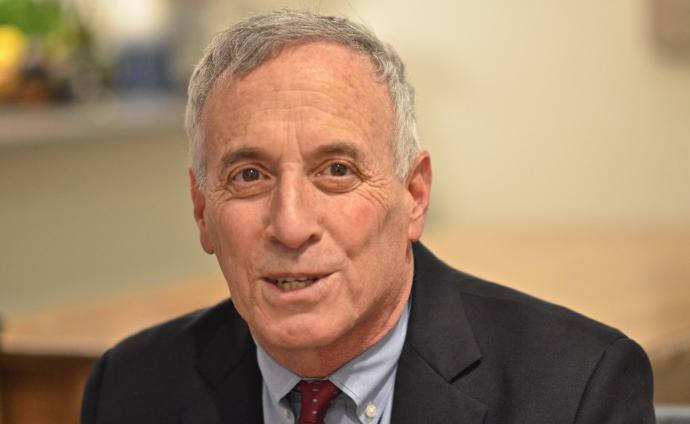 Larry Kotlikoff
USA

Professor of Economics, Boston U., expert on financial crises, banking regulation and banking reform; Research Associate, National Bureau of Economic Research; one of the world's 25 most influential economists. "New York Times" Best Selling author with writings in "New York Times", "Wall Street Journal", "Financial Times", and top publications.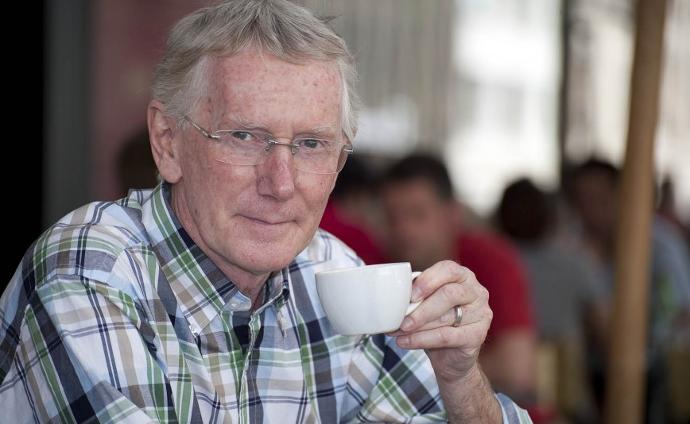 William White
Switzerland

Chairman, Economic and Development Review Cttee, OECD; member, Issing Committee advising German Chancellor on G20 issues; Advisory Board, INET; Cato Institute; Council on Economic Policies; former Head, Monetary and Economic Department, BIS. Widely credited with foreseeing the economic and financial difficulties emerging in 2007.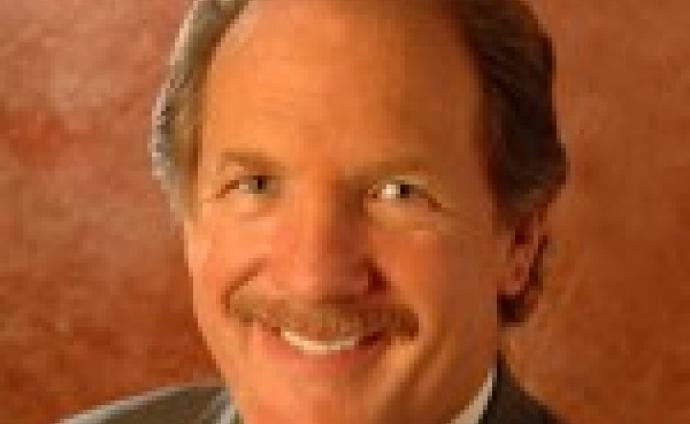 William Dunkelberg

USA

Chief Economist, National Federation of Independent Business, former Dean, School of Business and Management, Temple University, Philadelphia, USA
Martin Wolf
USA

Chief Economics Commentator, "Financial Times", awarded the CBE (Commander of the British Empire) for financial journalism; was a member, UK government's Independent Commission on Banking, and has doctorates, honoris causa, from the London School of Economics and Warwick University. He has won numerous awards.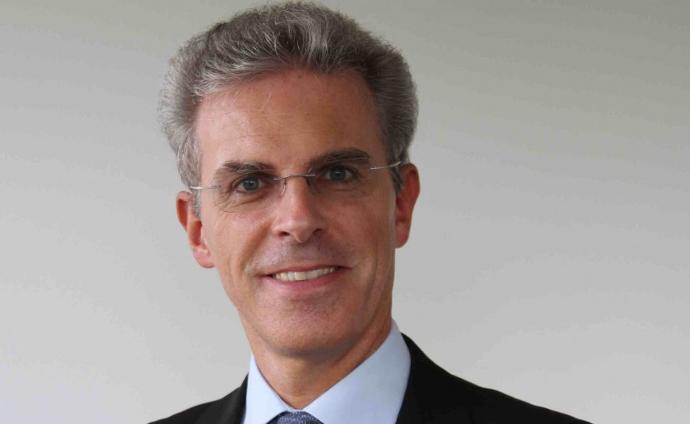 Sergio Rossi
Switzerland

Prof. of Economics, U. of Fribourg, Chair of Macroeconomics and Monetary Economics. His research focuses on macroeconomic analysis, esp. national and international monetary and financial issues. Author and editor of many books including an encyclopedia of central banking and is on the scientific boards of numerous journals.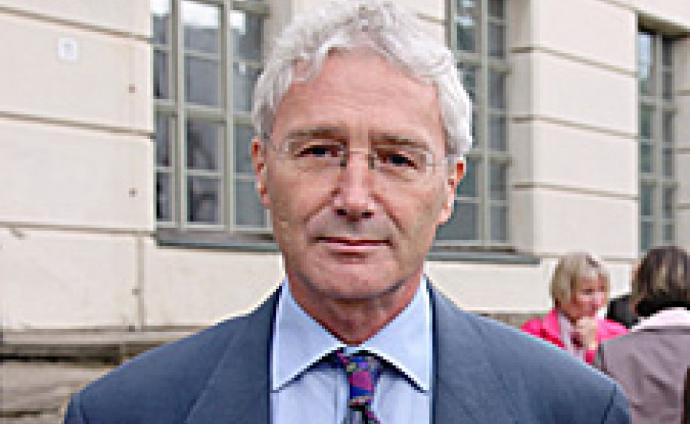 Joseph Huber
Germany

Former Chair, Economic Sociology, Martin-Luther U. Main fields of research are monetary system analysis and modernisation and innovation processes, with a focus on industrial ecology. He has conducted studies and served as a policy advisor for various governments, political parties, and companies on economics and ecology.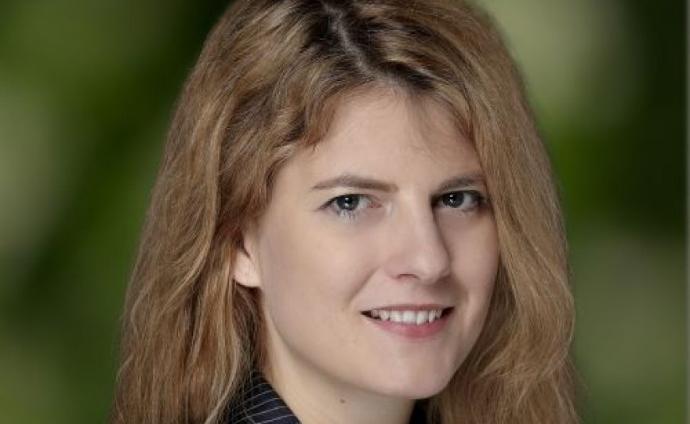 Katharina Serafimova
Switzerland

Lecturer U. of Zurich, Institute of Banking and Finance, former Head, Renewable Resources at Ernst Basler + Partner and Head of Corporate Sustainability for a Swiss Private Bank. Leading an international project to change financial market regulations to include environmental considerations into decision-making at the BIS and G20.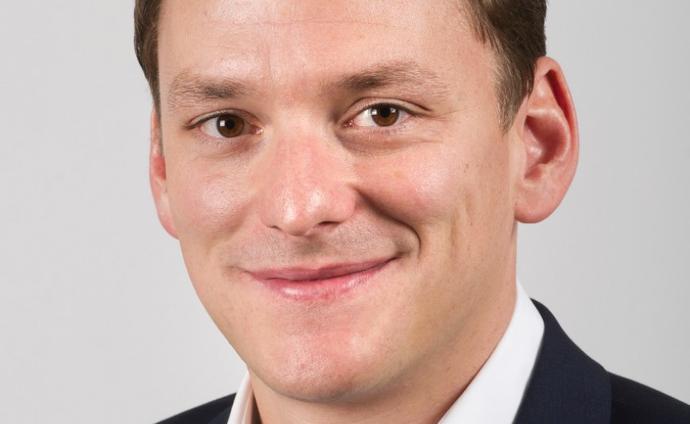 Jürg Müller
Switzerland

Economics editor at Neue Zürcher Zeitung, covering the financial system, the digital transformation of the economy, and economic policy. Jürg Müller holds an M.Phil. in economics from the University of Cambridge and a Ph.D. in economics from ETH Zurich. In his research, he investigated the impact of banking regulation on macroeconomic stability and welfare.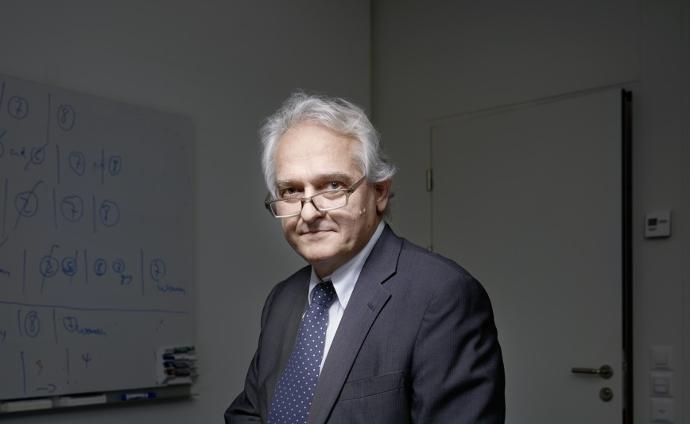 Aleksander Berentsen
Switzerland

Professor of Economic Theory at the University of Basel. His research interests include monetary economics, macroeconomics, and financial economics. He is currently research fellow at the Federal Reserve Bank of St. Louis and external consultant of the Swiss National Bank.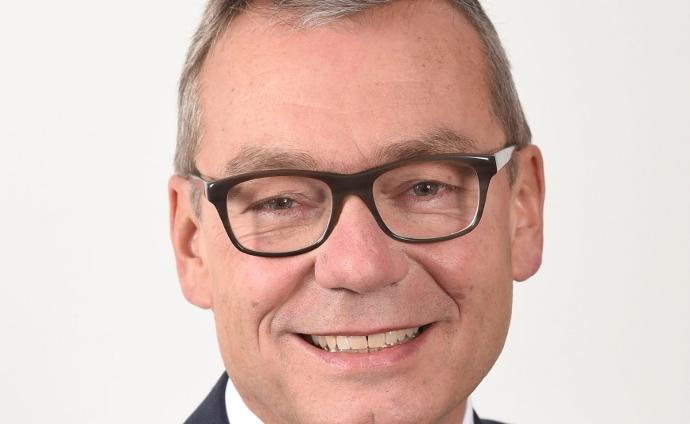 Ruedi Noser
Switzerland

He is the sole shareholder of Noser Management AG, one of the biggest ICT companies in Switzerland. He was elected in 2003 to the Swiss National Council (Nationalrat), and since 2015 represents Zurich in the Swiss Council of States (Ständerat). He presides over the Swiss Innovation Park, aimed at attracting global corporations.
Programme
from 8.00
Registration and Welcome Coffee
---
9.00
Conference Introduction and Overview
Uli Kortsch, Author, Economist and Expert on Monetary Policy
---
9.20
Who's in charge? Complexity, trust, hierarchy and networks
David Bosshart, CEO, Gottlieb Duttweiler Institute (GDI)
---
9.50
Panel Introduction: The Current Monetary System
Today's source of money creationRichard Werner, Chair in International Banking, University of Southampton, England
Banking instability due to investment structures and history of banking runsLarry Kotlikoff, Professor of Economics, Boston University, former Snr. Economist, President's Council of Economic Advisers, USA
Banking stabilization efforts: Basel III, Dodd-Frank, …William White, former Chief Economist, Bank for International Settlements, Basel, Switzerland
Role of central banks: including QE, negative interest rates, …William Dunkelberg, Chief Economist, National Federation of Independent Business, former Chair, Economics Dept., Temple University, Philadelphia, USA
---
10.45
Coffee Break
---
11.15
Panel: The Current Monetary System
with Richard Werner, Larry Kotlikoff, William White, William Dunkelberg
moderated by Uli Kortsch
Q&A

---
11.50
Overview of Current Global Situation
Martin Wolf, Chief Economic Commentator, Financial Times
---
12.30
Lunch
---
13.45
Panel: The Chicago Plan (Vollgeld): YES
Referendum overview
Sergio Rossi, Chair of Macroeconomics and Monetary Economics, University of Fribourg, Switzerland
ImplementationJoseph Huber, Chair of Economic and Environmental Sociology, Martin Luther University, Germany
Social resultsKatharina Serafimova, Lecturer at the University of Zurich, Institute of Banking and Finance, Switzerland
---
14.30
Coffee break
---
15.00
Panel: The Chicago Plan (Vollgeld): NO
Practitioner's Outlook – Jürg Müller, Economics editor, Neue Zürcher Zeitung, Switzerland
Academic's Outlook – Aleksander Berentsen, Professor of Economic Theory, University of Basel, Switzerland
Politician's Outlook –Ruedi Noser, Member of the Council of States, Switzerland
---
15.45
Panel of all speakers for an open discussion
---
17.15
Networking Apéro
---
17.30 - 18.30
Shuttle to Thalwil Railway Station
Language German/French/English (simultaneous interpretation)
Date
5 February 2018
Further
Language
German/French/English (simultaneous translation)
Changes to the programme
The programme is subject to change. If an event does not take place, fees will be refunded. Further claims are ruled out.
Cancellation
If you are unable to attend, please let us have your cancellation in writing. The fee will be reimbursed on cancellation thirty or more days before the event. After this term and until five full working days prior to the event we will charge 75% of the fee. In the event of later cancellations we will charge the full participation fee. Substitute participants welcome.
Hotel reservation
To benefit from special rates, please use the following email adresses and refer to the following code: VOLLGELD2018
Hotel Sedartis, Thalwil: info@sedartis.ch
Hotel Belvoir, Rüschlikon: info@hotel-belvoir.ch
Transport
There will be a free shuttle bus service between the GDI and the Hotel Sedartis Thalwil and Thalwil train station.
GDI Gottlieb Duttweiler Institute
Langhaldenstrasse 21
8803 Rüschlikon
SCHWEIZ
Full price: 650 CHF
25% early bird rebate until 5 December, 2017: 490 CHF

GIC and CFA Members
Voucher code can be requested through Colleen Murphy for GIC and info@swiss.cfa for CFA.
GIC and CFA Members: 325 CHF
25% early bird rebate GIC and CFA Members until 5 December: 245 CHF

Students and professors: 25 CHF, contact vollgeld@gdi.ch and send the credentials as PDF.

The conference fee includes all food and beverages. Participants registering less than two weeks before the event can pay by credit card only.
​
​
​
​
Partner
Global Interdependence Center
CFA Society Switzerland

Date & Time
Monday
February 5, 2018
8:00 AM
6:30 PM
Europe/Zurich
Location
GDI Gottlieb Duttweiler Institute
Langhaldenstrasse 21
8803 Rüschlikon
Switzerland
Directions
ContaCt
GDI Gottlieb Duttweiler Institute, Aline Baumann