​
Gottlieb Duttweiler Prize 2019
Award Ceremony
The Board of Trustees of the "Green Meadow" Foundation is delighted to present the official Award Ceremony of the Gottlieb Duttweiler Prize 2019 that will be conferred to the AI platform Watson.
The award will be accepted by Dr. John E. Kelly III, Executive Vice President, IBM, on 7 May 2019, at 6 pm at the Gottlieb Duttweiler Institute in Rüschlikon. The laudatory speech will be held by former world chess champion, grandmaster and chess legend Garry Kasparov who has played several chess matches against computers.
Participation in this event is by invitation only.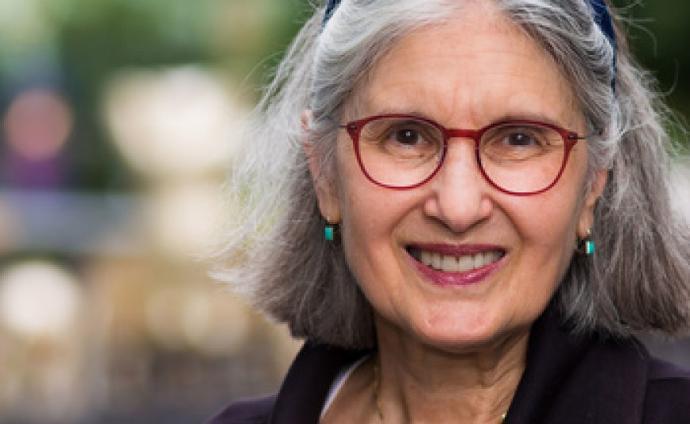 Lorraine Daston
USA

US-amerikanische Wissenschaftshistorikerin und Direktorin am Max-Planck-Institut für Wissenschaftsgeschichte in Berlin. Daston lehrt zudem an der University of Chicago und der Humboldt-Universität in Berlin. Ihre neusten Bücher sind «How Reason Almost Lost Its Mind» (2014) und «Histories of Scientific Observation». Aktuell arbeitet die Wissenschaftlerin an einer «Geschichte der Regeln» und der Beziehung von Moral und Naturordnungen. Daston ist Trägerin der Sarton Medaille der Gesellschaft für Wissenschaftsgeschichte und Ehrendoktorin der Universität Princeton.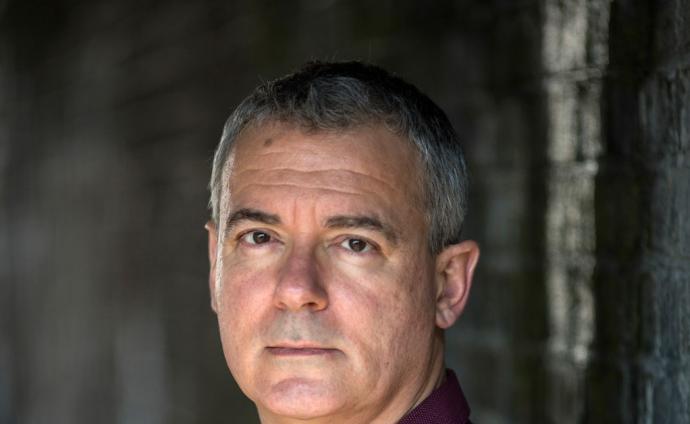 Ilija Trojanow
Deutschland

Autor, Übersetzer und Publizist. 2017 erschien sein neuestes Werk «Nach der Flucht. Meine Olympiade.» Weitere Werke sind u.a. «Ein Amateur, vier Jahre, 80 Disziplinen» und «Macht und Widerstand». Ilija Trojanow wurde 1965 in Sofia geboren, wuchs in Nairobi auf und studierte Jura, Ethnologie und Havarie in München. 1989 Gründete er den Marino Verlag für Bücher über Afrika. Seine Werke wurden in 30 Sprachen übersetzt. Der Autor erhielt zahlreiche Auszeichnungen, darunter der Heinrich-Böll-Preis 2017, der Würth-Preis für Europäische Literatur 2010 und der Preis der Leipziger Buchmesse 2006.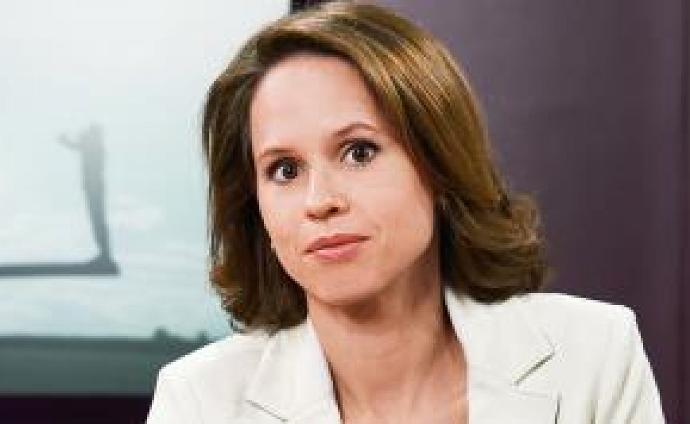 Barbara Bleisch
Schweiz

Er ist Inhaber der Noser Gruppe, eine der grössten ICT-Firmen der Schweiz. 2003 wurde er als Nationalrat in das Schweizer Parlament gewählt und 2015 in den Ständerat des Schweizerischen Parlaments. Er präsidierte die Kommission für Wirtschaft und Abgaben (WAK) bis zu seiner Wahl.

Programme
From 5 pm
Arrival of the guests
---
6 pm
Welcoming address
David Bosshart
CEO of the Gottlieb Duttweiler Institute
Introductory speeches
Sarah Kreienbühl 
Chairwoman of the "Green Meadow" Foundation,
Member of the Executive Board of the Federation of Migros Cooperatives
Fabrice Zumbrunnen 
President of the Executive Board of the Federation of Migros Cooperative
Walter Thurnherr 
Chancellor, Federal Chancellery of Switzerland
Laudatio
Garry Kasparov 
Chess Grandmaster, former World Chess Champion
Presentation of the Gottlieb Duttweiler Prize 2019
Introduction
Alessandro Curioni
IBM Fellow, Vice President, Europe & Director
IBM Research – Zurich
Acceptance speech
Dr. John E. Kelly III
Executive Vice President, IBM

---
7.30 pm 
Apéritif dînatoire
---
10 pm
Close of ceremony
Presenter: Christine Maier
Datum
22. November 2017
Weiteres
Sprache
Englisch I Deutsch

GDI Gottlieb Duttweiler Institute
Langhaldenstrasse 21
8803 Rüschlikon
SCHWEIZ
Die Teilnahme an dieser Veranstaltung erfolgt auf Einladung.
Date & Time
Tuesday
May 7, 2019
5:00 PM
10:00 PM
Europe/Zurich
Location
GDI Gottlieb Duttweiler Institute
Langhaldenstrasse 21
8803 Rüschlikon
Switzerland
Directions
ContaCt
GDI Gottlieb Duttweiler Institute, Aline Baumann