​
22nd European Foodservice Summit 2021
Back to the FutureStrengthening Up & Striving Forward – Seizing New Opportunities
Anmeldungen sind geschlossen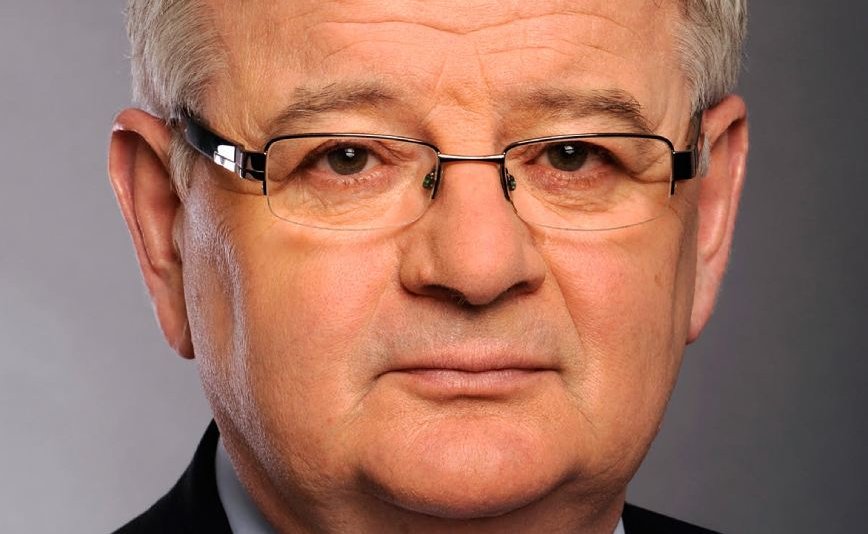 Joschka Fischer
Germany

The former Vice Chancellor and Foreign Minister of the Federal Republic of Germany (1998-2005) led the Green Party in its first participation in government, both at the state (Hessen) and federal levels. From 2006 to 2007, Mr. Fischer held a professorship at the Woodrow Wilson School of International and Public Affairs at Princeton University (US). Mr. Fischer is a founding partner of Joschka Fischer and Company.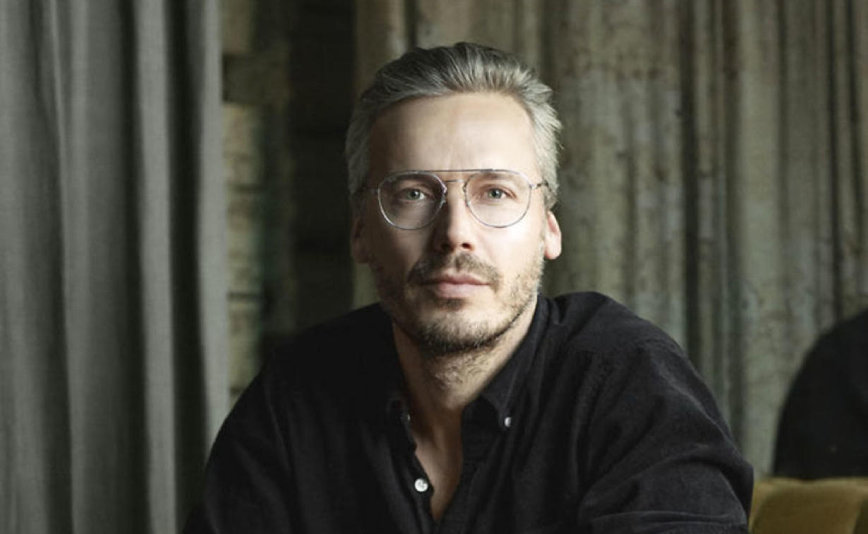 August Lund
Copenhagen, Denmark, https://cofoco.dk/en/
August Lund is a climate change economist, advisor and principal investor. After obtaining his MSc at the University of Copenhagen and Cornell University, Lund relocated to London in 2003, where he operated as managing director at Goldman Sachs. Since his return to Copenhagen in 2014, August Lund has been investing in the F&B industry, restaurants, hotels and property, as well as renewables, reforestation and sustainable coffee bean production. As for the recurrent theme in the work and investments of August Lund, the principle is simple: it has to work within a strict climate framework.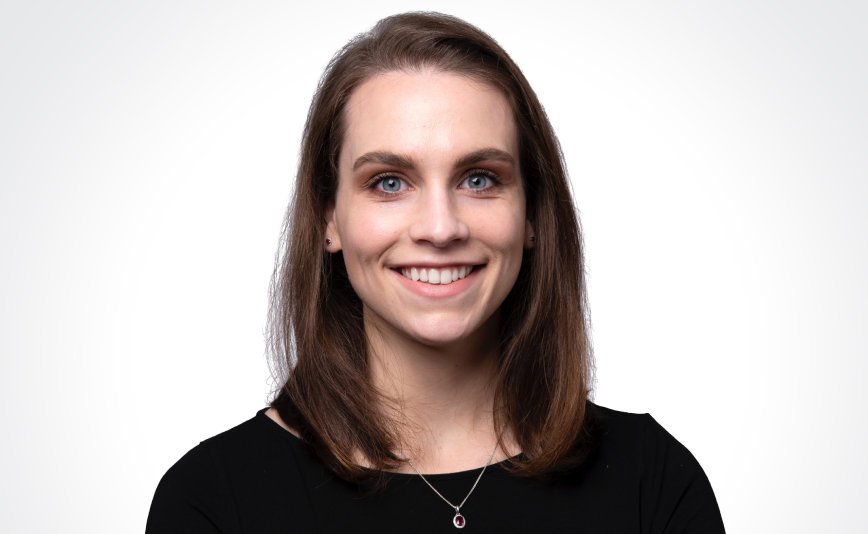 Chesran Glidden
Berlin, Germany, www.kununu.com

As the Head of B2B, Chesran Glidden is responsible for the development of the employer solutions on the employer review platform kununu. After completing her Master's degree from WHU – Otto Beisheim School of Management, Chesran Glidden joined New Work SE in 2017. She has been with kununu since 2019. Since 2017, kununu has received more than 3.8 million authentic employer reviews from employees in German-speaking countries. Since 2019, more than 1.2 million salary details and more than 340,000 details on corporate culture have also been submitted via the kununu culture compass.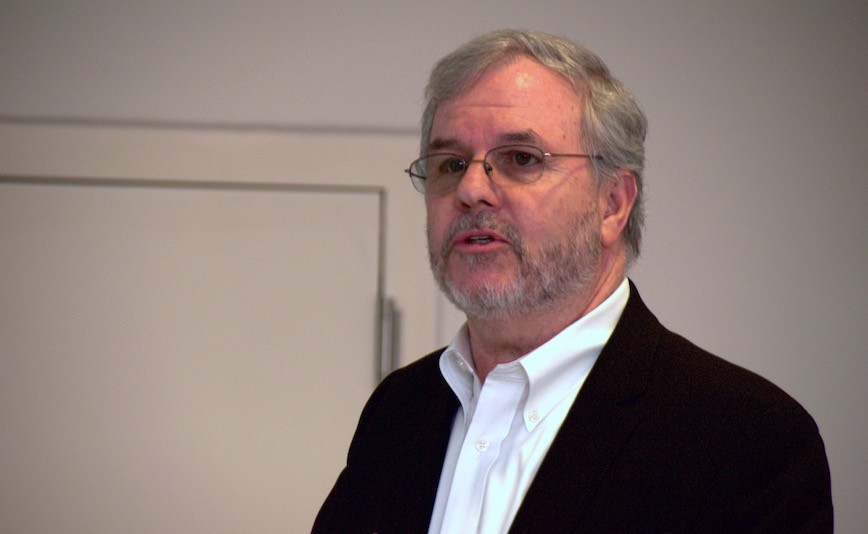 Christopher C. Muller
Boston, USA
Chris Muller is a leading academic expert in the field of restaurant management. His research has focused on multi-unit organizations, development and growth, and the training of multi-unit managers and leaders. He has held positions at Cornell University's School of Hotel Administration, UCF's Rosen College, Boston University, and is currently Courtesy Professor of Executive Education at FIU's Chaplin School of Hospitality. He is an author and has lectured around the globe.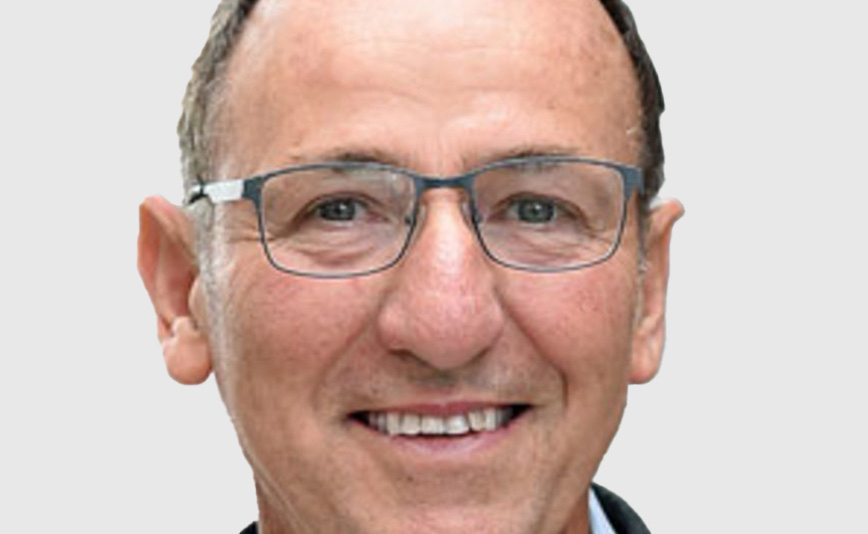 Urs Niggli
Frick, Switzerland, www.fibl.org
Former Director General of the Research Institute of Organic Agriculture (FiBL) in Frick, Switzerland. Niggli is a Swiss agricultural scientist and pioneer of organic agriculture. Under his 30 year leadership, FiBL has developed into one of the world's leading research institutes. He is also the founder of agroecology.science, a consulting company for sustainability and organic farming.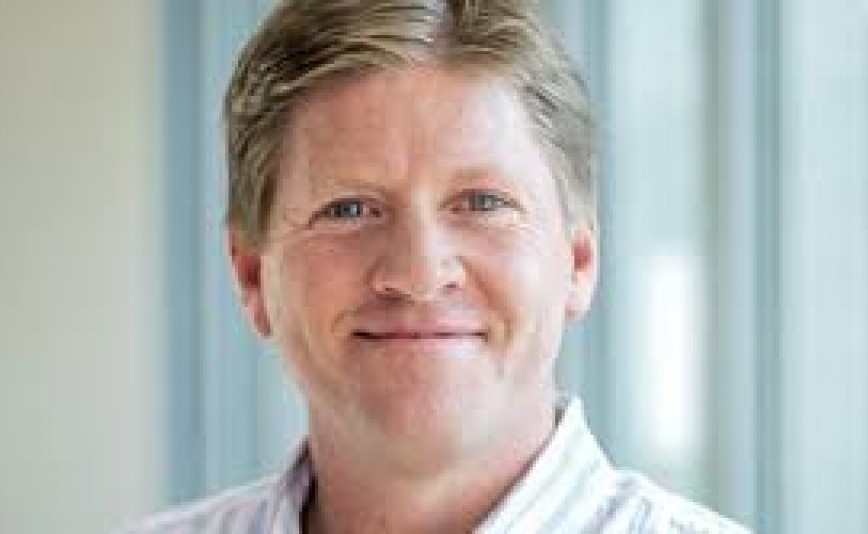 Henry McGovern

Prague, Czech Republic
American Henry McGovern came to Poland after the fall of the Iron Curtain and founded AmRest, which under his leadership became one of the fastest-growing multi-concept restaurant groups in Europe. The portfolio includes global success brands such as KFC, Pizza Hut, Burger King and Starbucks, as well as the European chains La Tagliatella and Sushishop. With 2, 300 restaurants, AmRest generated total sales of Euro 2 billion in 2019. McGovern left the company in 2019 to pursue new ventures, including the restart of Vapiano with Mario C. Bauer and Sinclair Beecham.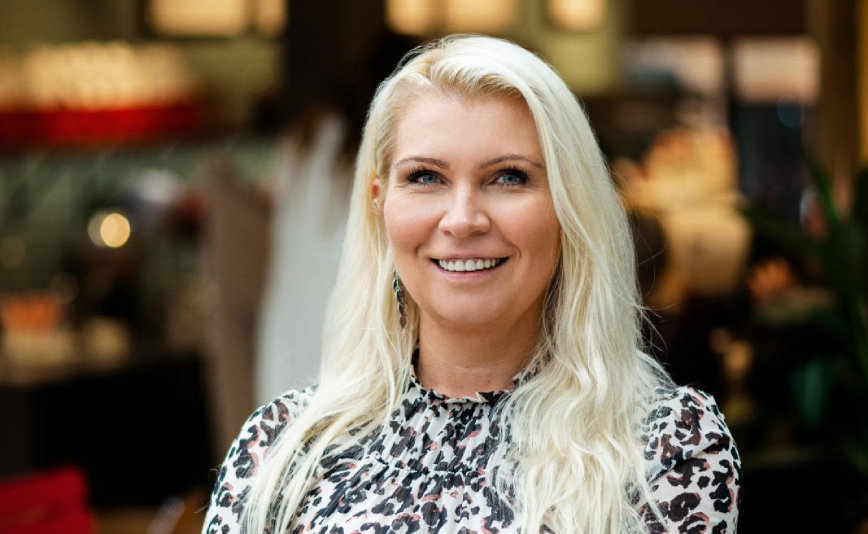 Marta Pogroszewska
London, UK, https://gailsbread.co.uk
Marta Pogroszewska is the Managing Director of GAIL's, Executive Director at the Bread Holdings Ltd and Non-Executive Director at Well Grounded. Following master's degree in economy and strategy, she gained international experience in hospitality whilst working for Pret A Manger in the UK and the US. In 2016 Marta joined GAIL's, the modern artisan neighbourhood bakery in England and grew the business together with her team to over 70 locations, serving 15 million customers a year. Marta specialises in building and leading empowered teams, as well as setting and delivering effective transformation and growth strategies. She is an optimist with everlasting growth mindset and eternal drive to be the agent of positive change.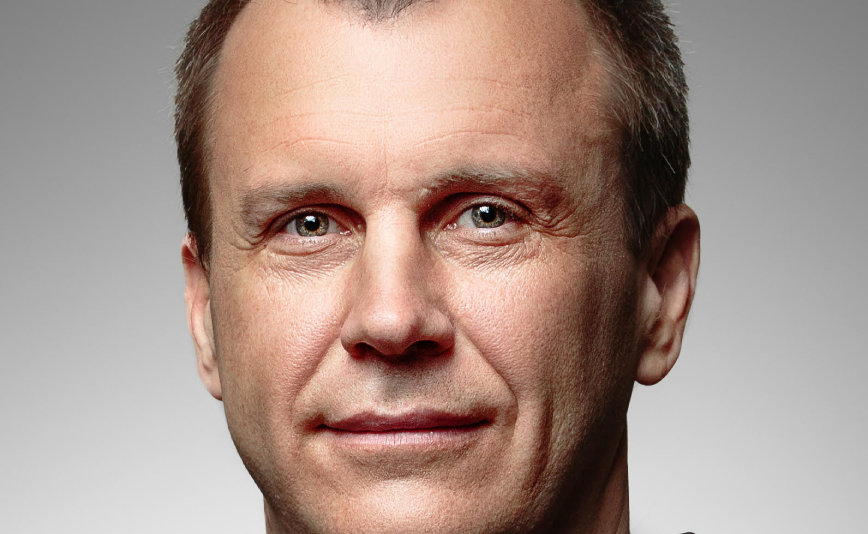 Oleg Pisklov
Moscow, Russia, www.kfc-russia.ru

Oleg Pisklov is CEO of KFC operations in Russia, CIS and Europe (excl UK&I), leading one of the fastest growing equity and franchise business units in Yum!: ~2700 restaurant and sales of ~$3.7 billion. Oleg joined YUM! in 2010 and developed the overall strategic direction which is delivering outstanding restaurant growth and operational results. Prior to joining Yum! Oleg was CEO of Castorama RUS (Kingfisher Plc) and held a variety of senior roles in Tesco and Mars Inc in the UK, Russia and Turkey.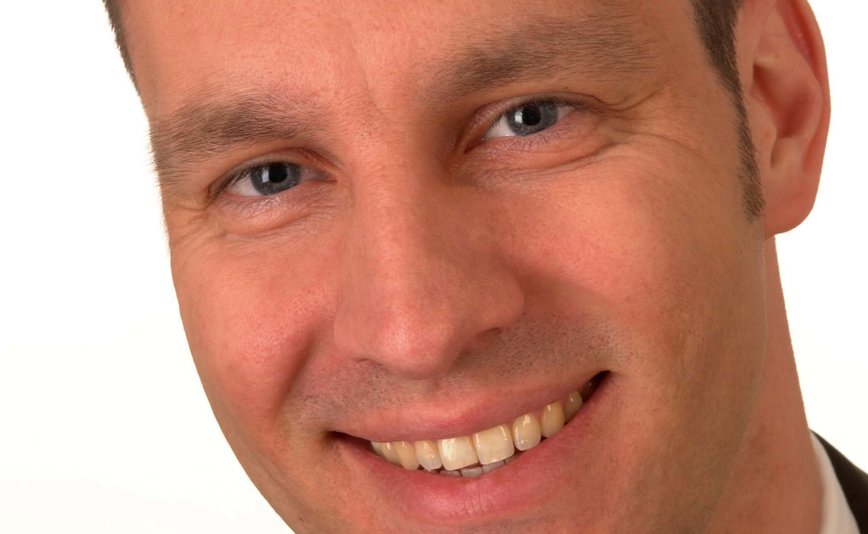 Jochen Pinsker
Nuremberg, Germany, www.npdgroup.de

Senior Vice President Foodservice Europe, npdgroup, Nuremberg. Jochen Pinsker has tracked European foodservice and consumer behaviour trends for more than 20 years. He now sets the course for The NPD Group's foodservice industry tracking in the E.U. Jochen consults with some of the largest operator and manufacturer clients across Europe, and he is frequently a featured speaker at various global food industry events and corporate conferences. Prior to joining The NPD Group, Jochen's career included managing sports organizations in Germany.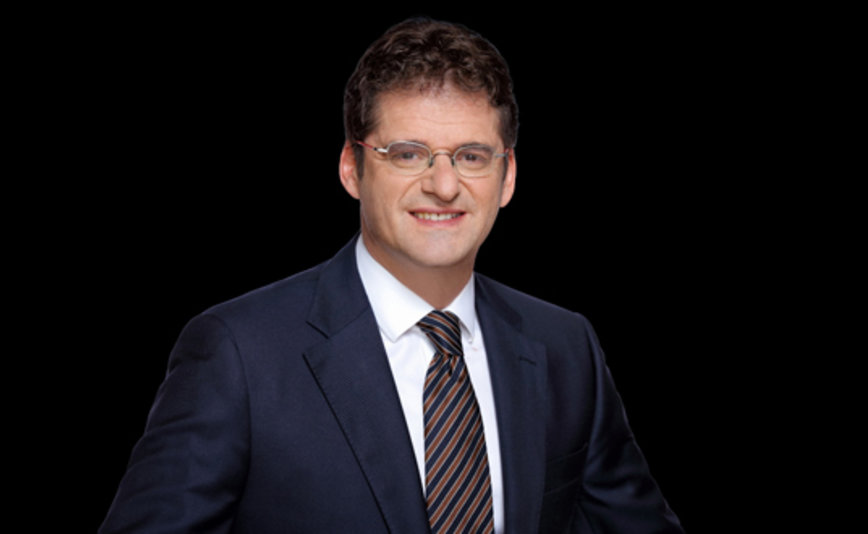 Aslan Saranga
Istanbul, Turkey, www.dominospizza.com.tr

Aslan Saranga is the founder and CEO of Domino's Pizza Eurasia and as such the fifth largest master franchisee within the global Domino's system. The first Domino's Pizza store in Turkey opened in 1996. Today, the Domino's Pizza Eurasia network encompasses 775 stores (570 in Turkey, 192, in Russia, 9 in Azerbaijan, 4 in Georgia) and has consistently been one of the best performing master franchisees globally. DP Eurasia was the first company in Turkey to be listed in the premium segment of the London Stock Exchange. Aslan Saranga has a BA degree in Management from Istanbul University, as well as a MA in Finance. In 2011, he participated in the Insead Advanced Management Programme. He also brought the Wagamama brand to Turkey in 2002.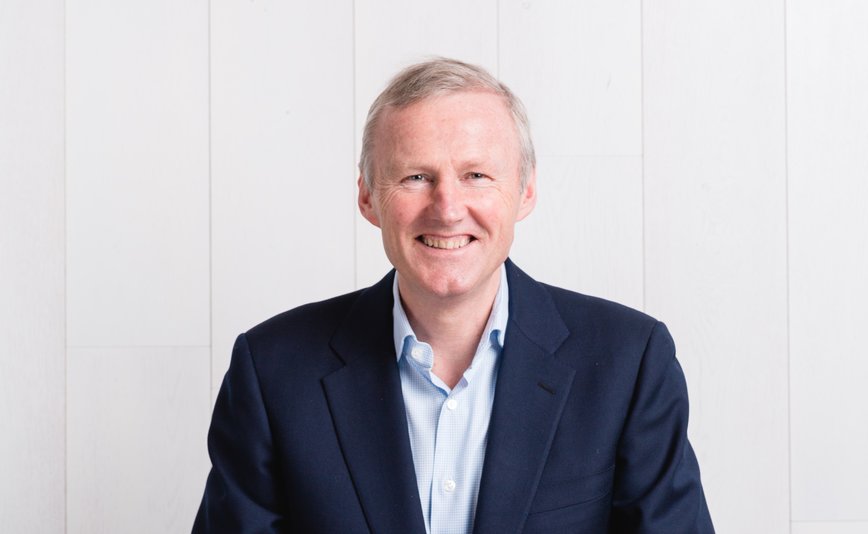 Clive Schlee
London, UK, www.itsu.com

Clive spent the first 17 years of his career in Hong Kong, Australia and the US working for Jardine Matheson, the Hong Kong based conglomerate. He returned to London in 1997 joining Julian Metcalfe to develop Itsu before serving as CEO of Pret A Manger 2003-2019. Pret grew rapidly during this period and was sold to Bridgepoint Capital in 2008 and again to JAB Holdings in 2018. Clive currently chairs Itsu, Psycle and the Seckford Foundation. He has a degree in modern history from Oxford University.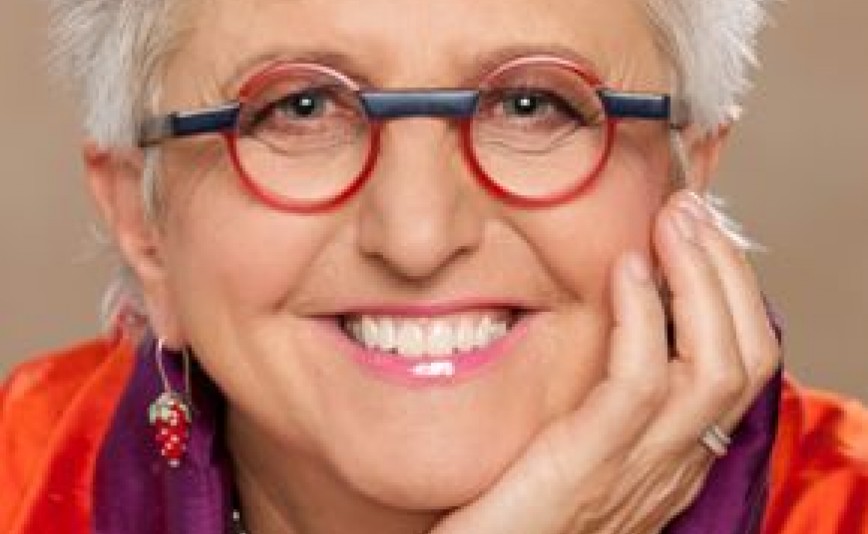 Gretel Weiss
Frankfurt, Germany, www.food-service.de
Gretel Weiss is co-founder and publisher of the two leading trade magazines – food-service (since 1982) and foodservice Europe & Middle East (since 1998). She is a recognized expert with insider knowledge of the chain-restaurant industry. Her background is farming, university degrees in Nutritional Science and Economics.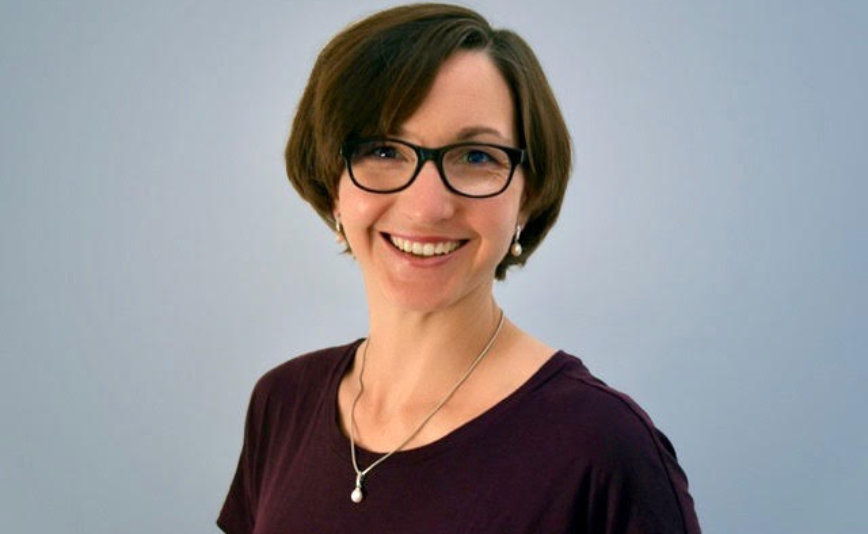 Katrin Wissmann
Frankfurt, Germany, www.food-service.de

Katrin Wissmann is the Executive Editor of the b2b magazine foodservice Europe & Middle East and a long-standing editor of foodservice. She studied journalism and American Studies in Mainz (Germany), Pamplona (Spain) and in Middlebury, VT, (USA). After gaining initial professional experience in print, radio and television, she joined the editorial teams of foodservice and foodservice Europe & Middle East in 2006. Since October 2018, Katrin Wissmann has been responsible for content planning and coordination of Foodservice Europe & Middle East and was recently named the publication's Executive Editor.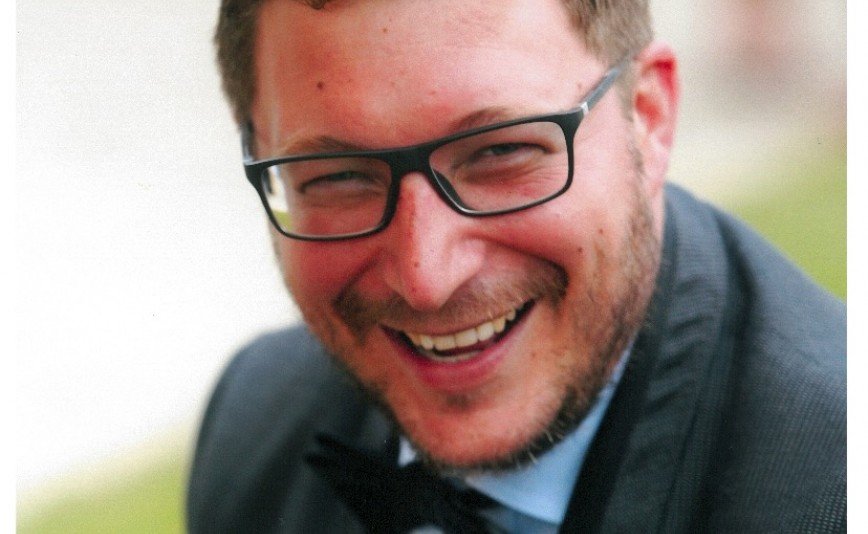 Mario C. Bauer
Amsterdam, The Netherlands, www.teddytalkswith.com
The entrepreneur, brand ambassador, keynote Speaker and author was responsible for global growth at Vapiano until 2017. In the summer of 2020, he and other highly respected entrepreneurs in the industry, acquired the struggling Vapiano brand from insolvency. Bauer is also in demand as an inspiring keynote Speaker and is a co-founder and advisory board member of Dr. Oetker Hospitality and other.