​
Academy of Behavioral Economics 2021
Remote Leadership: Scientific Evidence, Facts & Solutions
Remote Leadership: Scientific Evidence, Facts & Solutions
Working from home – once a privilege, now an imperative. The Covid-19 pandemic has sped up this transformation at an unprecedented rate. The impact on the task of leading people cannot be underestimated: what does good leadership look like when employees and supervisors alike are sequestered in their living rooms?
 
Thanks to the pandemic, telling good leaders from bad has never been easier. In fact, one year into the crisis, scientists have detected a number of indicators for successful remote leadership. By measuring teams' engagement and results, and comparing them to the behaviour of their leaders, researchers have come to a number of surprising conclusions.
 
In spite of all the empty cubicles, hallways and cafeterias, productivity and motivation need not decline because of the lack of in-person meetings – provided leaders know how to create an environment of collaboration, trust and care for each other. In their eighth Academy of Behavioral Economics, the Gottlieb Duttweiler Institute and FehrAdvice & Partners will present the latest evidence and facts from the forefront of experimental science. Together with some of the most respected experts, we will look into the success factors for remote collaboration.

 ​ ​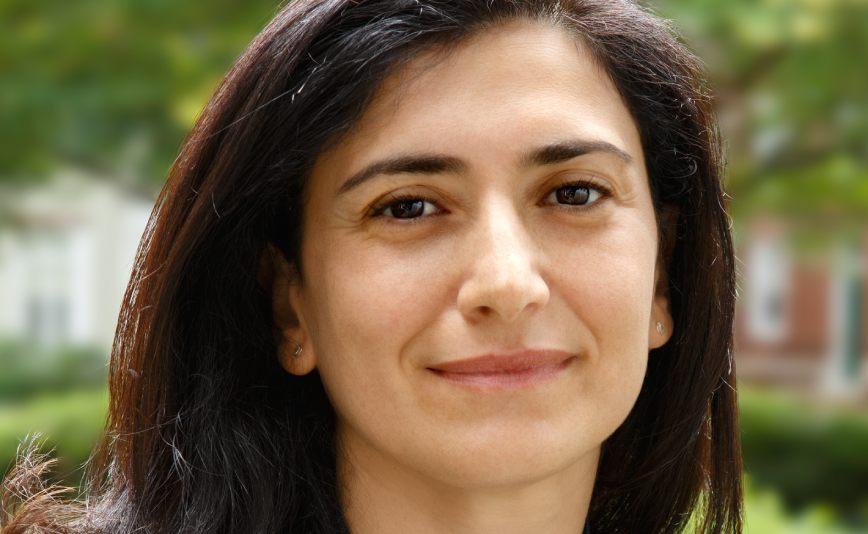 Raffaella Sadun
USA

Professor of Business Administration in the Strategy Unit at Harvard Business School. Sadun's research focuses on the economics of productivity, management and organizational change. Her research documents the economic and cultural determinants of managerial choices, as well as their implications for organizational performance in both the private and public sector. Website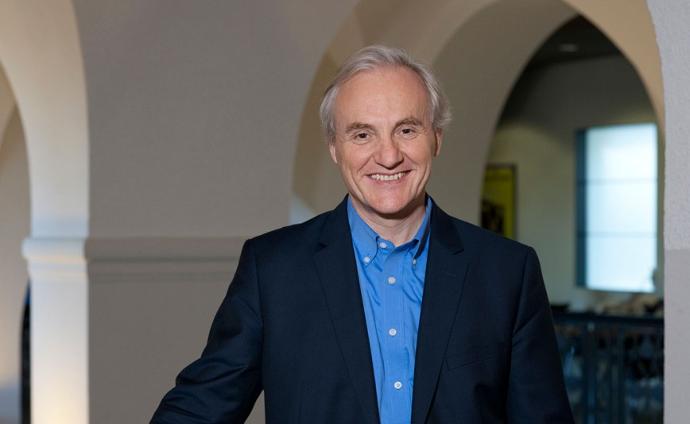 Ernst Fehr
Switzerland
Professor of Microeconomics and Experimental Economics. Fehr is director of the Department of Economics at the University of Zurich and a member of the board of directors of FehrAdvice & Partners. The "most influential Swiss economist" (NZZ) was recipient of the Gottlieb Duttweiler Prize in 2013.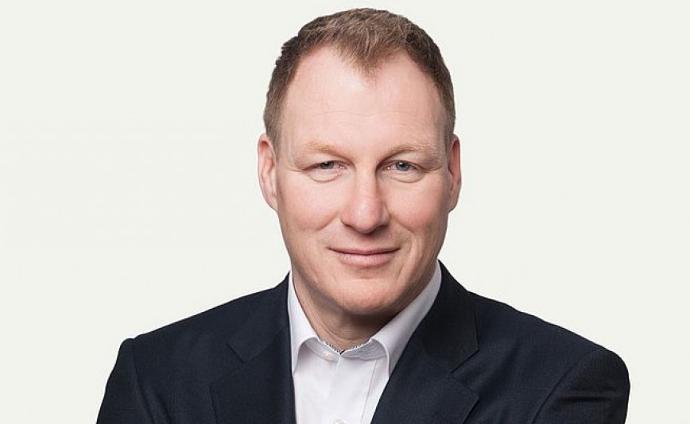 Gerhard Fehr
Switzerland
CEO and Executive Behavioral Designer at FehrAdvice & Partners. Fehr advises politicians, board members, CEOs and top managers of large companies. Fehr graduated from the University of Vienna with a degree in business administration and has more than 10 years of management experience.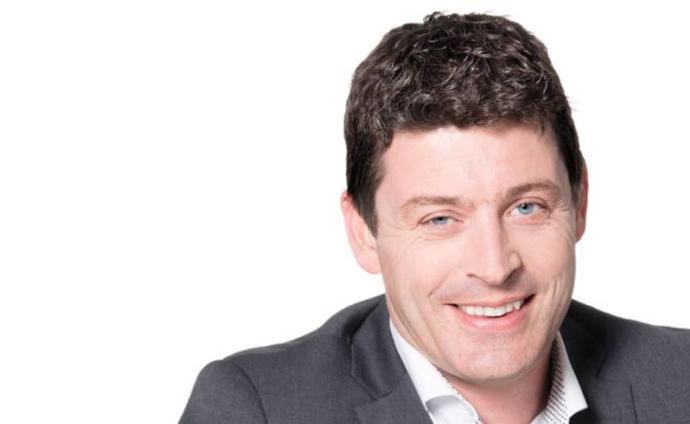 Alexis Johann

Switzerland
Executive Behavioral Designer and Partner at FehrAdvice & Partners. Prior to his current position, Johann worked for many years as a journalist and media manager in renowned media corporations.

19.00 (CET)
Welcome
Alexis Johann, Executive Behavioral Designer and Partner, FehrAdvice & Partner

---
19.05  
Keynote
Ernst Fehr, Ernst Fehr, Professor of Microeconomics and Experimental Economics, University of Zurich
---
19.25
Keynote
Raffaella Sadun, Professor of Business Administration, Harvard University
---
19.45
Keynote
Gerhard Fehr, CEO & Executive Behavioral Designer, FehrAdvice & Partners
---
20.00 
Panel discussion and Q&A
---
20.30
End
Date
27 January 2021, 19.00 (CET)
Language
English
Changes to the programme
The programme is subject to change.
The online event will take place on Zoom. You will receive the participation link right after your registration.
The event is free of charge.

Über die Academy of Behavioral Economics
Die Academy of Behavioral Economics richtet sich an Entscheider, Denker und Berater aus Wirtschaft, Politik und Gesellschaft und wird in Kooperation mit dem Beratungsunternehmen Fehr Advice durchgeführt. Die Academy gewährt Einblicke in die Rolle des nur beschränkt rationalen, menschlichen Verhaltens sowie dessen Konsequenzen für Unternehmen, Märkte und Gesellschaft. Dank Impulsreferaten der weltweit führenden Verhaltensökonomen, welche in einmaligem Rahmen ihre aktuellsten Forschungsergebnisse vorstellen, und Persönlichkeiten aus Politik, Wirtschaft und Verbänden erfahren die Teilnehmenden, wie ihr eigenes Verhalten sowie jenes ihrer Mitarbeitenden und Partner die Performance von Organisationen beeinflusst.
Academy of Behavioral Economics 2020

Trust and Facts: Better Decisions in an Age of Growing Populism

Academy of Behavioral Economics 2019
Bessere Entscheidungen im Zeitalter von Künstlicher Intelligenz
Academy of Behavioral Economics 2021

Remote Leadership: Scientific Evidence, Facts & Solutions

Vorherig
Nächste
Date & Time
Wednesday
January 27, 2021
9:00 AM
9:00 PM
Europe/Zurich
Location
GDI Gottlieb Duttweiler Institute
Langhaldenstrasse 21
8803 Rüschlikon
Switzerland
Get the direction
Kontakt
GDI Gottlieb Duttweiler Institute, Aline Baumann