Senior ResearcherIn Retail, 80-100 %

In dieser Position untersuchen Sie die Chancen und Risiken von neuen Zukunftsszenarien im Retail und wie sich das Verhalten von Menschen und Märkten verändern. Sie erarbeiten kreative Lösungen für komplexe Zukunftsfragen. Ihre Aufgaben reichen dabei vom selbständigen Erarbeiten von Studien über Expertenreferate bis hin zur Moderation von Workshops. Ebenfalls generieren Sie Inhalte für unsere Konferenzen mit.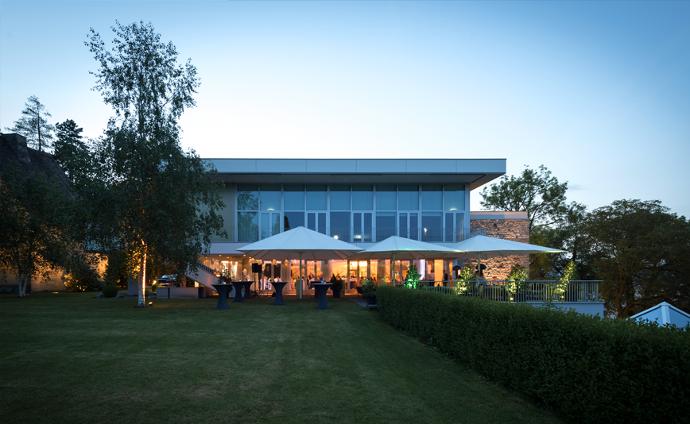 Part-time service employee m/f
You are a trained specialist in gastronomy or have experience in the banquet and service sector. You know how to look after our guests with competence and charm.