"Protest movements in different cities today use a common aesthetic and verbal language," says An Xiao Mina, an affiliate researcher at the Berkman Klein Center for Internet and Society at Harvard University. These movements would get inspiration and attention both from the Internet and from the people on the street. In the process, Xiao Mina notices an increasing intersection between internet culture and protest culture. The author of the book "Memes to Movements: How the World's Most Viral Media is Changing Social Protest and Power" depicted hashtags and Internet memes on protest signs, for example. Some protesters carry their signs on their backs so that they can be photographed by fellow demonstrators and shared via social media.
Using the example of pink "pussy hats" (pink knitted hats worn by women all over the world as a sign of their protest against gender inequality), Mina shows how (online) protest also affects retail: the caps shaped the visual and verbal vocabulary of the protest and quickly became coveted merchandise items. Pink T-shirts and other products followed and became the movement's unifying feature.
In a video and at the GDI Retail Summit on 5 and 6 September 2019 An Xiao Mina explains the new creative lifecycle of protest and how it influences retail.
On 5 and 6 September An Xiao Mina will speak at the GDI Retail Summit. Sign up with early-bird discount now!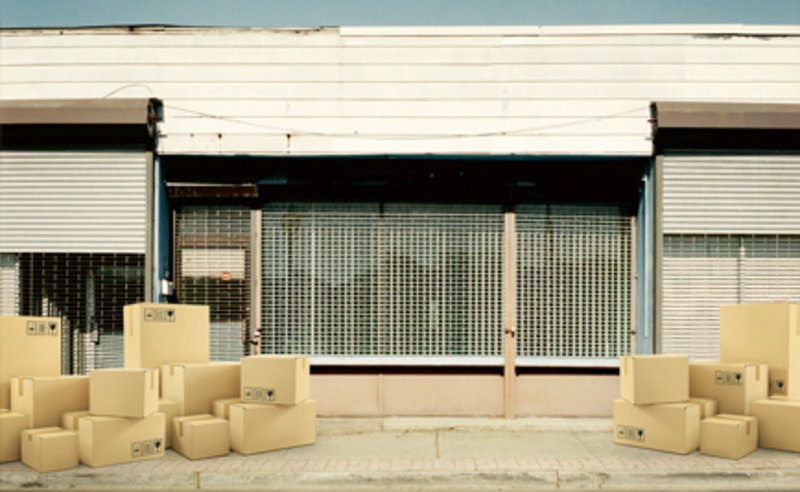 More Retailing, Less Retailers: New Purpose In a New Ecosystem