Today, cognitive computer systems support physicians in their treatment recommendations, identify growth opportunities for companies or give personal purchase suggestions. But this is only the beginning of a revolution that will influence all areas of life: More accurate forecasts will significantly improve our decisions. According to IBM director Rama Akkiraju, data is the key differentiator, not algorithms. Open source data from social media can now be mined and used by anyone. The winners would be those who have sufficient industry data, for example from retail, healthcare or security, to train AI. This is the key to accurate predictions.
Another challenge of AI research is the notion of personas of these bots. Can a bot be funny or use informal language? How does he or she speak to older people, or to children? And how does a robot say "Don't do that!" in such a way that people listen to them?
AI developers must have a practical perspective of cognitive computer systems, says Akkiraju: "What might be the kind of things that these computing systems can do to help humans with the complex decisions they have to make by providing additional insights?" Learn more in the video:
Rama Akkiraju will speak at the GDI conference "The Power of Predictions" on 4 June 2019. Register now with early bird discount!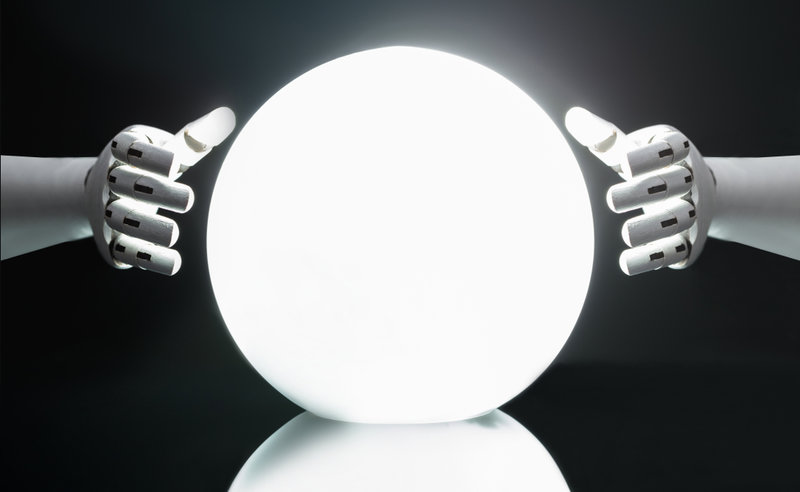 How Intelligent Machines Will Impact Decisions