In times of rapid change, innovation is the basis for tomorrow's entrepreneurial success. Conversely, if you stand still, you go backwards. But how do you reach the altitude from which the path into the future becomes visible?
A GDI study provides practical impulses for more innovative strength. It analyses which social and economic megatrends are changing a particular industry. And it shows how you can take these developments into account in your strategy for the future.
A commissioned study is a partnership project. In cooperation with our clients, we create questions and goals. In this way, we can guarantee that your study is precisely tailored to your needs.
Für Auftragsstudien arbeitet das GDI, der älteste unabhängige Think-Tank der Schweiz, interdisziplinär und kombiniert Wissen Wirtschafts- und Sozialwissenschaften. Unsere Autorinnen und Autoren sind bestens vernetzt mit Research-Partnern. Wir sind stolz, Ihnen einige unserer partners to you.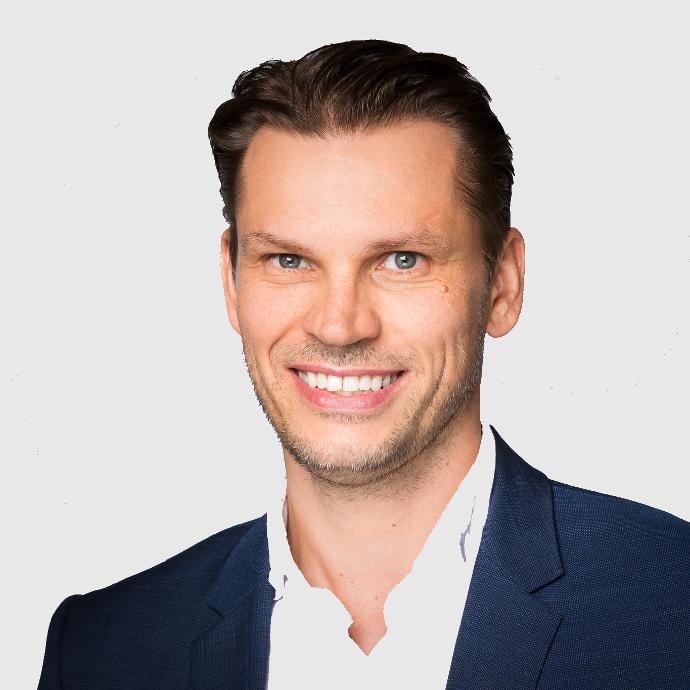 Dr. Johannes C. Bauer
Head Think Tank, Member of the Executive Board