THE FUTURE OF RETAIL AND CONSUMPTION
As consumers, people are significantly influenced in their behaviour and decisions by new technological, economic and social developments. Once a trend becomes mainstream, it can turn entire industries and business models upside down. The GDI investigates such disruptions in the system, analyses the consequences for retail and identifies new models.

PODCASTS ON RETAIL (in German)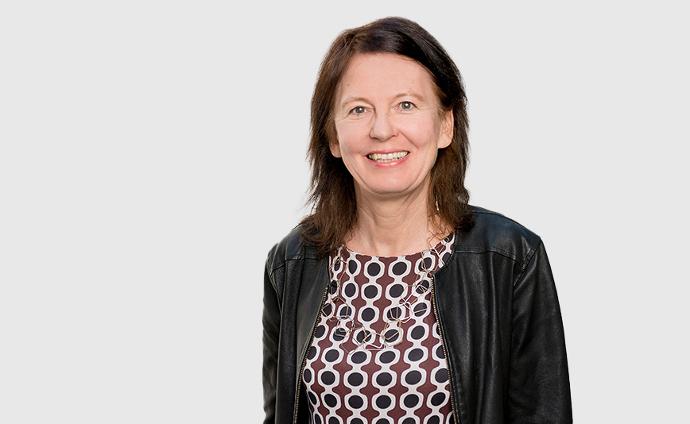 Karin Frick
Karin Frick is Head of Think Tank and a Member of the Executive Board at the Gottlieb Duttweiler Institute. As an economist, she researches trends and countertrends in business, society and consumption.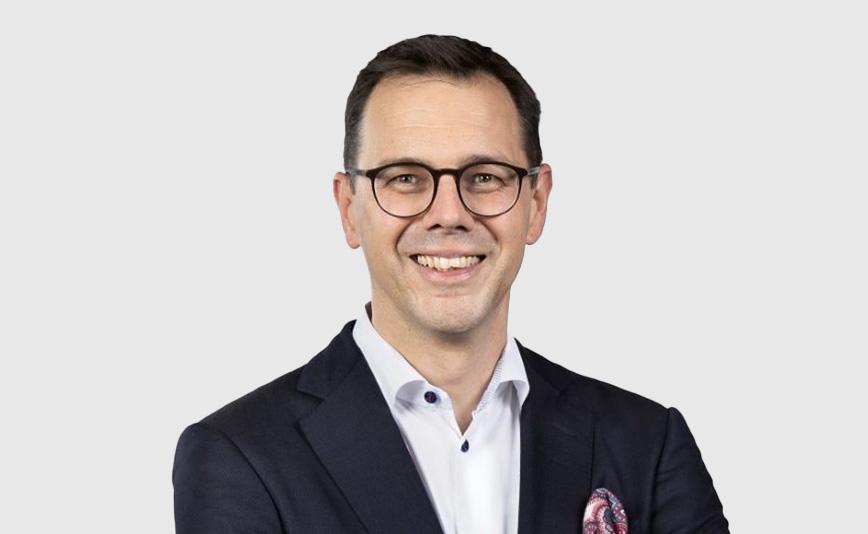 Michel Gruber
Head of the retail department and member of the General Management, Federation of Migros Cooperatives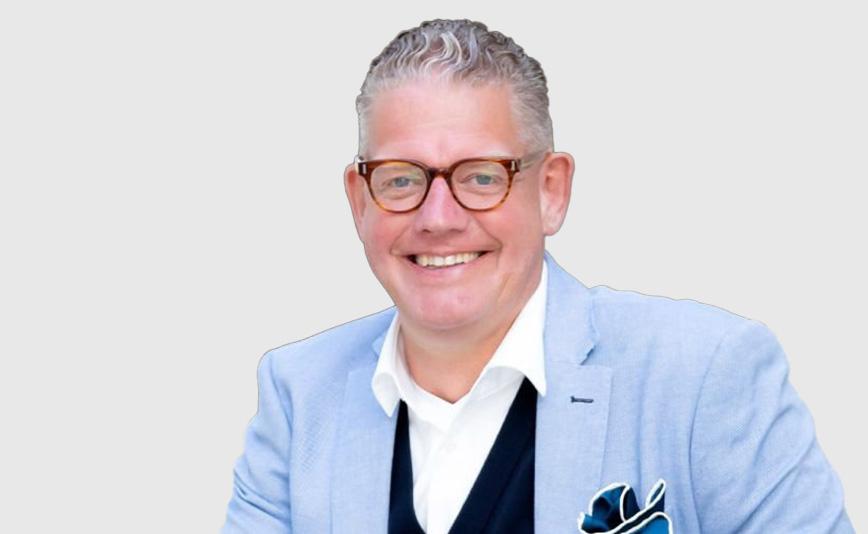 Dominique Locher
Entrepreneur, Angel Investor, Innovator, Board member Swiss Retail Federation, former CEO, LeShop.ch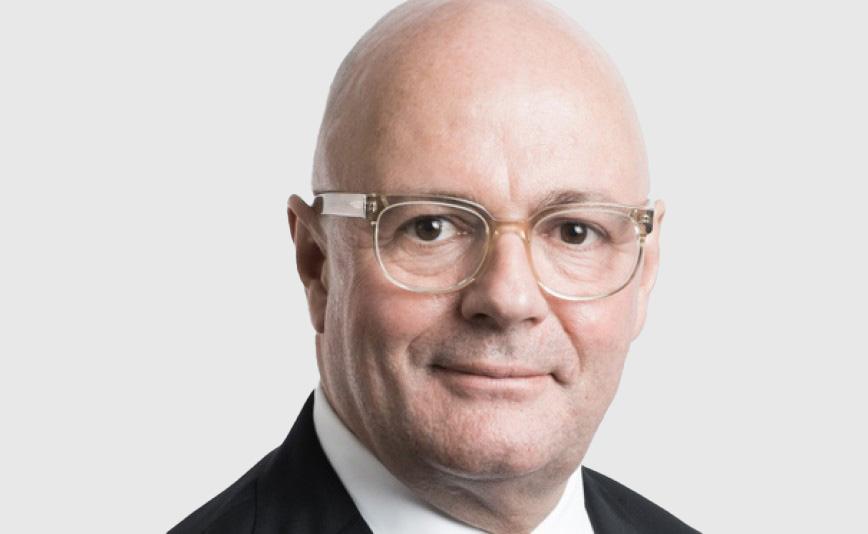 André Maeder
CEO, KaDeWe Group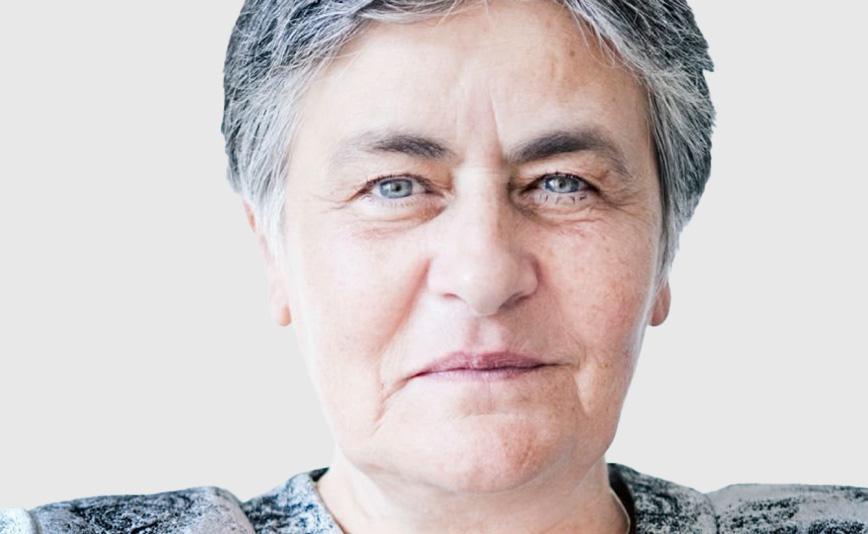 Simonetta Carbonaro
Professor for Humanistic Marketing and Designmanagement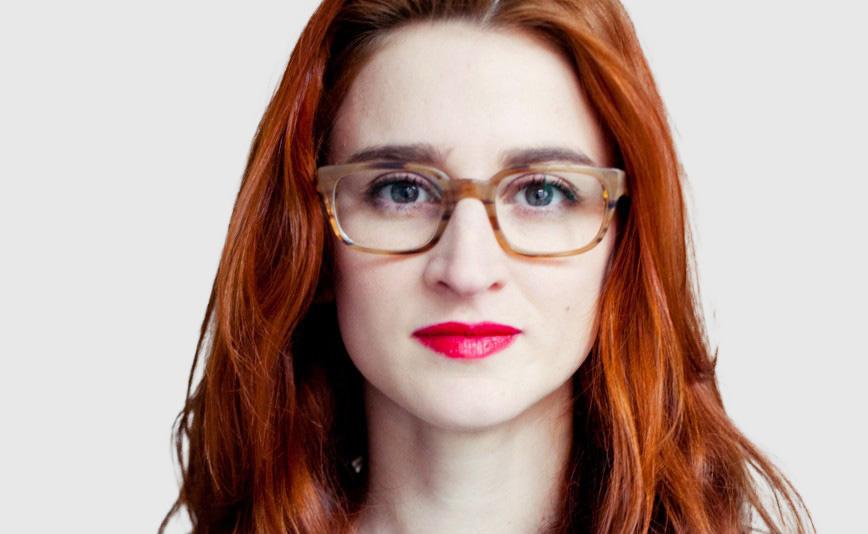 Caroline Drucker
Director EMEA Strategic Partnerships, Instagram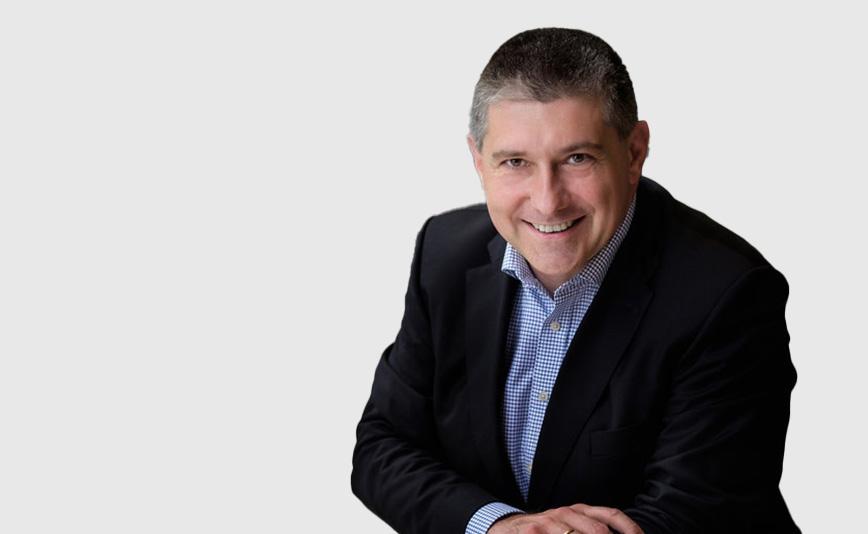 Stephan Fetsch
Partner, Deal Advisory-Valuation, EMA Head of Retail, KPMG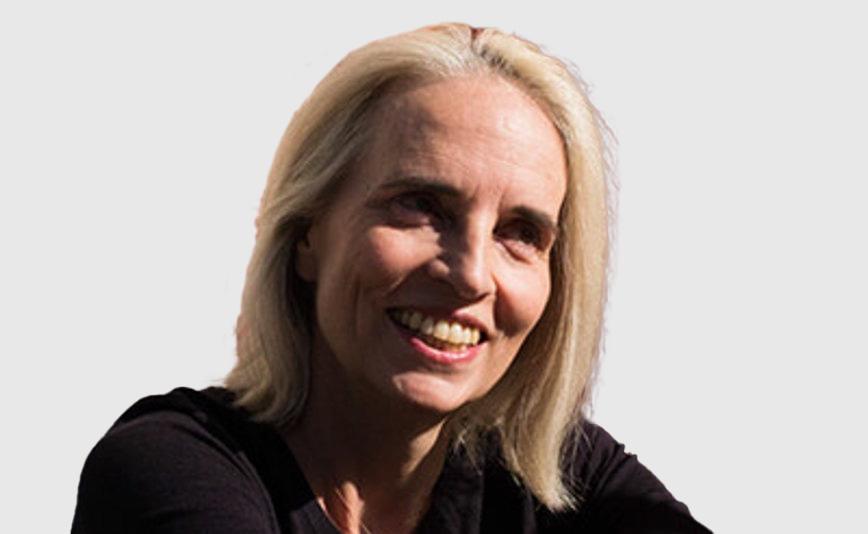 Mariann Wenckheim
Partner and board member, 20.20
Stay up-to-date with the GDI-Newsletter