THE FUTURE OF RETAIL AND CONSUMPTION
As consumers, people are significantly influenced in their behaviour and decisions by new technological, economic and social developments. Once a trend becomes mainstream, it can turn entire industries and business models upside down. The GDI investigates such disruptions in the system, analyses the consequences for retail and identifies new models.

Ihr Dynamic Snippet wird hier angezeigt... Diese Meldung wird angezeigt, weil Sie weder einen Filter noch eine Vorlage zur Verwendung bereitgestellt haben

PODCASTS ON RETAIL (in German)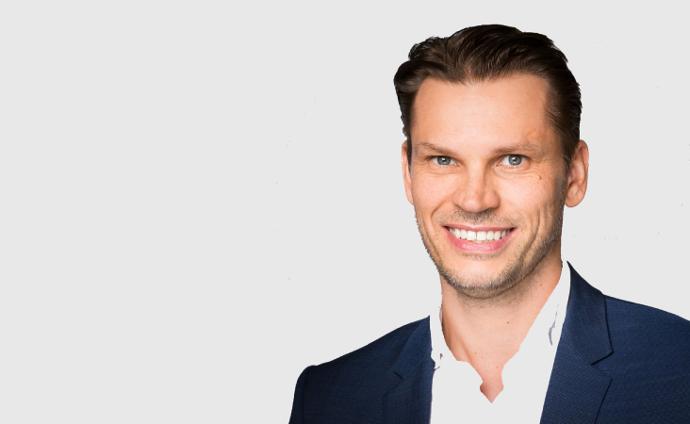 Dr. Johannes C. Bauer

Dr. Johannes C. Bauer is Head Think Tank at the Gottlieb Duttweiler
Institute. In his research, he examines changes in consumer and purchasing behavior, the future of retail against the backdrop of long-term consumer, technology and business model trends, and the opportunities and risks of digitalization for business and society. Before joining GDI, he worked for a strategy consulting firm and as a marketing professor at the University of St. Gallen, where he is still a lecturer.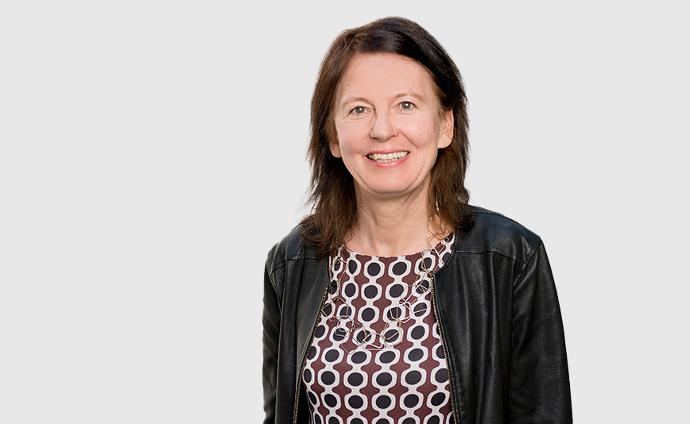 Karin Frick
Karin Frick is Principal Researcher at the GDI Gottlieb Duttweiler Institute. The economist analyses trends and counter-trends in the economy, society and consumption and regularly speaks on these subjects at conferences and congresses.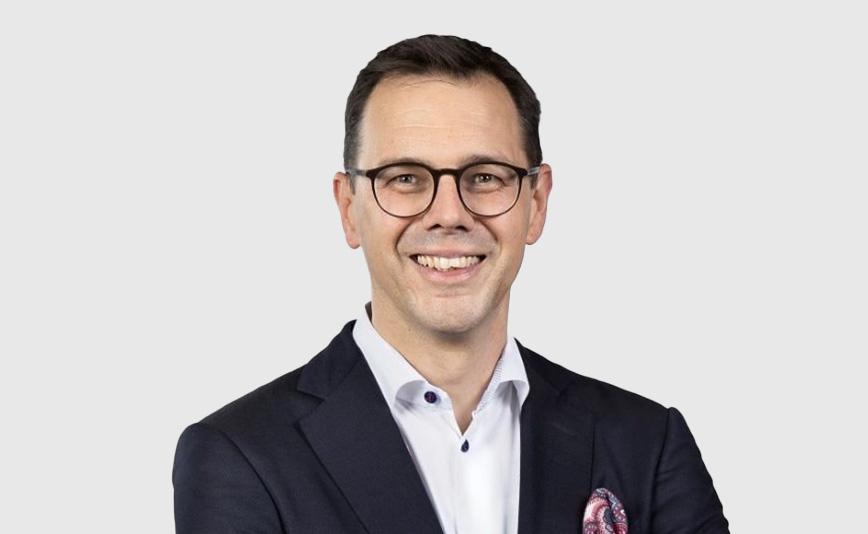 Michel Gruber
Head of the retail department and member of the General Management, Federation of Migros Cooperatives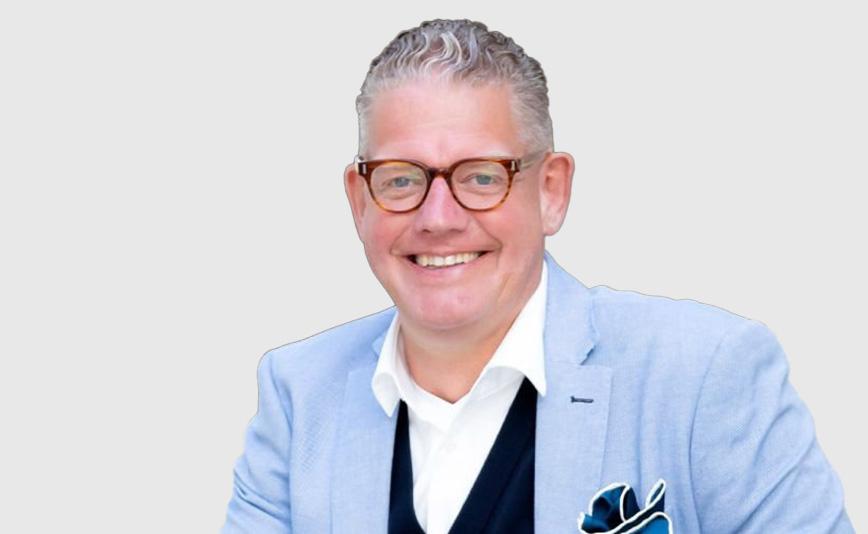 Dominique Locher
Entrepreneur, Angel Investor, Innovator, Board member Swiss Retail Federation, former CEO, LeShop.ch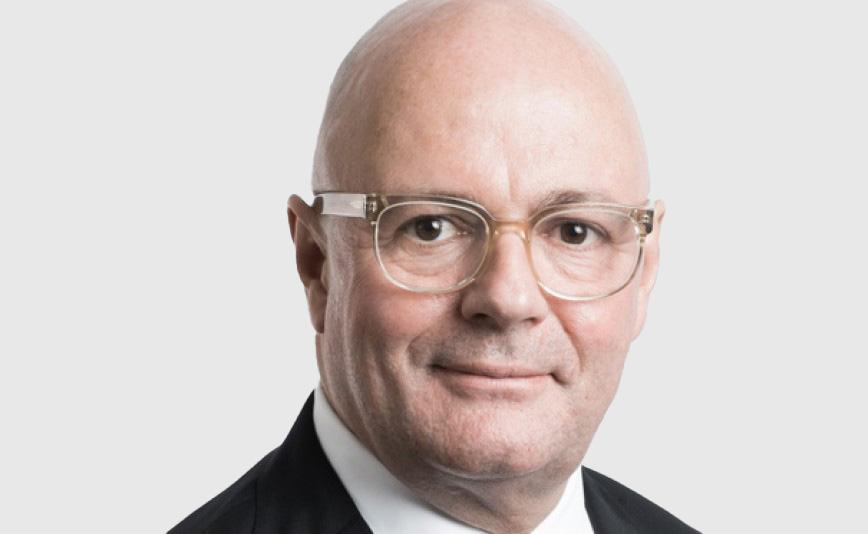 André Maeder
CEO, KaDeWe Group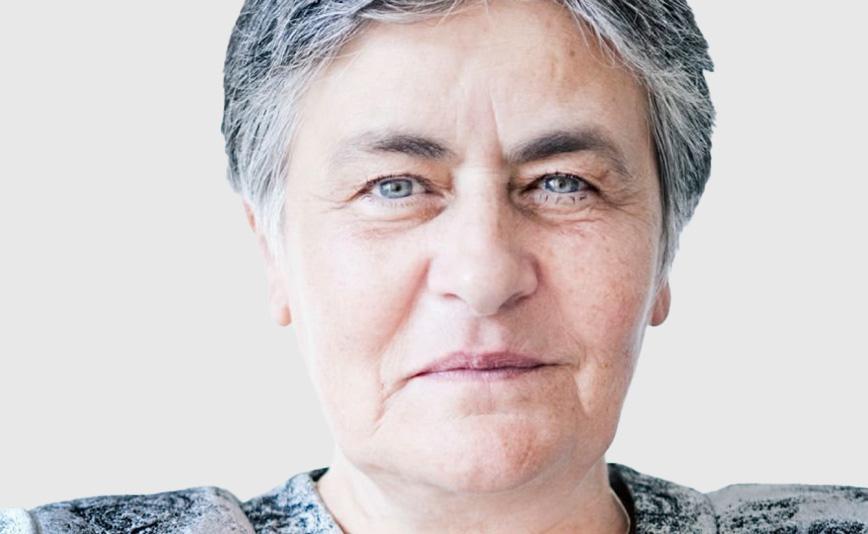 Simonetta Carbonaro
Professor for Humanistic Marketing and Designmanagement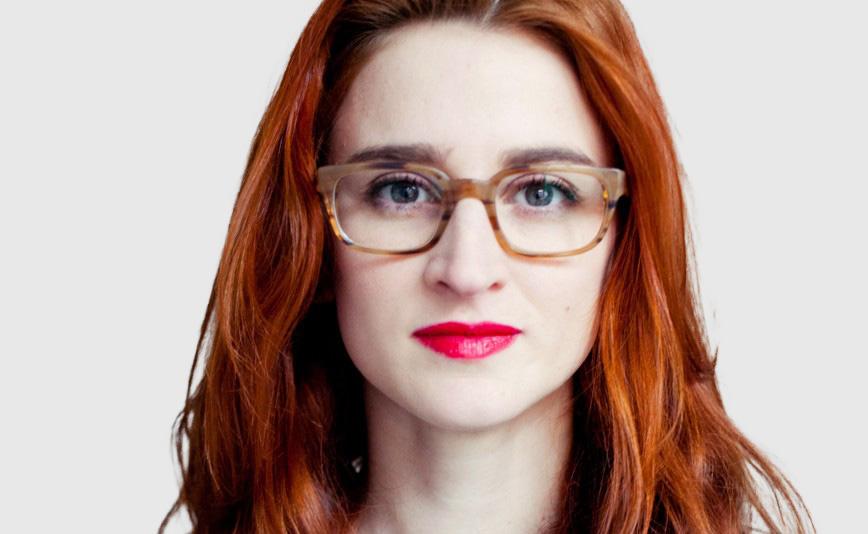 Caroline Drucker
Director EMEA Strategic Partnerships, Instagram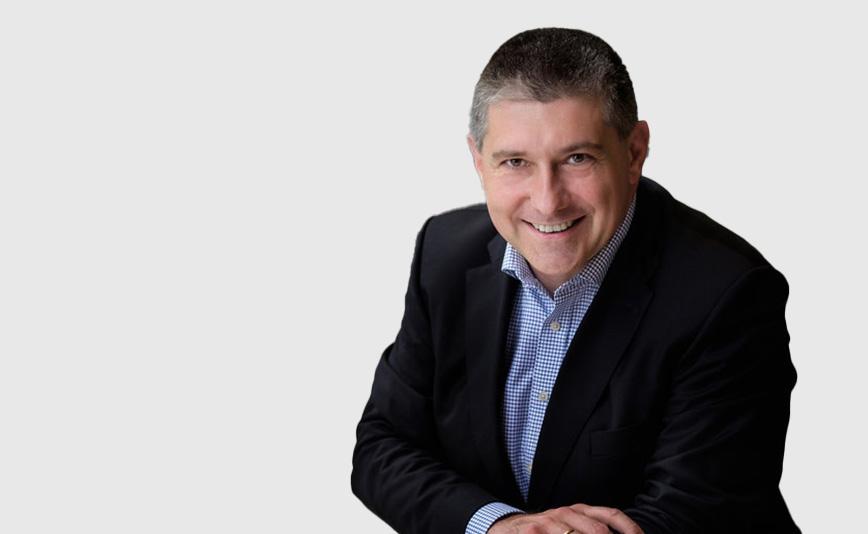 Stephan Fetsch
Partner, Deal Advisory-Valuation, EMA Head of Retail, KPMG
Mariann Wenckheim
Partner and board member, 20.20
Stay up-to-date with the GDI-Newsletter