THE FUTURE OF HEALTH AND SELF-OPTIMISATION
Digitalisation is adding tools for self-optimisation that make our well-being and performance individually measurable. The GDI is interested in the pioneers of a new industry who follow more of a hacker mindset than a mindfulness ethos. Will their developments push the boundaries of what it means to be human?
Ihr Dynamic Snippet wird hier angezeigt... Diese Meldung wird angezeigt, weil Sie weder einen Filter noch eine Vorlage zur Verwendung bereitgestellt haben

PODCASTS ON HEALTH (in German)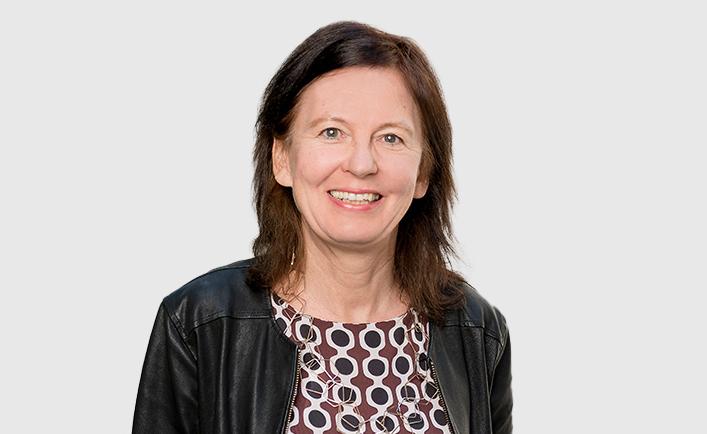 Karin Frick
Karin Frick is Principal Researcher at the GDI Gottlieb Duttweiler Institute. The economist analyses trends and counter-trends in the economy, society and consumption and regularly speaks on these subjects at conferences and congresses.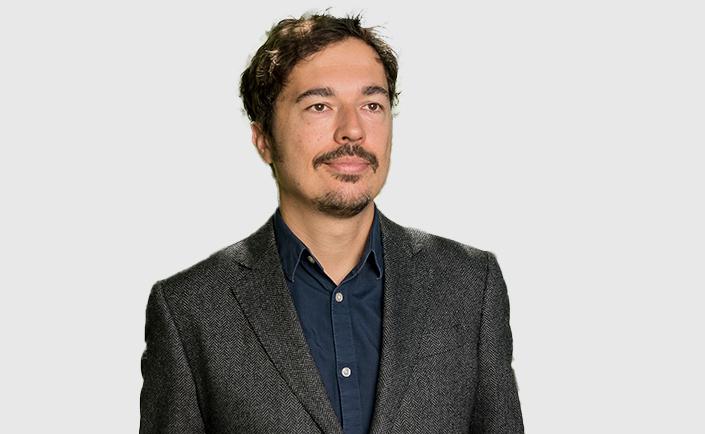 Dr. Jakub Samochowiec
Dr. Jakub Samochowiec is a Senior Researcher and speaker at the Gottlieb Duttweiler Institute. He analyses social, economic, and technological changes with a focus on decision, old age, media and consumption.
Stay up-to-date with the GDI-Newsletter