THE FUTURE OF HEALTH AND SELF-OPTIMISATION
Digitalisation is adding tools for self-optimisation that make our well-being and performance individually measurable. The GDI is interested in the pioneers of a new industry who follow more of a hacker mindset than a mindfulness ethos. Will their developments push the boundaries of what it means to be human?
PODCASTS ON HEALTH (in German)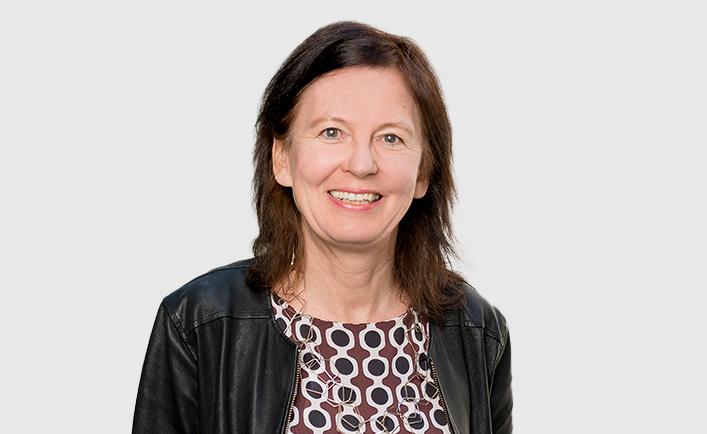 Karin Frick
Karin Frick is Head of Think Tank and a Member of the Executive Board at the Gottlieb Duttweiler Institute. As an economist, she researches trends and countertrends in business, society and consumption.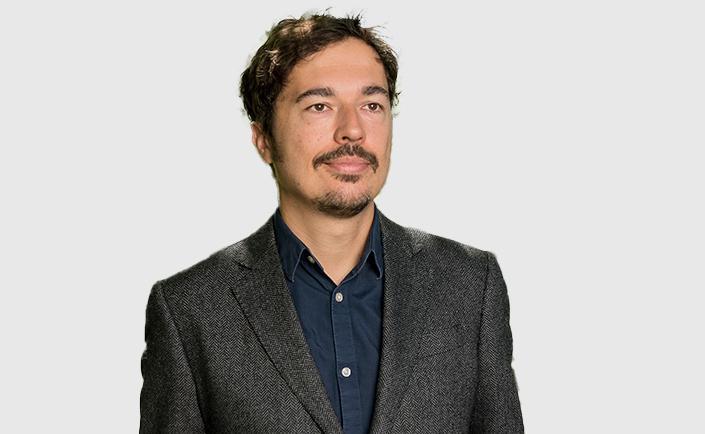 Dr. Jakub Samochowiec
Dr. Jakub Samochowiec is a Senior Researcher and speaker at the Gottlieb Duttweiler Institute. He analyses social, economic, and technological changes with a focus on decision, old age, media and consumption.
Stay up-to-date with the GDI-Newsletter