FOOD TRENDS AND NUTRITION TRENDS
Food occupies us all and goes far beyond simple satisfaction of needs. Food in its many facets permeates all areas of life today. Food can be a means of self-optimisation, serve as a substitute religion or be an expression of one's own identity.
The Gottlieb Duttweiler Institute focuses on food and nutrition trends at all levels of the value network. What exciting innovations will change the way food is produced and processed in the future? How will it subsequently be transported and distributed? How are retail and gastronomy changing? How, when, where, with whom and what will people want to eat in the future? What aspirations, innovations and concepts are there in terms of sustainability? And how does all this fit into a functioning holistic system?
INTERNATIONAL FOOD INNOVATION CONFERENCE
Every year, the International Food Innovation Conference takes place, which focuses on the future of food. Both technological and societal changes related to nutrition are discussed. The goal is to consider current trends in a broader context and to develop long-term perspectives for all stakeholders involved.
The full-day conference, themed "Building a Sustainable Food System," brings together thought leaders, experts, and startups. Participants include decision-makers from the food industry and related sectors, entrepreneurs, academics, and journalists from reputable Swiss and European media outlets.
EUROPEAN FOODSERVICE SUMMIT
The Summit is regarded as the foremost European platform for the restaurant industry, where cutting-edge topics that are likely to impact the industry in the future are discussed. Collaborating with Boston University and FoodService Europe & Middle East, GDI established a think tank to analyze the most significant changes in the industry, in addition to hosting an annual forum every September. The participants in this forum are key players in the industry who are instrumental in shaping the future of the European restaurant scene.
Ihr Dynamic Snippet wird hier angezeigt... Diese Meldung wird angezeigt, weil Sie weder einen Filter noch eine Vorlage zur Verwendung bereitgestellt haben

PODCASTS ON FOOD (in German)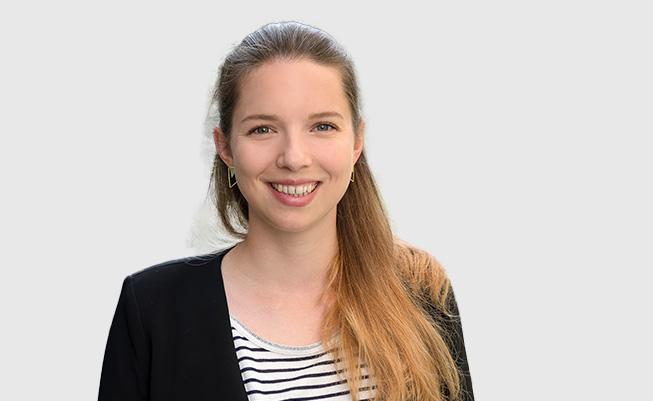 Christine Schäfer
Christine Schäfer is a Senior Researcher and speaker at the Gottlieb Duttweiler Institute. She analyses social, economic and technological trends, with a focus on food, consumption and retail.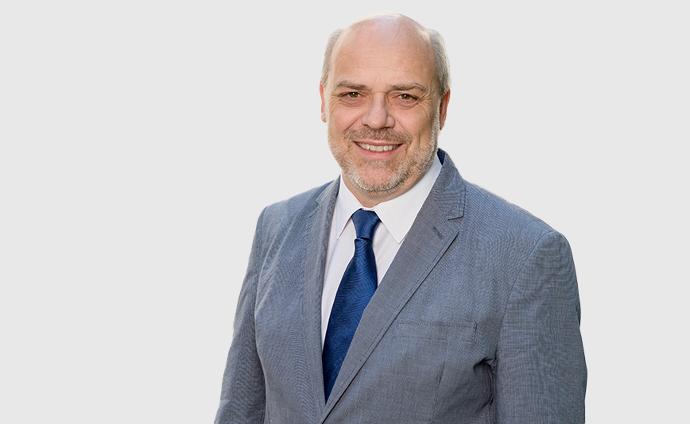 Peter Herzog
Peter Herzog is a management consultant for the international gastronomy and hotel industry. He is the owner of the consulting firm HC Hospitality Consulting AG, Head of Operations and a member of the Executive Board of the Gottlieb Duttweiler Institute and sits on the board of directors of the Zurich-based gastronomy company Bindella.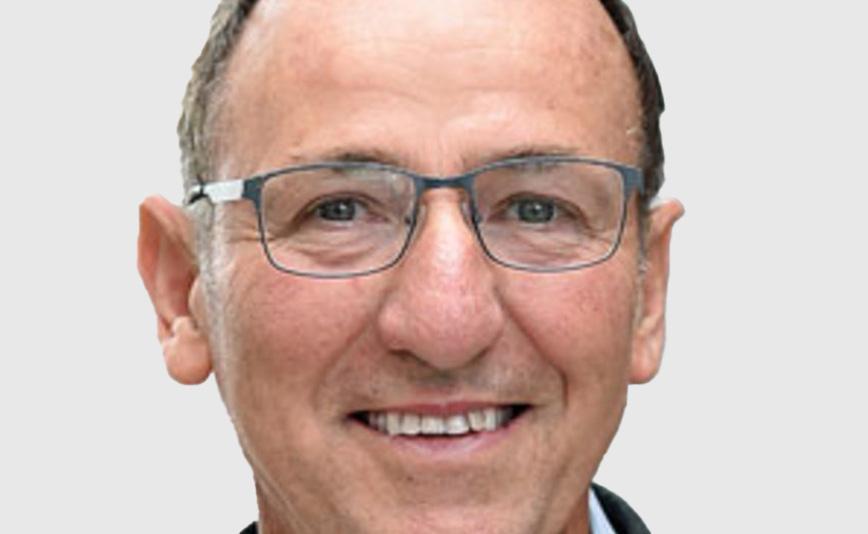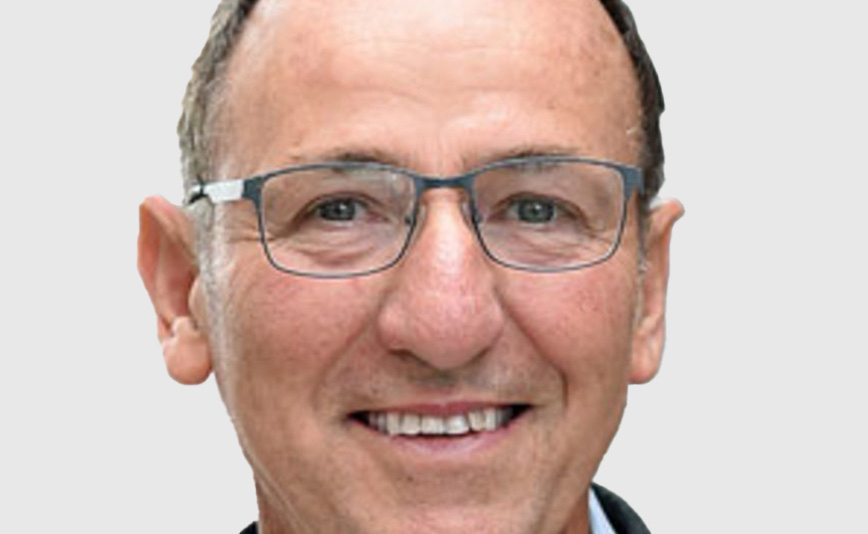 Urs Niggli
Former Director General of the Research Institute of Organic Agriculture(FiBL), Founder of agroecology.science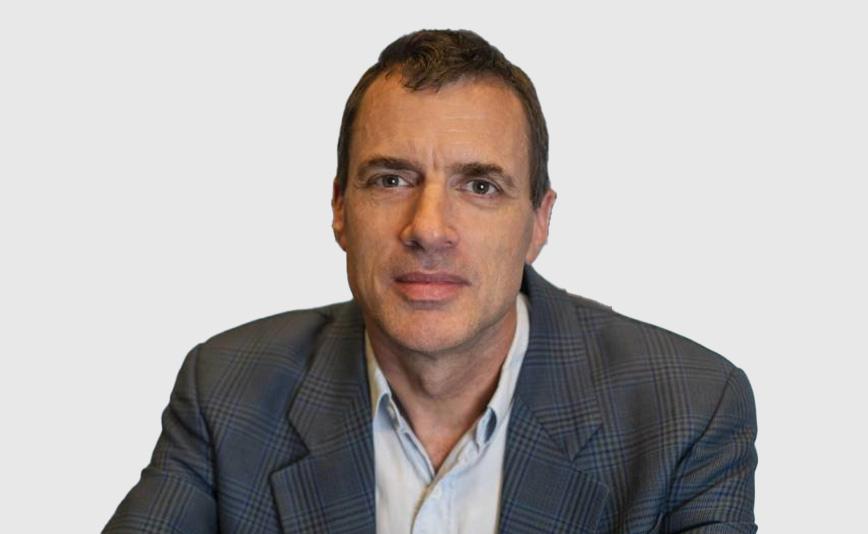 Matthew Robin
CEO, ELSA-Mifroma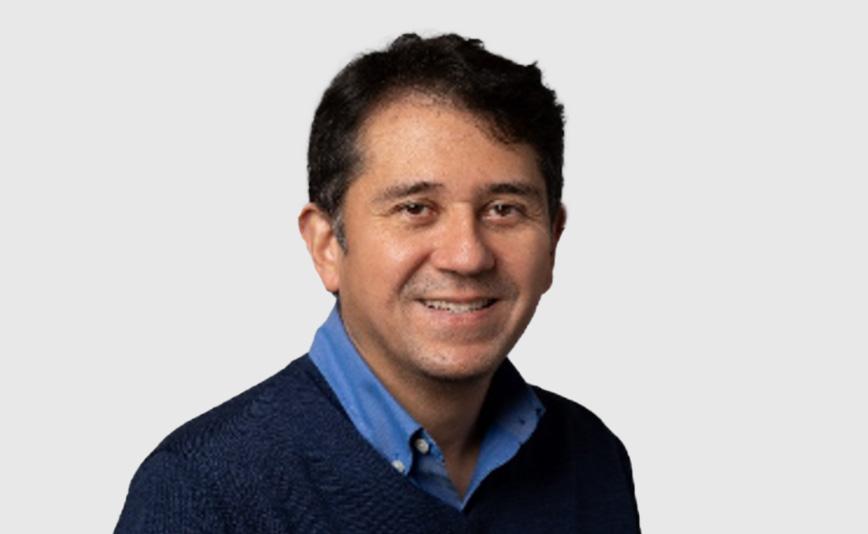 Lee Howell
Executive Director, Villars Institute. Ausserordentlicher Gastprofessor, Universität Genf, Lehrbeauftragter, Universität St.Gallen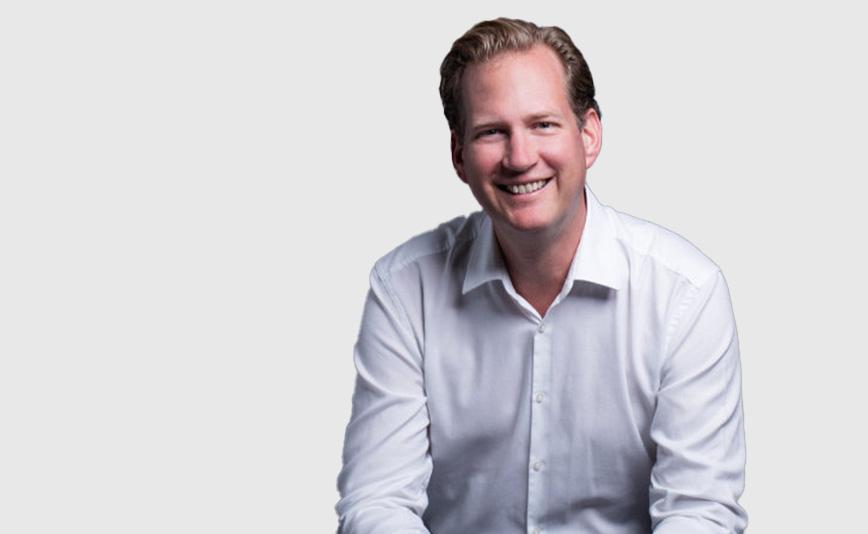 Björn Witte
Managing Partner & CEO,
Blue Horizon
Stay up-to-date with the GDI-Newsletter