GDI researchers analyse megatrends and countertrends and develop future scenarios for the economy and society. Their findings are reported in studies and books and discussed at conferences and events. The GDI is a practice-oriented, independent institution with a focus on the early identification of trends in the retail sector.
Trend research tries to make visible and name phenomena that are not (yet) visible to the majority of people through their perception of the usual. The aim is not to make precise forecasts, but rather to sound out future spaces of possibility, to conduct thought experiments, to tell stories about the future. Here you can learn more about megatrends, microtrends and the working methods of futurologists.
MEGATRENDS AND COUNTERTRENDS
The future stories tie in with today's megatrends and countertrends and can be located within them. Megatrends are substantial, long-term changes in structures, processes, behaviours and values. They appear globally and are relevant for different industries. Megatrends create additional degrees of freedom, opportunities for advancement and options and trigger great dynamics. In the shadow of such movements, there is always a corresponding countermovement: Actors for whom the change is happening too fast or in the wrong direction react to the megatrend and trigger a countertrend. Mega- and counter-trend are thus always very closely linked.
OUR LEAD TOPICS
We conduct research on the topics of retail, food and health. The cross-cutting themes of consumption, society, technology and the environment illuminate the main topics from different perspectives. .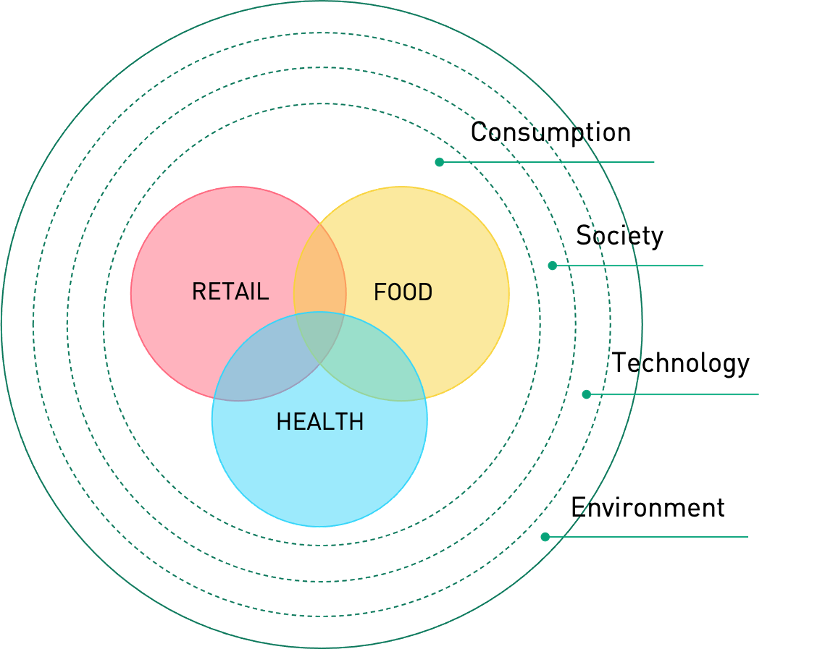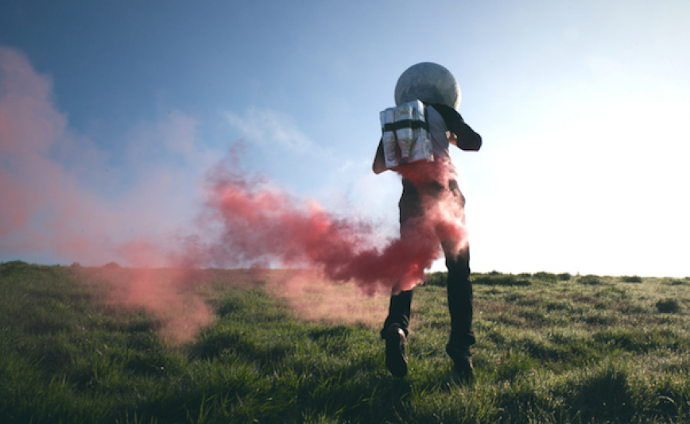 Stories define us - not facts
The studies of the Gottlieb Duttweiler Institute are the result of its trend research. But what does that mean exactly? Karin Frick, Head of the GDI Research Department, on the working methods of the Institute.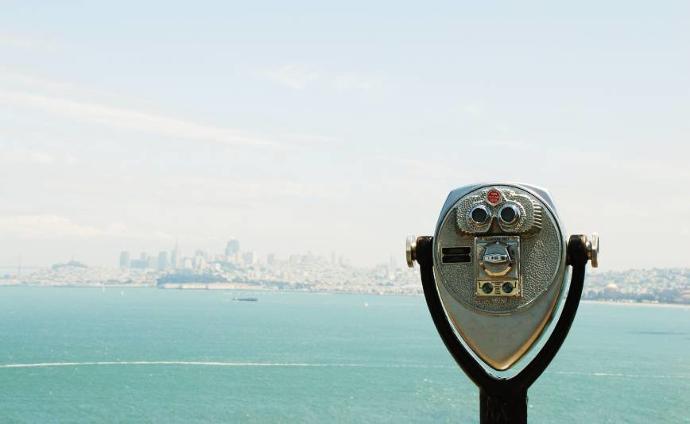 Megatrends – plans for an unplannable world
In an increasingly complex world, trend forecasts for individual events are becoming more and more unreliable. Trend research therefore focuses on "megatrends". The focus is on long-term changes of economy, society and consumption.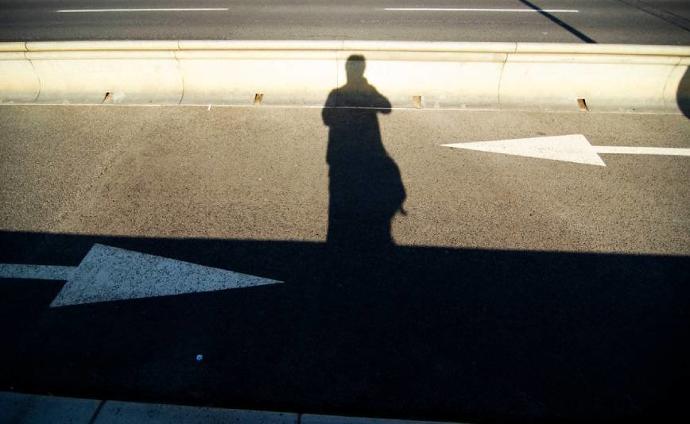 "Trend researchers are interested in the impossible"
How does a trend researcher think? What are her most important characteristics? And what does the futurologist actually do when she works in her office? Karin Frick, Head of Research, answers the most important questions about trend research as a profession in this interview.